The best part of a brand new year is knowing all the new things that are THAT much closer to you. All those movies and tv shows and books that said COMING 2023 felt so far away but now it's 2023 and they're almost here! There are lots of great things coming this year and here are some of the ones I'm most looking forward to!
I'm sure there are SO many more that I'm missing so if you notice one that should be on there, let a nerd girl know!
BOOKS
Chain of Thorns by Cassandra Clare (young adult) – Out January 31st
The third and final novel in the Last Hours series…I've been MORE than dying to get my hands on this book. The second book came out almost two years ago and I honestly have the worst kind of patience when it comes to anything to do with those dang Shadowhunters.
Save the Cat Writes a Young Adult Novel by Jessica Brody (non-fiction) – Out May 2nd
I was a HUGE fan of Jessica's first book, Save the Cat Writes a Novel and seeing how I write a lot of young adult, I am excited for this book. I never used to use an outline or anything like that – I used to write just freely into the wind and frankly, I don't think it made me a very good writer. I LOVE the Save the Cat method and I use it religiously.
Never Vacation with Your Ex by Emily Wibberley and Austin Siegemund-Broka (young adult) – Out April 4th
I love anything that Emily and Austin give me and there have been some early reviews of this book, hyping it up big time and I'm itching to have it in my hands already. I love anything to do with a summer romance and this is a second chance romance and honestly, I'm just ready to swoon!
Do I Know You? by Emily Wibberley and Austin Siegemund-Broka (romance) – Out January 24th
I absolutely loved the pair's debut romance that came out last year, The Roughest Draft; in fact, it was one of my favorite reads of 2022 (read more here!) So, of course, I'm insanely excited to see what else they can give me in the world of swoon AND spice. Also the premise of this book just sounds so freaking fun!
Kiss the Girl by Zoraida Cordova (romance) – Out June 6th
I have LOVED the first two books in this "series" and so, of course, I'm absolutely ready to dive (get it!?) into this book. The Little Mermaid isn't really my fave when it comes to the fairy tales but, again, this series has been SO good so far, Zoraida is a phenomenal author and Ariel as a pop sensation and Eric as a rock star…sign me up!
Sword Catcher by Cassandra Clare (fantasy) – Out October 10th
Okay, I'll admit it. I know very little about this novel except for the fact that its fantasy and its Cassie's debut in adult lit and I'm ready to see what she can do outside the Shadowhunter universe. I think she's going to do amazing and I'm excited to see it. Frankly, we need more women in fantasy so I'm here for it. Now, I should probably go read the synopsis or something…
Percy Jackson: The Chalice of the Gods by Rick Riordan (middle grade/young adult) – Out September 26th
Look, Rick has been giving us content within the PJ world for years – we haven't been hurting for that at all. That being said, I genuinely never thought we would ever get another genuine Percy novel and I'm beyond excited. I'm excited to see nearly adult Percy and what hijinks he'll be getting into but I also hope that Percy gets some peace too. Either way, oh god, I'm beyond excited for this book.
Imogen, Obviously by Becky Albertalli (young adult) – Out May 2nd
Here's the thing – Becky always rocks my world when it comes to her novels. She just captures what it's like to just…BE. It's not even that she captures teen feelings perfectly; she totally tells emotional stories that you just FEEL. The fact that her stories are heavily queer make me even more happy. I love the premise of this story and I actually have the ARC for this one, so I just need to SIT down and read it!
Only This Beautiful Moment by Abdi Nazemian (young adult) – Out May 9th
Abdi is an absolutely beautiful writer and he's another writer who just seems to GET people. He writes them so well and he always makes me feel SO emotional reading his books. I love the idea of three different time periods and different stories because I KNOW Abdi is going to do an amazing job with it. I feel lucky to call myself friends with such a talented writer. This is another book that I have an ARC for and need to sit down and READ.
For Her Consideration by Amy Spalding (romance) – Out February 21st
It's Amy's adult romance debut and I'M DYING TO HAVE IT IN MY HANDS. Like, I've tried so hard to get my hands on an ARC of this book to no avail. I will just have to wait until next month to read about the romance between the screenwriter and movie star, queer AF, and just AGH. I can't wait. This book has been a MUST since I first found out about it ages ago and I can't believe it's finally here!
MOVIES
The Marvels – Releases July 28th
If you know even the slightest thing about me, you know that I'm only slightly obsessed with Carol Danvers/Captain Marvel and I absolutely adore Kamala Khan/Ms. Marvel and we are finally getting the sequel to 2019's Captain Marvel. Ms Marvel kept me company during that time but now I'm just ready for it all to come together. This movie is female heavy and I'm just not going to be able function properly until this movie comes out.
Dungeons and Dragons: Honor Among Thieves – Releases March 31st
If you would have asked me a handful of years ago if I would be excited for a Dungeons and Dragons movie, I would have laughed at you because that was a level of nerd that even I couldn't penetrate. Well, now I'm a consistent player, with way too many sets of dice, and I'm dying for this movie to come because the cast is fantastic and I have a feeling this movie is just going to be pure hilarity. I went to the tavern pop up at SDCC and it just hyped me up more. Plus I know this is a movie I won't have to drag my husband to.
Ant-Man and the Wasp: Quantumania – Releases February 17th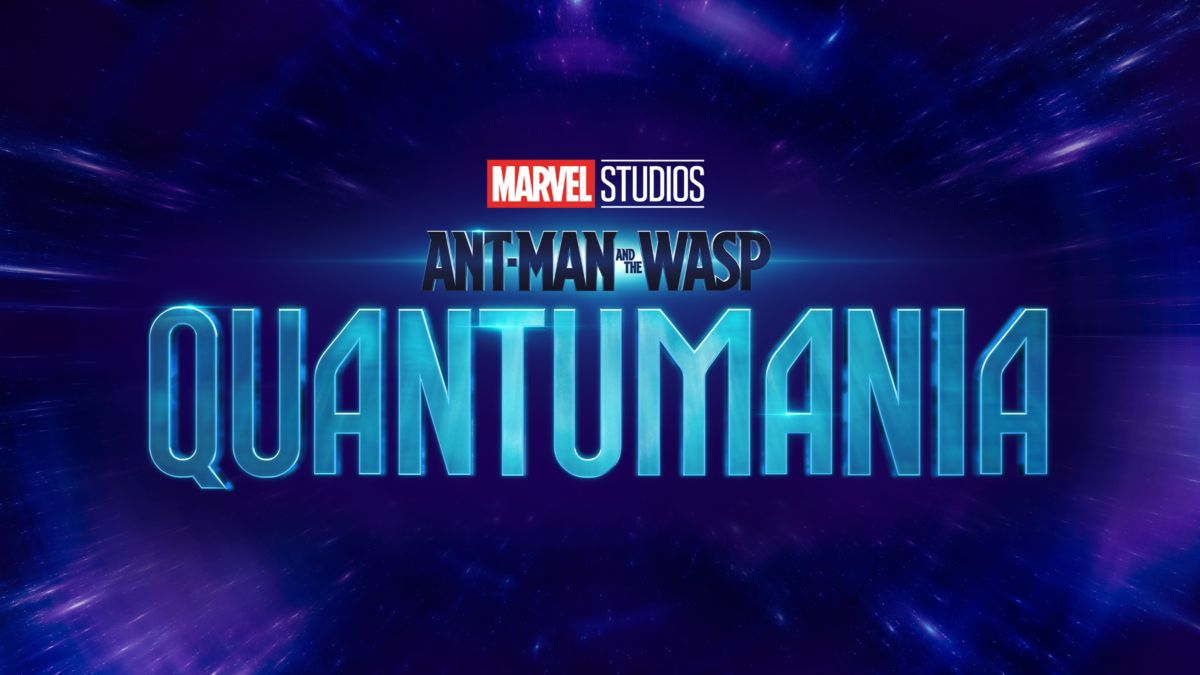 I'm a little salty about them recasting Cassie Lang – which I can't really explain since she only appears in Endgame for a brief moment but I love Cassie Lang, the character, and I love how they're building up the Young Avengers and that is primarily why I am so excited for this movie. I love Antman and Wasp, of course, but I think I'm mostly stoked about this movie to see where they go with Cassie Lang!
Guardians of the Galaxy: Volume 3 – Releases May 5th
I'm not the biggest GotG fan – not that I hate it – but I don't quite connect with it the way I do with other Marvel movies and characters but this is the final movie for these characters, likely, so I'm excited to see how their story ends. I also love that Adam Warlock is going to be appearing in there and I am excited to see how Gamora plays a part, considering what happens to her in Infinity War. Plus my husband is a big fan, so I'm also just excited because I know he's excited.
Spider-Man: Across the Spider-Verse – Releases June 2nd
The first movie is INCREDIBLE and I've always like Spider-Man, all the different storylines and incarnations, but I've especially felt attached to the character, Peter Parker AND Miles Morales, since I started working at Web Slingers at DCA. I am BEYOND excited for this movie. I think it's going to be absolutely brilliant.
Haunted Mansion – Releases August 11th
Haunted Mansion is my absolute FAVORITE attraction ever and I'm absolutely obsessed with anything to do with it and collect HM stuff. It's my thing. I wasn't a huge fan of the Eddie Murphy movie that came out ages ago but I did adore the Muppets Haunted Mansion movie so I'm cautiously optimistic about this movie. I'm excited because it's Haunted Mansion but I'm wary of it HAHA. I'm not even asking for anything amazing – just a good, fun movie. We'll find out in eight months, I suppose haha…
The Hunger Games: The Ballad of Songbirds and Snakes – Releases November 17th
I still have not yet read the book. When it was first announced, I felt sort of icky about it because…well, it was during the Trump presidency and I had no interest in humanizing a character like President Snow during a time like that. That being said – because the movie is coming out this year and I'm kind of excited about that, because THG hype was always so awesome, I've decided to finally read it this year, so I can get hyped again for the movie. It's been ages since your girl has done a red carpet premiere but I'm thinking this movie is a GREAT excuse to get out there…
SHOWS
Shadow and Bone Season 2 – Premieres March 16th on Netflix
I can't even begin to explain how excited I am for this show. You all know that I'm obsessed with the entire Grishaverse – I named my cat, Kaz, and I have a "No Mourners, No Funerals" tattoo – and I thought that the first season was just one of the best adaptations I've ever seen. I'm so excited to see the characters I love and adore, like Nikolai and Wylan, come into play and I'm just so excited to see how they continue the story. I've already requested that day off so that I can sit and binge the entire season in one sitting because I'm THAT excited.
The Last of Us Season 1 – Premieres January 15th on HBO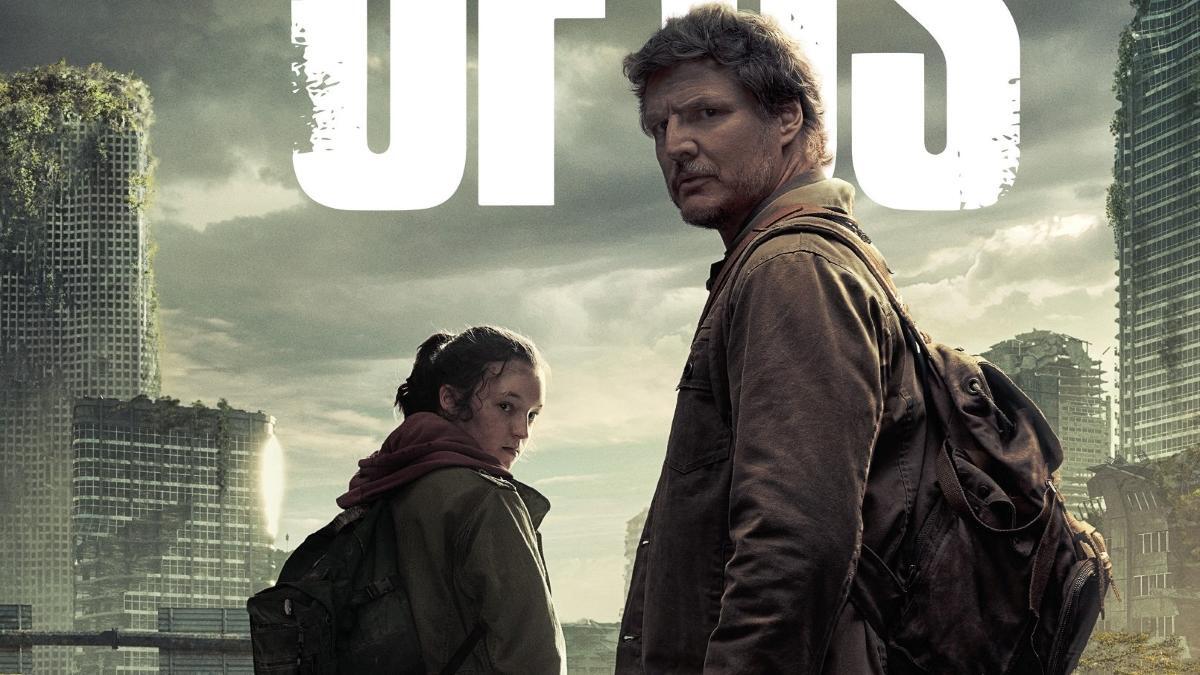 I'll probably get hate for this but guys, I've never played the game. Which is a little hilarious to me because the PS4 I own was the Last of Us edition, so it came with the game already loaded on there…and I've just never played it. I know, I know. But it has Pedro Pascal and Bella Ramsay in it and everyone is super hyped so I'm super hyped. And maybe watching it will give me the motivation to finally play it. You never know!
Ironheart Season 1 – Fall 2023 on Disney+
While we don't have an official release date on this, we have heard sometime this year, likely in fall time. I was already hyped on this show because I LOVE Riri Williams aka Iron Heart but after watching Black Panther 2, I was even more so. The casting of Dominique Thorne as Riri was PERFECT and getting to see her in the suit made me squeal super loudly in the theater, which was only slightly embarrassing since I watched BP 2 in a private theater with a bunch of my coworkers lol. Hopefully we get a release date soon!
What If… Season 2 – Spring 2023 on Disney+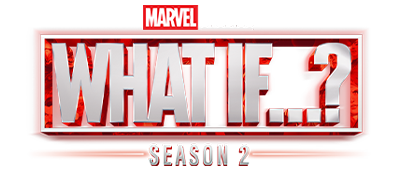 Recently at D23, back in September, they announced more details about this show and said it would come out sometime in hopefully spring of 2023. I really enjoyed all the episodes of the first season but let's be real – I mostly enjoyed the first episode which introduced me to my new obsession – Captain Carter. And she'll be reappearing in the second season, which is why I'm SO excited. I wasn't sure how much we would get of the character but it seems like I'm not the only one who totally fell in love with her and I was excited to see her in Dr Strange 2 and I'm SUPER excited to see more of her in What If… sometime this spring.
Bridgerton Season 3 – 2023 on Netflix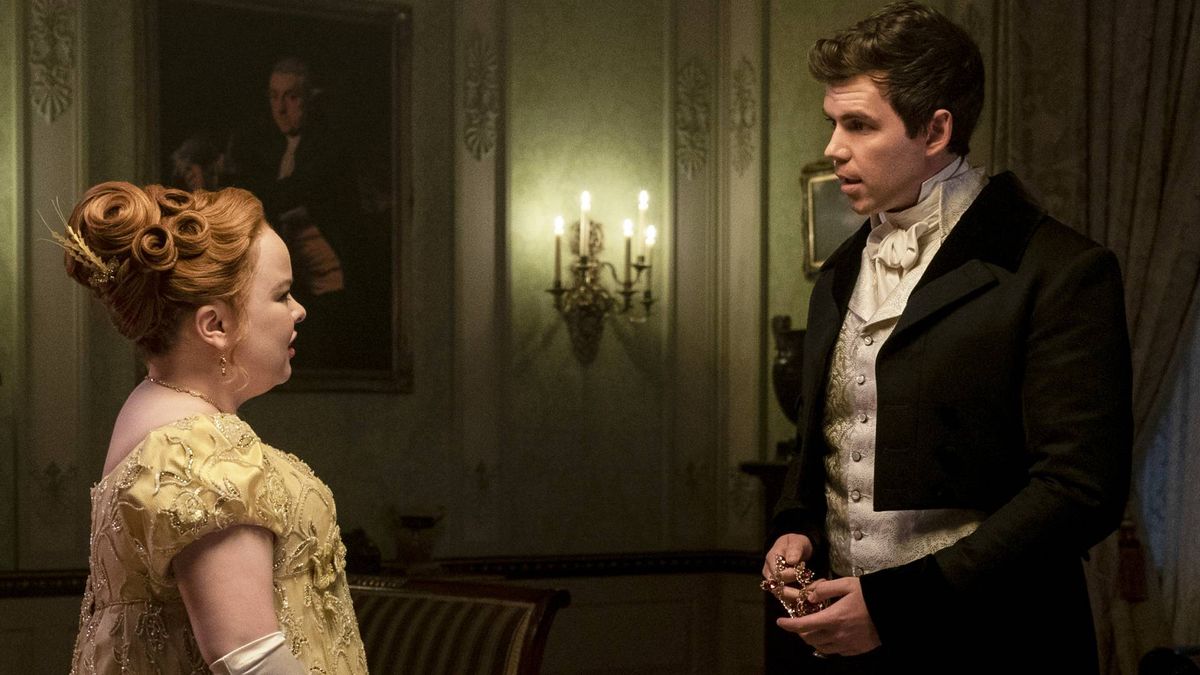 Another show without a release date yet but I'm fairly certain this season is premiering this year. Colin and Penelope aren't my favorite of all the Bridgerton couples (Francesca and Michael win that one) but they're my second favorite and I think that Nicola Coughlan does such a phenomenal job playing Penelope and I am SO glad that its her time to shine. I think it's going to be totally wonderful and I can't wait to see the two of them fall in love. I LOVE this show and I would appreciate it if Lady Whistledown would just give us a release date already!
Ahsoka Season 1 – 2023 on Disney+
I'm actually not entirely sure that this show IS premiering in 2023 – I've googled and really couldn't find information on whether it was – but I feel like it's filmed or being filmed and a 2023 is possible so I'm listing it. It's no secret that Ahsoka is my second favorite Star Wars character (Leia will always be number one) and I think Rosario has done a fantastic job so far playing her. Rebels is my favorite SW content so I'm excited to see Sabine (my 3rd favorite character) and Ezra and Hera and I'm excited to see Thrawn and AGH. I just know this show is going to be amazing!
*~*~*~*~*~*~*~*~*~*~*~*~*~*~*~*
What are YOU looking forward to in 2023? Share them in the comments!