BOOK ONE OF THE BENCHED TRILOGY – OUT NOW!
A New Adult Baseball Romance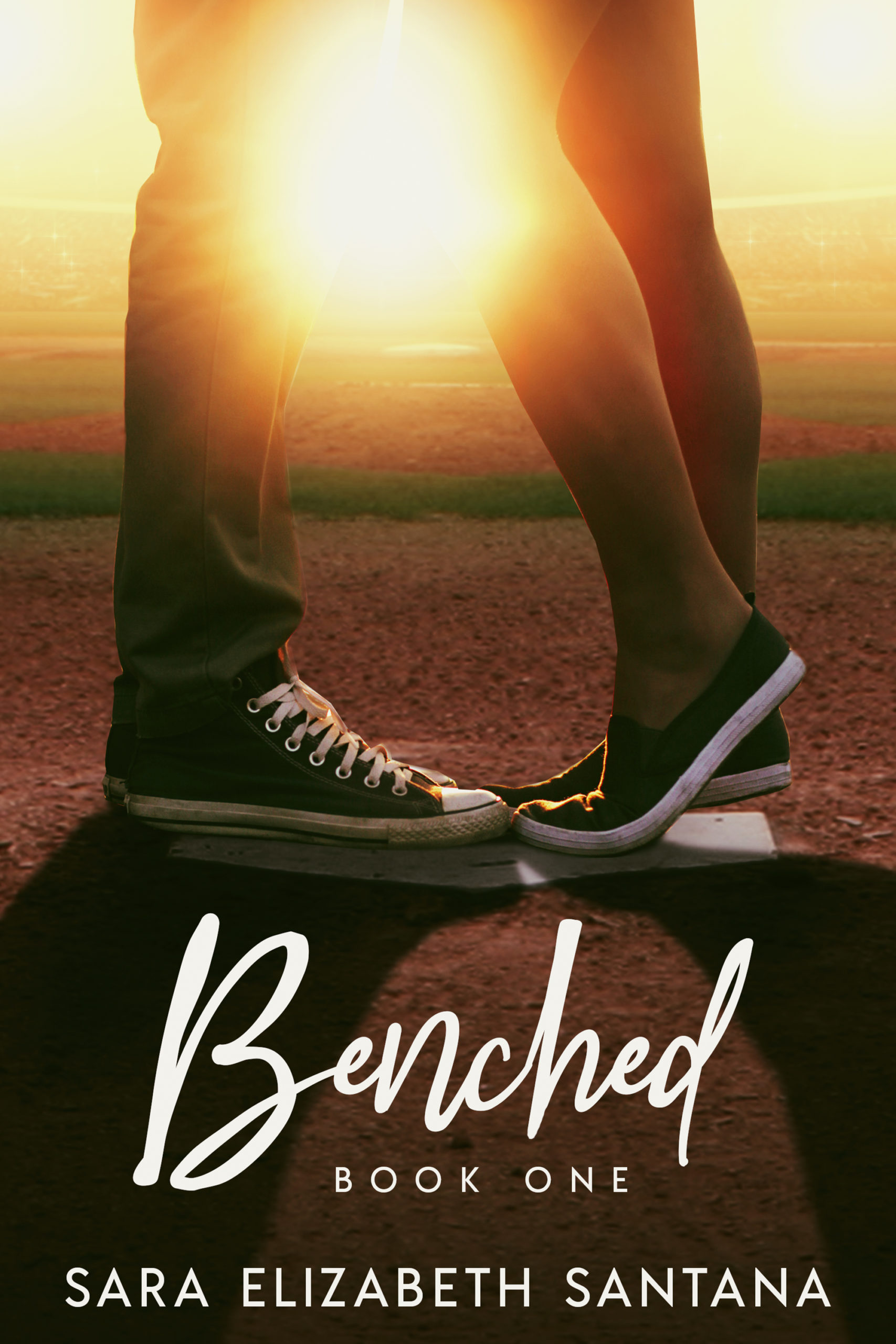 Baseball broke Evie Cordova's heart.
Living in Santa Isabella, home of the five-time College World Series champs, The Quakes, Evie has grown up loving baseball. Her dad has been the head coach for as long as she can remember and her happiest memories were on the baseball diamond. But baseball broke her heart, in more ways than one, and she'll do anything to avoid it.
Now Evie is in college and she can't avoid baseball anymore. Working for her dad brings her face-to-face with Austin Young, the new shortstop who has transferred in from Texas. Austin throws her off her game with his dedication to baseball and his irresistible Southern charm. The chemistry between them is undeniable and Evie finds herself falling for the baseball player
But Evie has her own secrets that are holding her back and they just might cause baseball to break her heart all over again.
order YOUR COPY NOW!
BookShop (supports your local indies!!)