Yay! Its almost that time again! Time for my favorite event of the year, try the Ontario Teen Book Fest. The first time I attended it was nearly three years ago and each and every year, I've become more involved and more connected and attached to this event. Courtney, the youth services librarian, and the rest of her crew, always put on an amazing event. I'm incredibly excited about the lineup for this event, especially since I'm in it this year!
Where Teens and Books Meet!
When: March 12, 2016
9 am to 5 pm
Where: Colony High Branch Library
3850 East Riverside Drive
Ontario, CA
More information will be coming! Check out the official blog tour, starting February 22nd, kicking off on THIS blog, for more information, including giveaways. You can also visit the official TBF website here, to find out more about sponsors, how to purchase books, all about the panels and more!
For now, let's meet this year's line up! Click the authors' names to check out their websites and learn more!
Authors: 
*****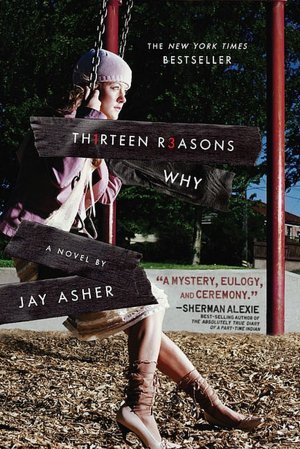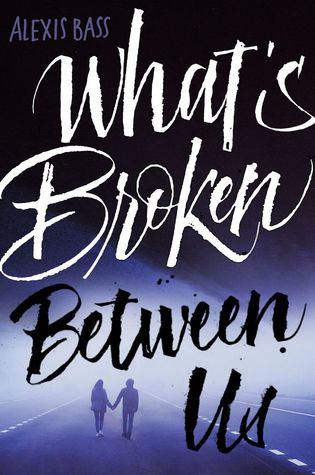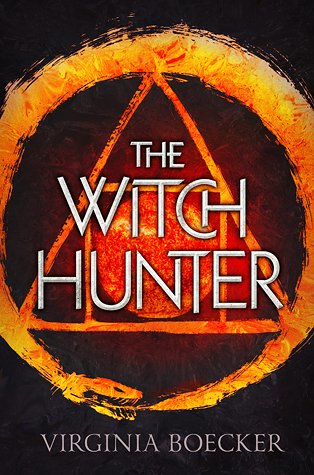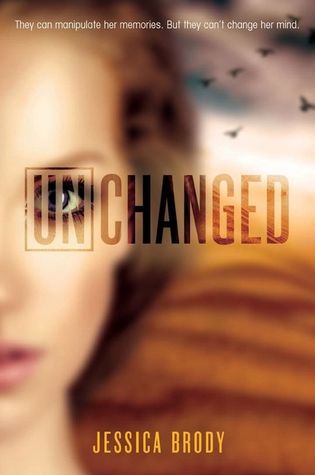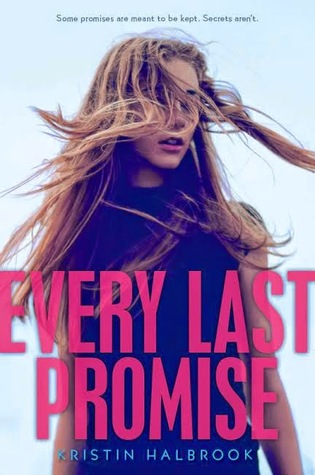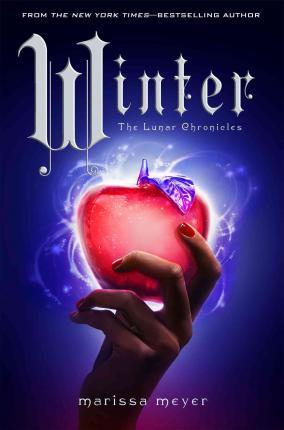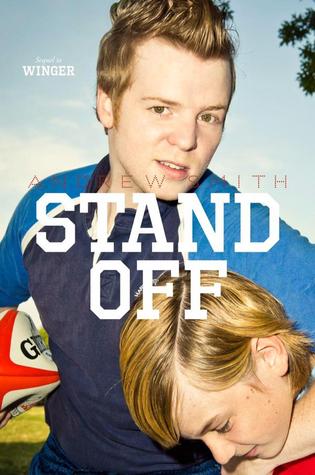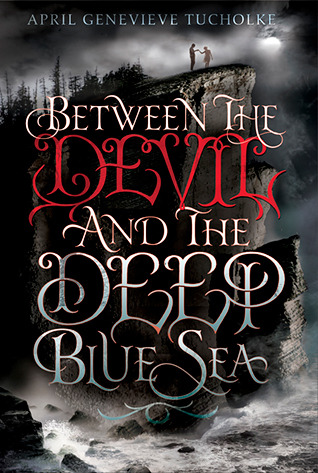 *****
Moderators
*****
*****
Who are you most excited about? I hope to see you all there, and make sure to come back on February 22nd for the blog tour kick off!