January was QUITE a good month for me but the beginning of the year usually is! Now with the deadline of The Awakened 2 coming in fast AND a new project being worked on, information pills I'm sure my number will go down quite quickly.
Books Pledged to Read in 2016:
150
Am I On Track: 
2 books ahead of schedule
Books Read So Far: 
15
Total Books For January:
15
This is Falling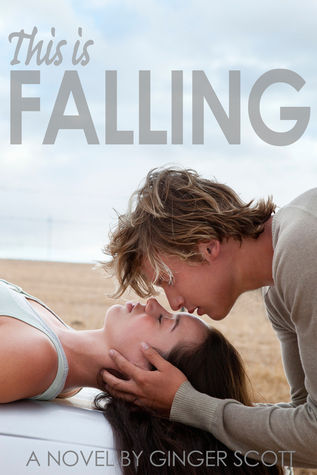 Built
Leaving Amarillo
You and Everything After
For the Record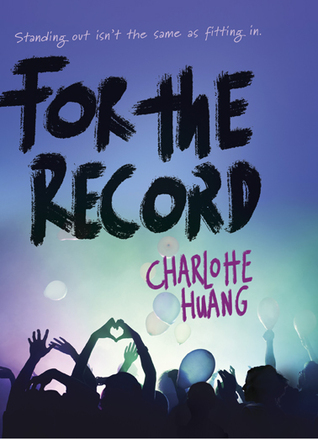 Alienated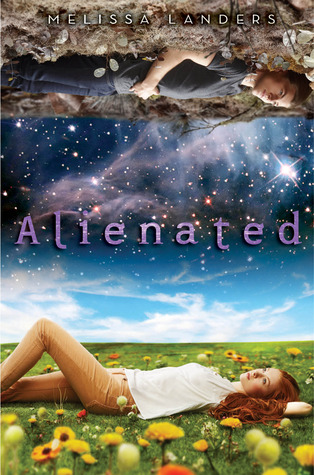 The Score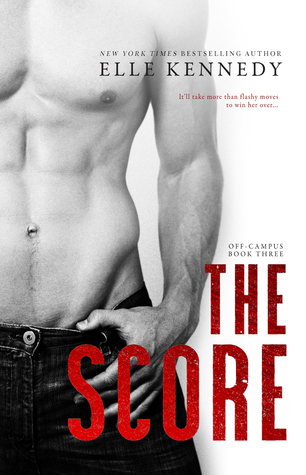 Remembrance (ARC)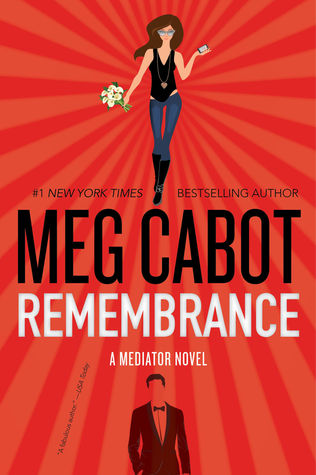 Starflight (ARC)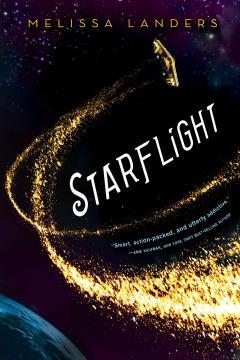 What's Broken Between Us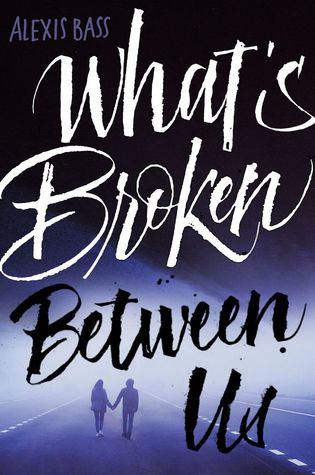 A Week of Mondays (ARC)
The Hunger Games (Reread)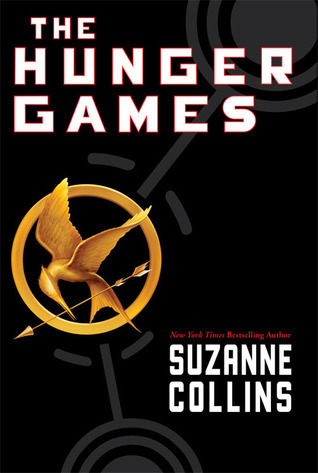 Alanna: The First Adventure (Reread)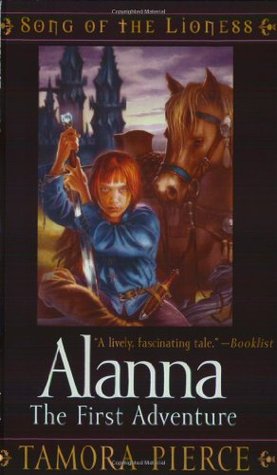 Trickster's Choice (Reread)
Trickster's Queen (Reread) 
*****
How has your year started? Make sure to share in the comments!