It's almost Christmas! It definitely feels like Christmas time. The red cups are out at Starbucks. The Christmas music is playing. There's a slight breeze blowing in California. You know, more about typical Christmas time.
And the best part about Christmas – you know beside the whole spending time with your family thing, cialis 40mg I guess lol – is presents!
I'm kidding. Mostly.
But I thought it would be fun to make this week's Tuesday Top Ten a sort of wish list. The one thing that I want the most under my Christmas tree every year is a huge stack of books. So here are the top ten that I wish would appear under my tree this year.
For the Record by Charlotte Huang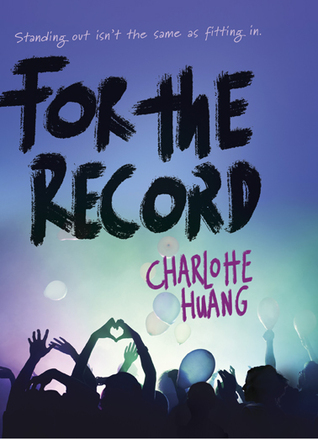 I honestly hadn't even heard of this book until my dear friend Stephanie mentioned that she was friends with the author and that everyone should read it. I liked the title and the cover, case so I immediately looked it up. And it sounds absolutely amazing. The premise is great, I love the idea of mixing music and love and all of that. I honestly think its going to be a great read so I really want to get this book in my hands.
The Mortal Instruments and Infernal Devices by Cassandra Clare – New Editions
Okay, so I already have these books. I already have multiple copies of a lot of these books. But I absolutely am in love with these covers and I really want these box sets in my life. I am so so in love with these covers. Don't ask me what I would do with all these extra copies because I'm running out of room but I really do want them…
Lair of Dreams by Libba Bray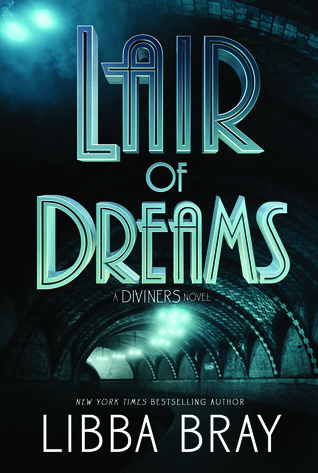 This book has been out for awhile and I had it for awhile, through the library, but I couldn't make myself read it. Not because it isn't good because its Libba Bray, so of course its good. But I'm in such a slump and I really feel like if I have my own, physical copy, it'll help. I love Evie and I really want to continue to read her story into this book so hopefully I can get this gorgeous thing in my hands soon.
Whatever Life Throws at You by Julie Cross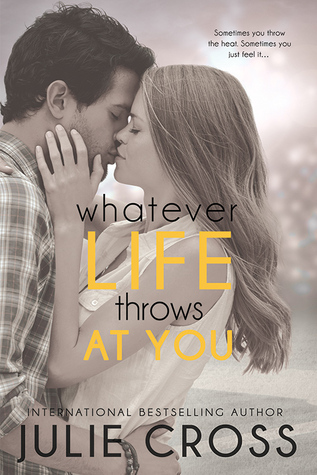 I both super super want this and also super want to avoid it at the same time. I want to read it because its sports and its BASEBALL and its romance and all of that sounds so awesome and the love interest sounds fantastic. I also don't want to read it because I'm writing my own baseball romances right now so I don't want to be influenced by others. But it just sounds SO good, and it IS YA…I want it. I don't know when I'll read it but I definitely want to read it.
The Boy Most Likely To by Huntley Fitzpatrick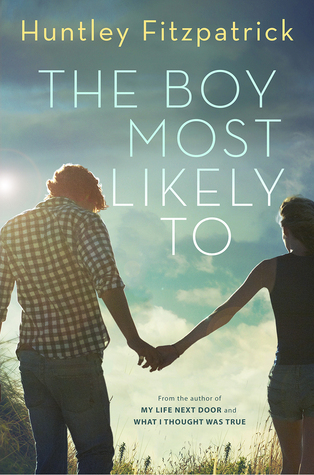 Why do I want this book? Because its Huntley Fitzpatrick and she writes so well and her romances are so damn good. I've been wanting my hands on this baby for months and for some reason, I haven't bought it yet so maybe this one will make its way under my Christmas tree. Plus its a companion to the first book I read by her so it makes it even better.
Ready Player One by Ernest Cline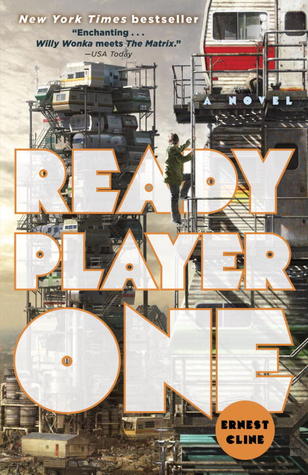 All I've heard are amazing things about this book and I just want to make this happen already. I tried to get it from the library but I'm, like, 27th on the waiting list and I'm just not down for that. So I need this, physical copy, in my hands so I can finally read it. It sounds fun and exciting and awesome.
Career of Evil by Robert Galbraith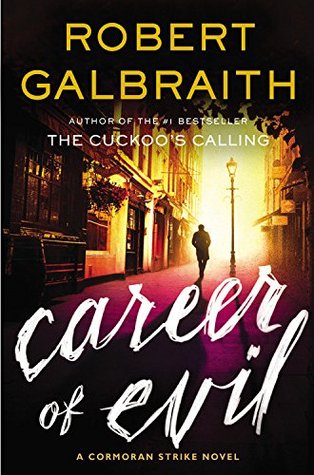 This is the first of this series that I have not jumped on automatically. So obviously I need this in my life. Because I'm constantly reading YA books, I'm not quite used to buying adult books, which means when a book is 25 dollars, my wallet kind of wants to cry. But these Cormoran Strike novels are SO damn good and I'm sad that I haven't had a chance to dive into this book yet!
The Sleeper and the Spindle by Neil Gaiman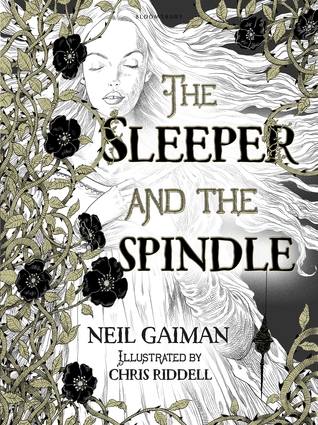 I've seen this book. Haven't read it yet but I flipped through it one day at Barnes and Noble and its just absolutely gorgeous. Nail Gaiman is an incredible writer and I really need this book in my life. Its just SO beautiful and I really need this. Plus its Neil! Ugh. Neil just makes me happy in whatever book he writes.
Stay With Me by Jennifer L Armentrout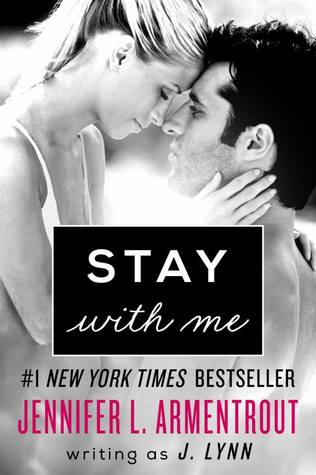 Mostly because I don't have it. I literally have every other book in this collection and I don't have this one. Which makes no sense whatsoever…I feel like I bought these books completely out of order haha. So yeah, having this book under my tree would just make me happy because my Wait for You collection would be complete.
The Fidelity Files by Jessica Brody
I have read every single book by Jessica Brody. Except her adult series. And the drives me absolutely insane. One, because she's an absolutely fantastic writer and two, she's my friend and I feel like a fail. I've had such a hard time finding this book so I really wish I could wake up to find this underneath my Christmas tree. It just SOUNDS like it would be a great book too. One day, one day…
*****
What are some of the books you hope are under your Christmas tree this year? Share in the comments!