So I'm sort of doing this on my own today, click but that's because I'm so excited for the release of this book today and I'm so excited for Michelle and I want to implore all of you to grab this book and read it! We're going to learn more about the super awesome Michelle Levy, her brand new, incredible book and you'll even have a chance to get your hands on a copy too!
So let's get started!
Meet Michelle Levy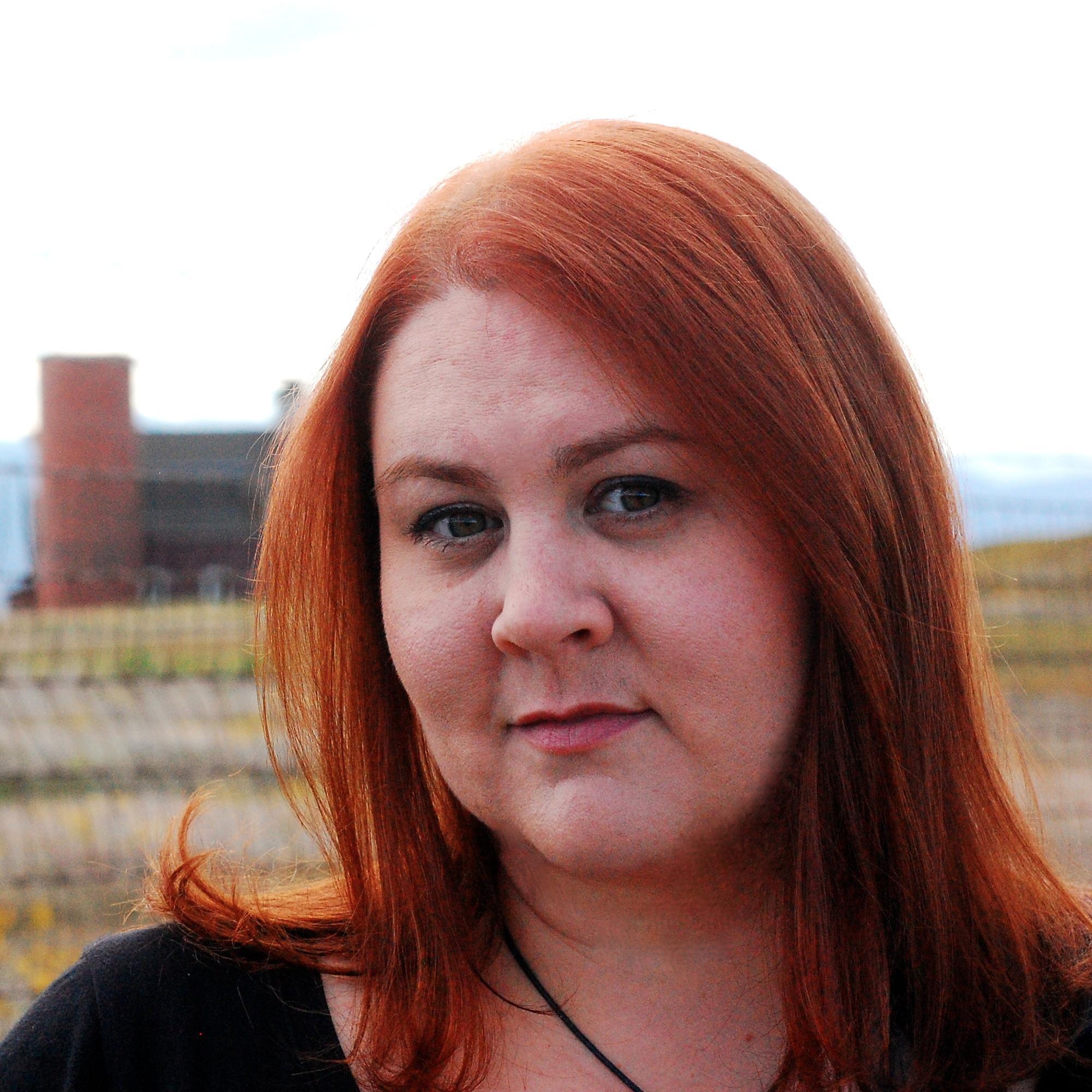 Michelle Levy originally is from Denver, CO and is now a resident of our Los Angeles, CA. She has worked as a casting director for both movies and television in the past. She has a Great Dane named Magnus and a cat named Max and can sing and play piano but won't do it so don't ask ;) Not After Everything is her debut novel.
You Can Find Her At:
Her Website / Her Twitter / Her GoodReads / Her Facebook / Her Instagram
About Not After Everything
Tyler has a football scholarship to Stanford, a hot girlfriend, and a reliable army of friends to party with. Then his mom kills herself. And Tyler lets it all go. Now he needs to dodge what his dad is offering (verbal tirades and abuse) and earn what his dad isn't (money). Tyler finds a job that crashes him into Jordyn, his former childhood friend turned angry-loner goth-girl. She brings Tyler an unexpected reprieve from the never-ending pity party his life has become. How could he not fall for her? But with his dad more brutally unpredictable than ever, Tyler knows he can't risk bringing Jordyn too deeply into the chaos. So when violence rocks his world again, will it be Jordyn who shows him the way to a hopeful future? Or after everything, will Tyler have to find it in himself?
Find Her Book at Your Local Bookstore or the Following Links: 
GoodReads / Barnes and Noble / Book Depository / iBooks / Amazon
My Review
I am so so so in love with this book. So in love with this book. I met Michelle over a year ago at a book event for, I think, Jessica Brody. I'm pretty sure. And I just adore her. She's a lover of books and she's insanely encouraging and I was excited to learn about her debut novel. She was a moderator at the Ontario Teen Book Fest this past March and she slipped an ARC my way. Because she's the most amazing person in the entire world. I knew immediately I had to go home and read it. And I did. And I devoured it.
I've seen comparisons to The Spectacular Now and to Eleanor and Park. I definitely agree with those. If you like either of those books, definitely read Michelle's books. You're going to love her book if you loved those books. But Michelle's book stands on its own and I loved it from the first page to the very last. The two main characters are just incredible. Tyler and Jordyn are as different can be, or at least they seem so on the outside. Tyler is the football guy, the one who is supposed to have it all, until its revealed he really has nothing. Jordyn has the angry goth girl look going on but she has a loving family, she has direction, and she's incredibly caring and loyal. When the two of them find their way to each other…its just beautiful. Its beautiful and heartbreaking and perfect.
Michelle has a way of creating her characters that just blows my mind. They're both so real and familiar and yet different and out of reach at the same time, and its a great balance. You feel for both of them, you feel connected to both of them, but you're frantically turning the pages in order to learn more, to find out what happens to them because she makes you care about them right away and I just love it. They're memorable and I read this book MONTHS ago. I still remember how both of them made me feel and what I still feel for this book.
Then you get down to the story. Michelle is an incredibly beautiful writer and her prose is just fantastic but she also has a way of speaking to you as if you're really that person, as if you're a friend that Tyler is confiding in. I felt like I was right back in high school with him, and Jordyn, and all the feelings and struggles they both go through felt like my own high school romance all over again. She makes it feel real and genuine but its also unique as hell. There are some unexpected twists and turns and it doesn't turn out at all the way I had expected it to. I had an idea of where things were heading and when they took a 180 and ended up in a completely different direction, I had to sort of pause for a moment. How on earth had that happened? But it was the exact perfect ending for this book and I applaud Michelle for writing an incredibly novel from the first to last pages.
The Giveaway!
Its SUPER easy. You have until August 8th to repost this image on Instagram with the hashtag #NerdGirlMichelleLevyGiveaway. The winner will win an ecopy (Kindle, Nook, etc) of Michelle's Not After Everything! Make sure to tag me as well!
*       *       *       *       *
Congratulations Michelle on your debut novel! I am so insanely excited for you and I wish you all the best for you and your beautiful beautiful book!