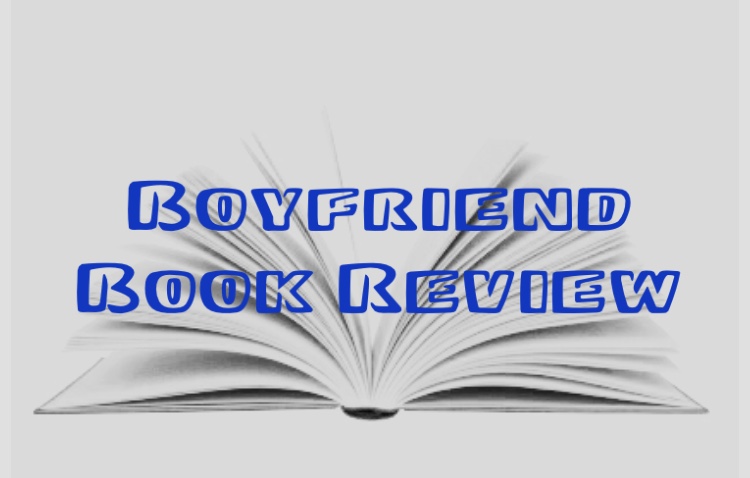 The Boyfriend Book Review is a recurring column here on What A Nerd Girl Says.  My boyfriend, Daniel (read his bio here), is a reader as well. He suffered from what a lot of male readers suffer from – they only read white men! Well, of course, that didn't fly with me and he has been making a journey through my massive YA collection. Now we've started this column together, to review books that I've most likely already reviewed so that we can get a male perspective on it. We hope you enjoy!
~~~~~~~~~~~~~~~~~~~~
**Please note that we always try to keep reviews spoiler free here but in the case of backlisted books, there is a chance that there could be spoilers**
You can read my original review from 2013 here and my Flashback Friday review from July 2018 here.
~~~~~~~~~~~~~~~~~~~~
GENRE: 
Young Adult, Fantasy
PAGES:
454 pages
PART OF A SERIES?:
1st in the Throne of Glass series
RELEASE DATE: 
August 7th, 2012
PUBLISHER:
Bloomsbury USA
SOURCE:
Ebook
YOU CAN FIND THE BOOK AT YOUR LOCAL BOOKSTORE OR THE FOLLOWING LINKS:
GOODREADS SUMMARY: 
After serving out a year of hard labor in the salt mines of Endovier for her crimes, 18-year-old assassin Celaena Sardothien is dragged before the Crown Prince. Prince Dorian offers her her freedom on one condition: she must act as his champion in a competition to find a new royal assassin.
Her opponents are men-thieves and assassins and warriors from across the empire, each sponsored by a member of the king's council. If she beats her opponents in a series of eliminations, she'll serve the kingdom for four years and then be granted her freedom. Celaena finds her training sessions with the captain of the guard, Westfall, challenging and exhilarating. But she's bored stiff by court life. Things get a little more interesting when the prince starts to show interest in her … but it's the gruff Captain Westfall who seems to understand her best.
Then one of the other contestants turns up dead … quickly followed by another. Can Celaena figure out who the killer is before she becomes a victim? As the young assassin investigates, her search leads her to discover a greater destiny than she could possibly have imagined.
MY REVIEW
So, Throne of Glass. I have been hearing SO MUCH about this series, from the upcoming show, to just walking through any book store. It just seems to be everywhere. When I saw just how much of that series has already been written (7 books!), I was a little intimidated but I thought this would be a great series to start on for this review series.
I enjoyed this book even though parts of it have been spoiled for me. Those things didn't really bother me all that much. While there was not that much that really surprised me, the quick pacing and straightforward story made everything enjoyable. The world building was interesting, every character felt like they belonged there.
The only thing that I really didn't like was the three main characters had a love triangle that I had trouble buying into. I enjoy romance in books but there was something that just felt off about it, like all of the characters in it were competing, not like they were THAT into each other.
My favorite part of this book was probably the tournament itself. Each trial they had was unique and made sense. They showed the skills one might need in becoming a King's Champion. The whole thing gave a sense of urgency throughout the book and with the added mystery elements, it felt like nothing was wasted while I was reading.  In my opinion, as a straight white dude, you should absolutely read this book. Celeana is an absolute badass, and I am VERY excited to keep going with this series.
*******************
Support us on Patreon for only $1 a month to gain access to monthly exclusive interviews, ARC and signed book giveaways, reviews for books I DIDN'T like and more by following the link here.