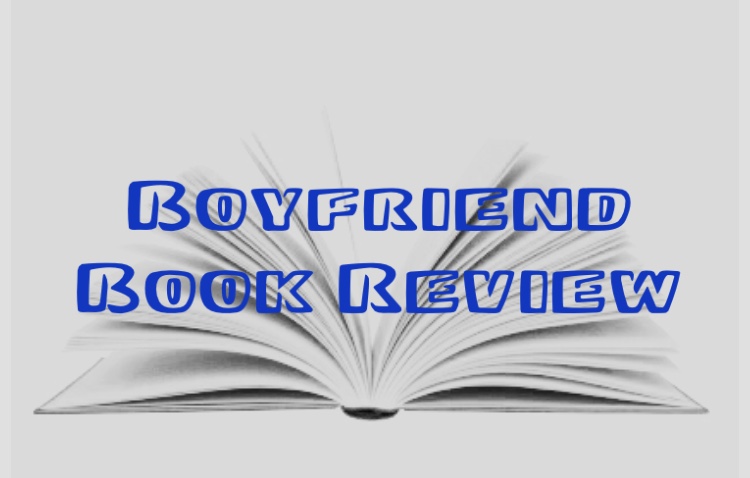 The Boyfriend Book Review is a recurring column here on What A Nerd Girl Says.  My boyfriend, Daniel (read his bio here), is a reader as well. He suffered from what a lot of male readers suffer from – they only read white men! Well, of course, that didn't really work with this Nerd Girl and he has been making a journey through my massive YA collection. Now we've started this column together, to review books that I've most likely already reviewed so that we can get a male perspective on it. We hope you enjoy!
~~~~~~~~~~~~~~~~~~~~
**Please note that we always try to keep reviews spoiler free here but in the case of backlisted books, there is a chance that there could be spoilers**
You can read my original review from 2014 here.
~~~~~~~~~~~~~~~~~~~~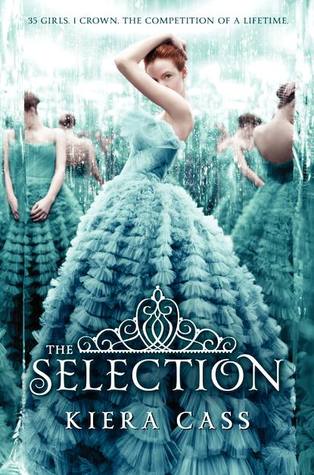 GENRE: 
Young Adult, Romance
PAGES:
336 pages
PART OF A SERIES?:
1st in the Selection Trilogy
RELEASE DATE: 
April 24th 2012
PUBLISHER:
HarperTeen
SOURCE:
Paperback Borrowed from Sara
YOU CAN FIND THE BOOK AT YOUR LOCAL BOOKSTORE OR THE FOLLOWING LINKS:
GOODREADS SUMMARY: 
For thirty-five girls, the Selection is the chance of a lifetime. The opportunity to escape the life laid out for them since birth. To be swept up in a world of glittering gowns and priceless jewels. To live in a palace and compete for the heart of gorgeous Prince Maxon.
But for America Singer, being Selected is a nightmare. It means turning her back on her secret love with Aspen, who is a caste below her. Leaving her home to enter a fierce competition for a crown she doesn't want. Living in a palace that is constantly threatened by violent rebel attacks.
Then America meets Prince Maxon. Gradually, she starts to question all the plans she's made for herself—and realizes that the life she's always dreamed of may not compare to a future she never imagined.
Daniel's REVIEW
So, a number of months ago, Sara and I were talking about different independent bookstore. There are a sadly small number around where we live. We decided to head out to LA to visit The Ripped Bodice (Note from Sara – The Ripped Bodice is an all romance bookstore here in California that is absolutely amazing); it was a very cool experience. I had never really thought too much about romance books so, in my mind, it felt like an odd choice to have a romance only bookstore, but there it was. Visiting The Ripped Bodice led to a bigger conversation about romance books, which then led to Sara telling me I needed to read The Selection by Kiera Cass. (Amongst others!)
I had heard a little bit about this book. I knew it was one of Sara's favorites and I was pretty impressed by it. In general, I enjoy when there is a little bit of romance so as long as I can buy into it, and it was not hard for me to buy into the romance of this story.
America is a great character and her involvement in the selection was both very funny and endearing. The circumstances with which she ends up being one of the 35 women to be chosen was probably  my favorite part. Prince Maxon, the love interest, is charming, funny and believable as an awkward prince trying to date in front of the country and his parents.
There was little that I didn't like about the story. I think my only real sticking point is I had trouble buying into some of the choices made by America's first boyfriend, Aspen. Aspen was one of the more believable characters and I felt some of his reactions were a little bit crazy. I can't say much more without getting into spoilers. As a straight white dude between the ages of 18 and 35, I really enjoyed this book and I think it is well worth your time.
*******************
Support us on Patreon for only $1 a month to gain access to monthly exclusive interviews, ARC and signed book giveaways, reviews for books I DIDN'T like and more by following the link here.