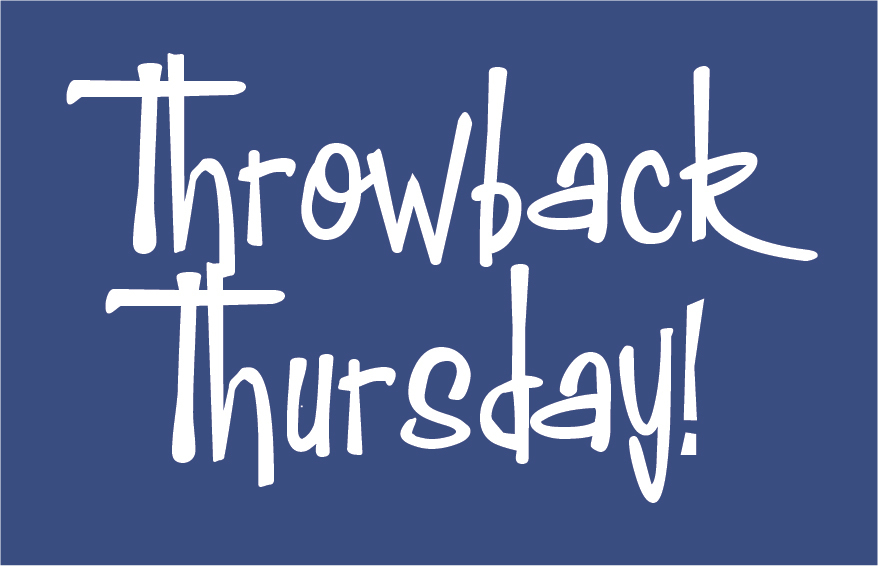 The Throwback Thursday review is where I take a book I recently reread and review it with new eyes. It could be a book I'm reading for the second, third, fourth or millionth time. Some books haven't been read in years so its fun to throwback and see if my opinion has changed!
This week's book is Of Fire and Stars by Audrey Coulthurst. I realized I never reviewed it when I originally read it so its being reviewed the second round!
Please keep in mind that Throwback Thursday reviews are based on reread books. They most likely will contain spoilers as the books have already been released for some time. This is your only warning if you want to avoid spoilers for these books.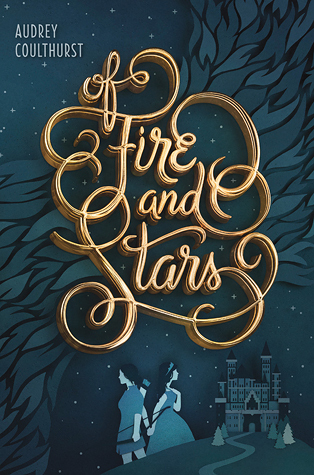 GENRE: 
Young Adult, Fantasy, LGBTQ
PAGES:
389
PART OF A SERIES?:
1st in Series. Sequel, Of Ice and Shadows, releases August 13th
RELEASE DATE: 
November 22nd, 2016
PUBLISHER:
Balzer + Bray
SOURCE:
Library E-Book – I do own a physical copy from OwlCrate!
YOU CAN FIND THE BOOK AT YOUR LOCAL BOOKSTORE OR THE FOLLOWING LINKS:
GOODREADS SUMMARY: 
Betrothed since childhood to the prince of Mynaria, Princess Dennaleia has always known what her future holds. Her marriage will seal the alliance between Mynaria and her homeland, protecting her people from other hostile lands. But Denna has a secret. She possesses an Affinity for fire—a dangerous gift for the future queen of a kingdom where magic is forbidden.
Now, Denna must learn the ways of her new home while trying to hide her growing magic. To make matters worse, she must learn to ride Mynaria's formidable warhorses—and her teacher is the person who intimidates her most, the prickly and unconventional Princess Amaranthine—called Mare—the sister of her betrothed.
When a shocking assassination leaves the kingdom reeling, Mare and Denna reluctantly join forces to search for the culprit. As the two become closer, Mare is surprised by Denna's intelligence and bravery, while Denna is drawn to Mare's independent streak. And soon their friendship is threatening to blossom into something more.
But with dangerous conflict brewing that makes the alliance more important than ever, acting on their feelings could be deadly. Forced to choose between their duty and their hearts, Mare and Denna must find a way to save their kingdoms—and each other.
MY REVIEW
In preparing this post, I discovered two things – one, its been over two years since I read the first book AND it was just a couple weeks before The Awakened released so I was in major author panic mode, so I never reviewed it. So this is an interesting review because its the first one on the blog but its based off of the reread. So let's do this!
I adore everything about this book and I loved it the second time around just as much as the first time around. I think that Audrey creates a fantastic world, her world building is on point and I'm immediately sucked in. It has such staples in a fantasy novel with the balance of power constantly in question and having to keep a dangerous secret. I live for that kind of story. You know that inevitably a secret like Denna's magic is eventually going to come to light – it would be impossible for it to not to – but its always so tense as you wait and wait and wait for them to be found out and I think this book builds up that tension so perfectly.
I love any fantasy with royalty, especially if you throw horses in there. It's something I feel like stuck on from days of playing as a little girl. I want to be a princess in a faraway kingdom and ride a horse every where and now, as an adult, I want to be a princess like both Denna and Mare. I want to wear pretty dresses but I also want to disguise myself and go into the pubs to find out more information about what's happening in my kingdom. This book feels like a fairy tale but for an older audience than a young child and I think that's a huge reason why I love it so much.
But honestly, the real big reason I love reading it is the relationship between Mare and Denna. We do not get a lot of f/f relationships in novels, even though LGBTQ books are becoming more prominent, and we definitely don't see them enough in fantasy, which is my favorite genre. I think there's a great build up and the romance is so real and you FEEL it and I genuinely love it. As someone who is bi, I particularly enjoy all kinds of love stories and I feel connected to all of them and it makes me happy to see more f/f fantasy stories, especially since I'm writing one myself, with Emery and Pippa, and this novel is definitely an influence on my own. I can't wait to see more of what happens to these ladies and to their kingdoms in the next book!
*******************
Support us on Patreon for only $1 a month to gain access to monthly exclusive interviews, ARC and signed book giveaways, reviews for books I DIDN'T like and more by following the link here.