Books Pledged to Read in 2015:
150
Am I On Track: 
8 books behind. Not even stressed at all.
Books Read So Far: 
78
Total Books For July: 
10
Dream of You Novella
Harry Potter and the Goblet of Fire (Re-Read)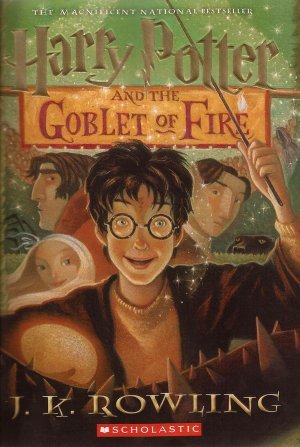 Rome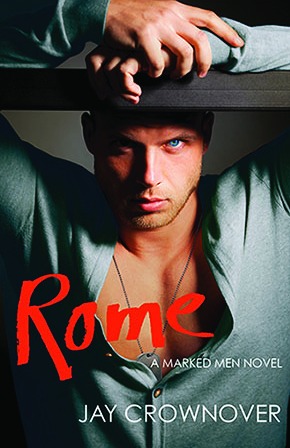 Nash
Rowdy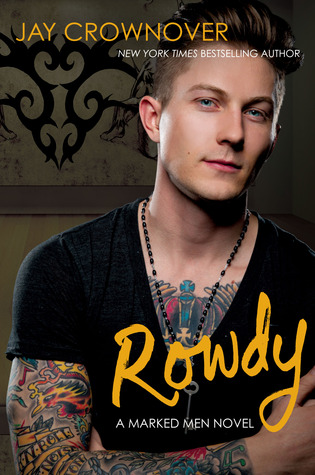 Forever With You (ARC)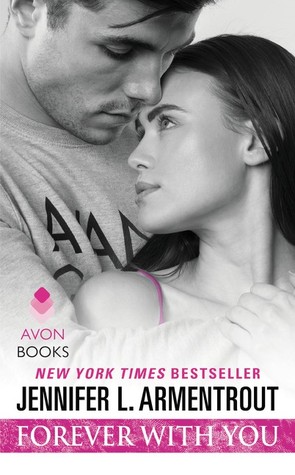 Asa
Penguins with People Problems
Upside Down
Him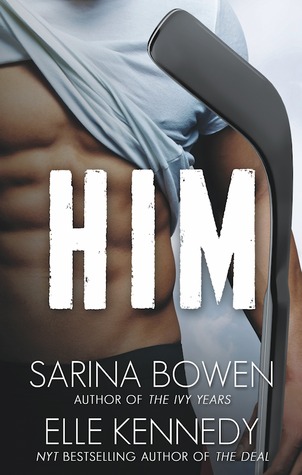 *      *      *      *      *      *
Favorite Book of the Month:
Forever with You by Jennifer L Armentrout
This book just blew my mind. It was a story very close to my heart as well so…yeah, what is ed it just meant a lot. And JLA just gets better with every book.
Least Favorite Book of the Month:
Upside Down by Lia Riley
I definitely didn't hate this book but I wasn't massively in love with it either.
Books I Want to Read Next Month:
With This Heart by R.S. Grey
The Rose Society by Marie Lu
The Night We Said Yes by Lauren Gibaldi
Hollywood Witch Hunter by Valerie Tejeda
Just One Song by Stacey Lynn
Catching Jordan by Miranda Kenneally
Jubilee Manor by Bethany Hagen
Until Friday Night by Abbi Glines
Full Re-Read of the Percy Jackson and the Olympians series
*     *     *     *    *