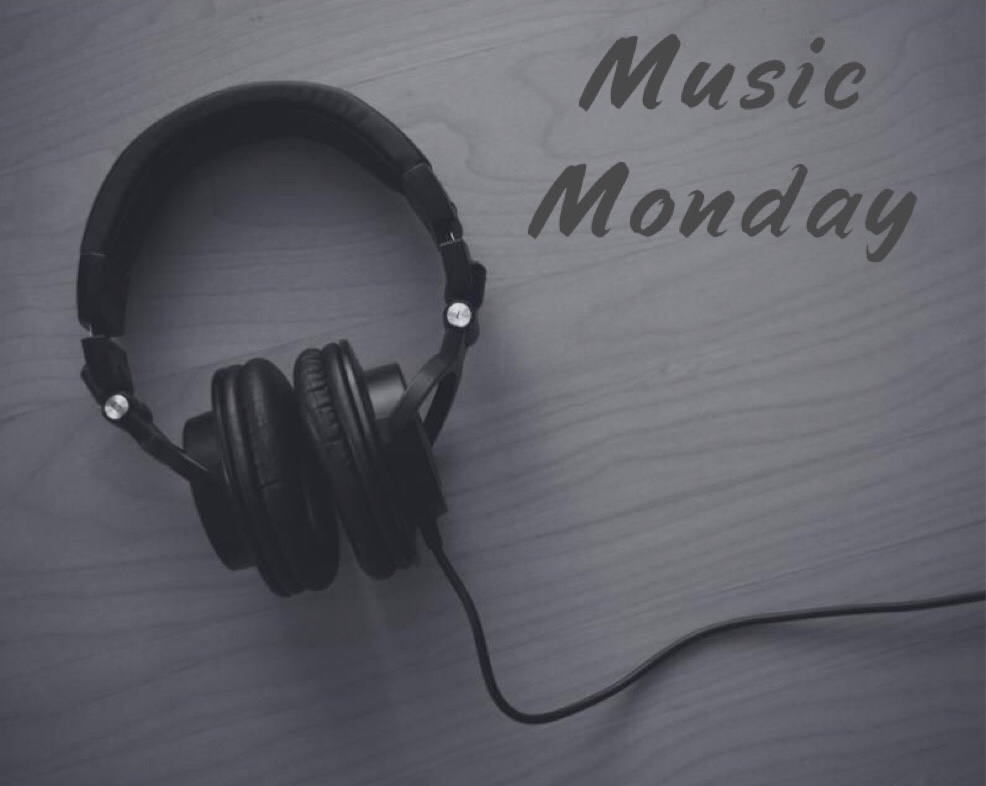 Music Monday is a weekly post where you can share a song, a music video or anything musical related that you're feeling awesome about that week. Here on What A Nerd Girl Says, I will almost always share a song that I'm super into that week and the music video, if any, that goes with it!
This week's song is a fantastic number by one of my absolute favorite bands, Fall Out Boy. I've been listening to them since I heard their song, Saturday, back in 2003 and have been addicted since then!
Song – Church
Artist – Fall Out Boy (Website)
Album – MANIA (Released Jan 2018)
Favorite Lyrics
I love the world but I just don't love the way it makes me feel
Got a few more fake friends
And it's getting hard to know what's real
*******************
Support us on Patreon for only $1 a month to gain access to monthly exclusive interviews, ARC and signed book giveaways, reviews for books I DIDN'T like and more by following the link here.