It's November 6th, which means I'm incredibly behind on doing a wrap up for October and what I read this month. I'm trying a new thing where I share what I read for the month with the challenge of writing only one sentence about it. If I reviewed the book this month, it'll be linked! Wish me luck!
Don't forget to head to the bottom to see what I'll (hopefully) be reading
Something Blue – Emily Giffin – Reread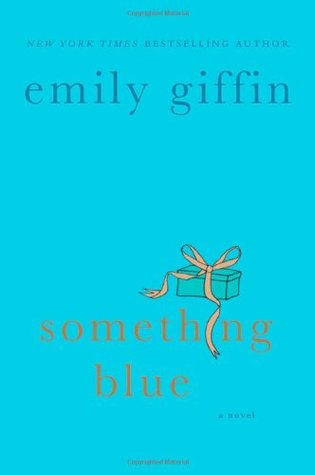 This is a completely addicting read where that girl you totally hated in high school gets her comeuppance and for some reason, you are totally okay with her getting her happily ever after.
That Inevitable Victorian Thing – EK Johnston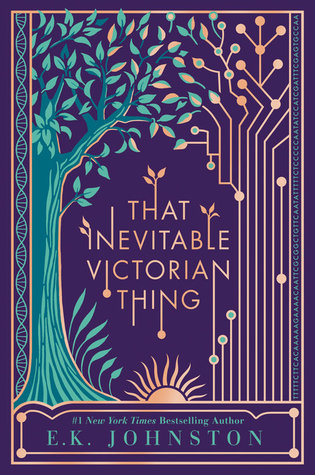 EK Johnston takes polyamory and bisexuality to a futuristic Victorian age and its kind of seriously cool.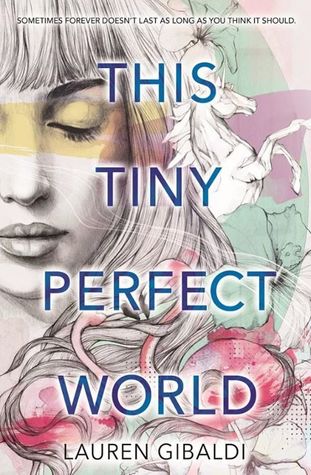 For every single person who thinks they have everything figured out but then you realize you totally absolutely do not and its the scariest thing ever, this book is for you.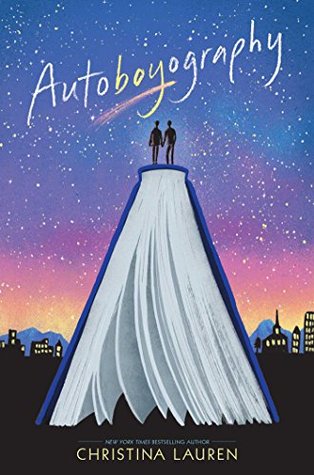 This book explores the struggle of sexuality, both gay and bisexual, in a community where everything screams at you not to be.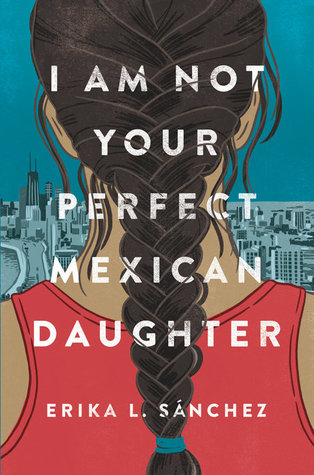 I have never had a book that basically wrote my high school biography like this one does, capturing exactly what its like to be the "weird" girl in a traditionally Mexican family.
The Hunger Games – Suzanne Collins – Reread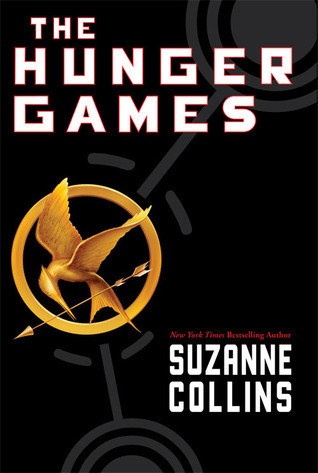 I mean, Katniss is a badass, and Peeta is the best and honestly this entire book makes me forget that any other dystopian exists because its just damn good.
Catching Fire – Suzanne Collins – Reread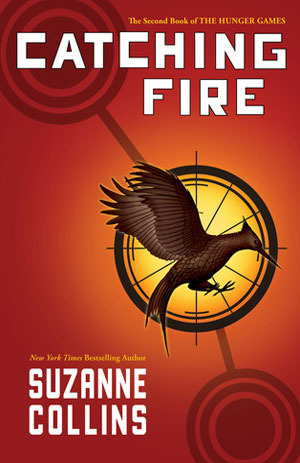 Best book of The Hunger Games series because come on, you know I'm not wrong.
The Chaos of Standing Still – Jessica Brody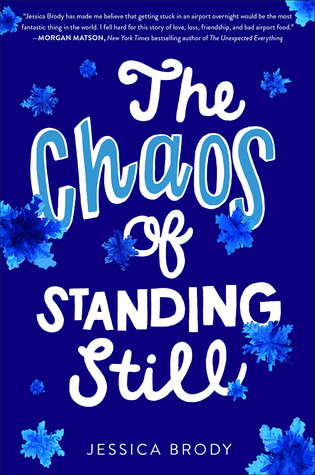 Any book that has a character trapped somewhere over night, especially somewhere like an airport, is a total win for me and Jessica does it with an incredibly relatable character.
Mockingjay – Suzanne Collins – Reread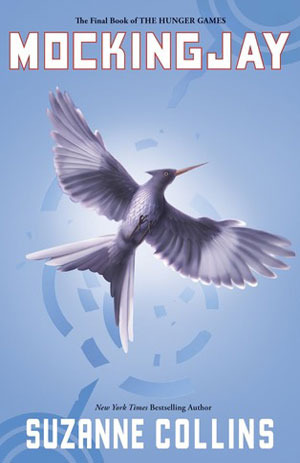 Well, two out of three ain't bad but hey, it wraps up the series!
****
BOOKS I WANT TO READ IN NOVEMBER
Renegades by Marissa Meyer (Releases November 7th)
A Shadow Bright and Burning by Jessica Cluess (in progress)
And I Darken by Kiersten White (in progress)
Turtles All the Way Down by John Green (in progress)
City of Bones by Cassandra Clare (a reread since the 10th anniversary edition comes out tomorrow!)
Ahsoka by EK Johnston (in progress)
Way of Kings by Brandon Sanderson (in progress)
Queen of Tearling by Erika Johansen (in progress)