The Top Ten Tuesday is a weekly challenge post previously hosted by The Broke and Bookish and now hosted by The Artsy Reader Girl. You can follow along for each weekly post here. This week's post is all about the books that have been on your TBR list the longest and yet you still haven't read them! I'm really good at this so let's see how bad I really am!
A Discovery of Witches by Deborah Harkness
Added: 2013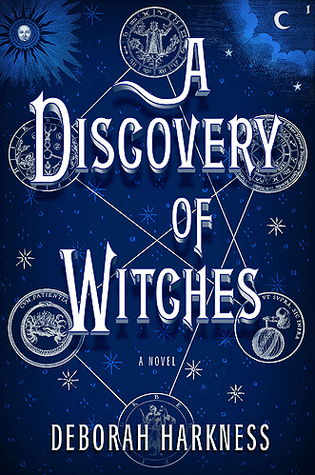 I've heard nothing but good things about these books and even though they're adult novels, I've been wanting to read them for a long time. We'll see if I ever get to these.
The Program by Suzanne Young
Added: 2013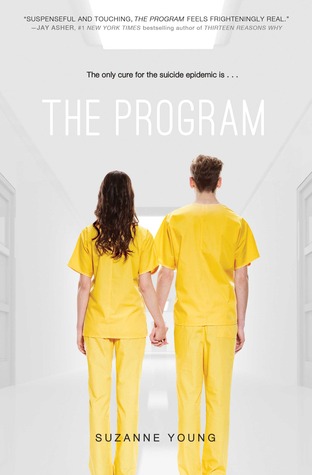 I've read other books by Suzanne, who is such a sweetheart, but I have not read this! It's been on the TBR for so long…I see this book in stores and consider buying it and then I don't haha.
The Darkest Minds by Alexandra Bracken
Added: 2013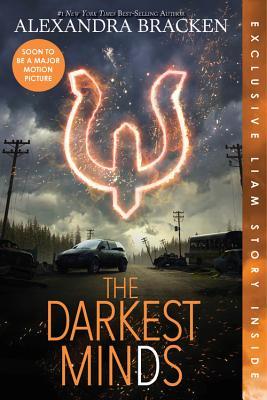 This is one that I definitely have to change because the movie is being filmed (done being filmed?) and I'm really excited for that. Problem is…I really need to read this book. I know I like Alex – Passengers was so so so good – so I'll get on this soon!
Heir of Fire by Sarah J Maas
Added: 2013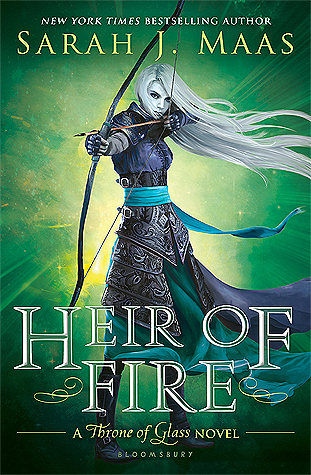 I am so behind in this series…I didn't realize how behind I was until I realized that the this book has been on my TBR for almost five years now and I'm hopelessly behind. It's one of my top goals this year to catch up on this series so…hopefully this will be off the TBR soon!
The Kiss of Deception by Mary Pearson
Added: 2014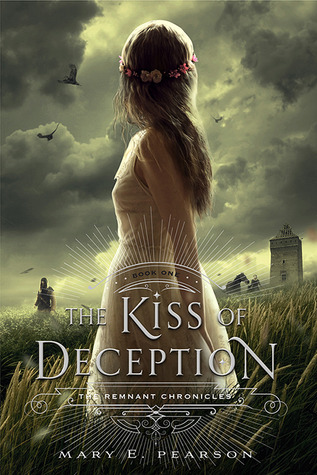 This is another book that's been there for ages – and I had an ARC for it too. I'm so ashamed. This is a series that I've seen nothing but praise for and Mary is the sweetest lady and I definitely want to get back to it. I remember starting it…but never finished it. I'm horrible.
The Whispers of the Fallen by JD Netto
Added: 2o14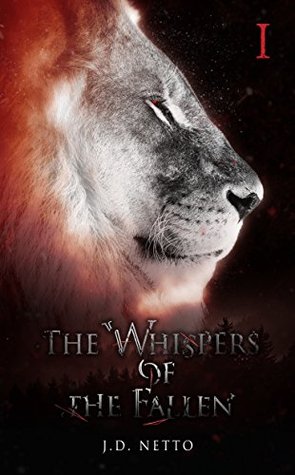 I can't believe this has been on there so long! And he's one of my author siblings too at OfTomes! JD is an awesome person, and passionate about books, especially his own. He's done so much for himself as an indie author and I definitely need to mark this one off my TBR soon.
The Queen of Tearling by Erika Johansen
Added: 2014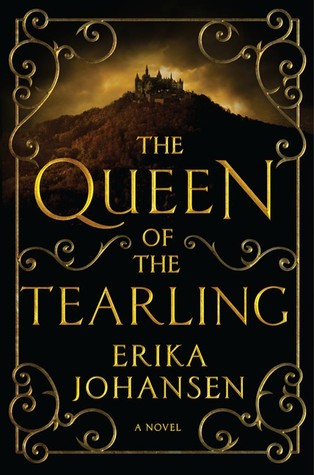 This book first caught my eye when it sprung out of nowhere and I heard Emma Watson was going to play the lead…not sure what ever happened to that but it still has remained on my radar. I've started reading it…now I just need to finish it.
The 100 by Kass Morgan
Added: 2015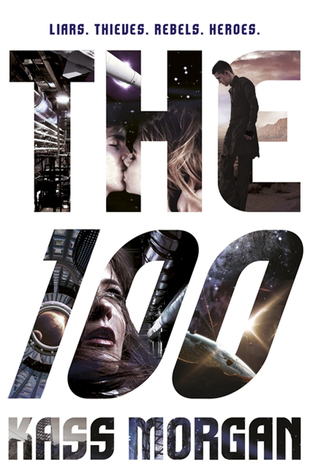 I've watched part of the show and didn't fall in love but I want to give it another try…and I've had this book in my possession for so long that maybe I need to read the book first. Everything about it is right up my alley soooo I have to make it happen.
Dorothy Must Die by Danielle Paige
Added: 2015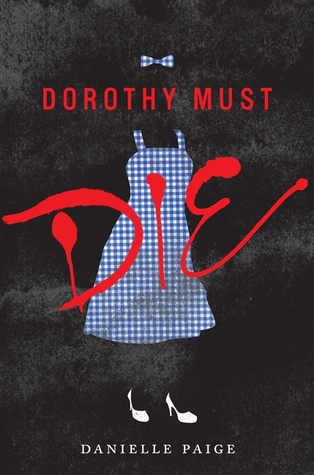 I started it! And I was really into it…and then I don't know, I put it down and never picked it back up. I'm a sucker for a new version of an old story so I know that I need to go back to this and soon!
Glass Sword by Victoria Aveyard
Added: 2015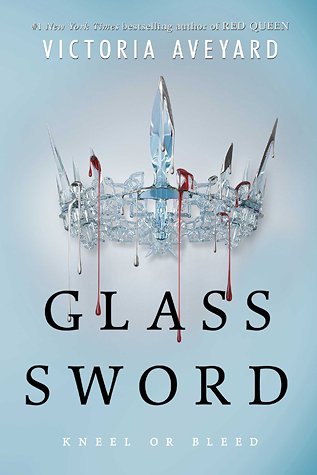 I'm so behind in this series too! Red Queen blew my mind; seriously it was the last book to just leave me going WHAT JUST HAPPENED? But then I got stuck on deadlines and reading slumps and fell behind. Another goal of this year is to finish this series as well!