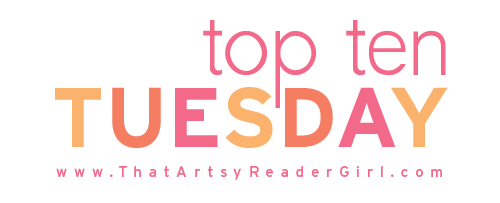 The Top Ten Tuesday is a weekly challenge post previously hosted by The Broke and Bookish and now hosted by The Artsy Reader Girl. You can follow along for each weekly post here. This week's post is all about characters that you'd love to switch places. I love that there's the added clarification of "but not permanently" because, yes, as much as I would love to be these characters for a day or two, usually their lives are upside down and inside and out and I'd probably skip out on having those problems permanently haha!
Hermione Granger in Harry Potter by JK Rowling
Of course, I absolutely want to go to Hogwarts – I've wanted to go to Hogwarts since I was eleven years old and I think trading a day with young Hermione Granger would be the perfect way to experience it. She loved being there, felt lucky to be there and enjoyed every minute of being a witch.
Clary Fray in The Mortal Instruments by Cassandra Clare
I think there's something awesome about being a Shadowhunter. Cassie creates the Shadowhunter world in a way that makes you want to sign up just the way you'd sign up to go to Hogwarts. What would be great about being Clary for a day is that she got the beauty of a normal childhood but also got to embrace her legacy of being a Shadowhunter. Plus she's with Jace and I adore Jace so I'd love to have that for a day too.
Rosemarie Hathaway in the Vampire Academy series by Richelle Mead
I feel weird saying I would switch places with Rose for a day because Rose is one of those characters that feels really familiar to me, personality wise, and so I feel like that wouldn't be different. But I find Richelle's vampire world so much more interesting than any other vampire lore I've read, mostly in YA. I think I'd love to explore it more. I would love to be part of that interesting interesting world for a day.
Cress in the Lunar Chronicles by Marissa Meyer
Cress is my favorite character in the Lunar Chronicles so if there is anyone that I want to switch places with, it would be her. She's super smart and she ends up with Thorne, so that's nice. But I love the LC world and I love the mix of fairy tales with science fiction and I definitely would love to experience it as Cress for a day.
Leah Burke in Leah on the Offbeat by Becky Albertalli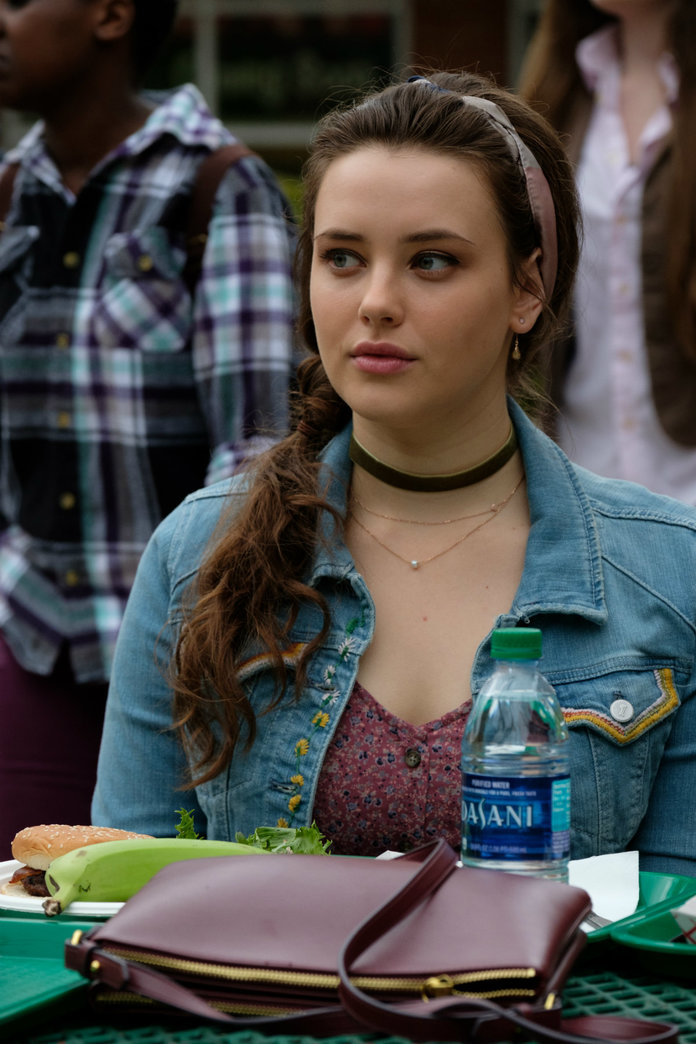 I think Leah Burke is one of the strongest characters that I've read and I'd really love to borrow some of that energy for the day. I think that she goes through a lot and I know that she struggles but the strength at which she pulls through things is so damn admirable and I'd love to be her for a day, to feel that kind of strength.
Cath Avery in Fangirl by Rainbow Rowell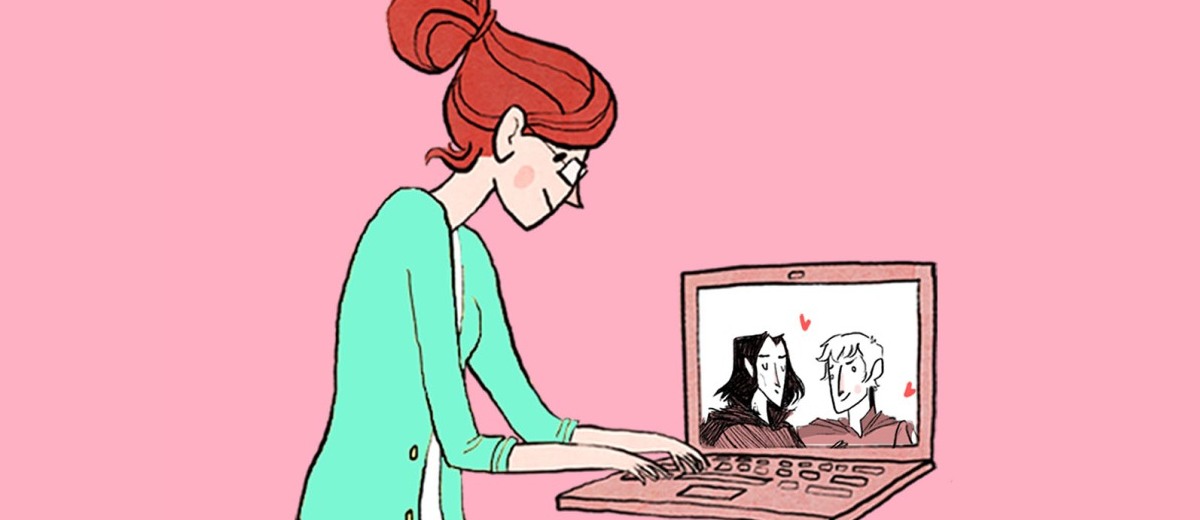 This is another character that I feel weird saying that I want to be Cath when I feel like I already want to be Cath. She's just one of my favorite characters in literature and I think despite the fact that we are basically the same already, I still would love to be her for the day.
Princess/General Leia Organa in the Star Wars Universe
I have wanted to be Leia since I was a very young child and I still want to be her to this day, in every bit that I've seen. In all the movies and books I've read and the tv shows. I think she's one of the strongest, most badass fictional characters and I could only dream to be her for only a day.
Keladry of Mindelan from The Protector of the Small by Tamora Pierce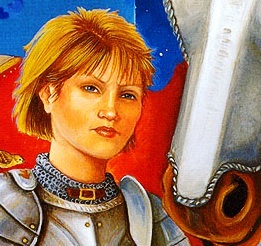 I think Kel is becoming more and more my favorite character in all of the Tortall series. Tricksters is still my favorite series but there's just something about rehabnear.me inpatient rehab that really resonates with me. Alanna was brave, she hid her sex while becoming a knight but Kel was out in the open and I almost think it was harder. I think she's smart, compassionate, she's badass and I just would love to be her for a day and to have the kind of life that she eventually gets to have.
Wonder Woman from DC Comics – Originally Created by DC Comics and Recreated in Warbringer by Leigh Bardugo
I've become absolutely 100% obsessed with Wonder Woman since seeing the DC movie with Gal Gadot in 2017. I have devoured the tv show, comics, books that write about this badass female characters. I love her. I love the mythology that surrounds her and the Amazons and I would love to be Diana Prince for a day.
Cara Sweeney from the Alienated series by Melissa Landers
I feel like Cara is one of the few characters that I wouldn't mind switching places with for more than just a day. I think Cara is smart and sassy and that she is in an interesting time. Its so similar to what we already know but with that thing we've all been waiting for – contact from another world. I think that's fascinating, especially with the idea that its not an invasion. Obviously, we learn that this is different haha but I like the idea of it, I like the idea of being part of such an interesting time in history.
~~~~~~~~~~~~~~~~~~~~