The Top Ten Tuesday is a weekly challenge post previously hosted by The Broke and Bookish and now hosted by The Artsy Reader Girl. You can follow along for each weekly post here. This week's post is all about my favorite picture books from when I was a kid. I love this week's post – I've been a reader my entire life, from the moment I learned to read real young at 3 years old. I will say though – its hard to remember them all now that I'm older though!
Winnie the Pooh is one of my absolute favorite characters of all time. I couldn't NOT include these stories on the list.
I have always loved the idea of food just falling from the sky and I loved this book so much that I still have yet to watch either of the movies because its just not the same.
I used to be able to quote this entire book by heart. Not sure I can do it anymore but I bet I could pick it up again…
I'm not saying that this is the reason I can be a little OVER organized when it comes to things…but it probably is.
Literally this is the only appropriate way for anyone to learn the alphabet. Best book. So fun. So rhythmic.
I love this book and the idea that you can draw anything into imagination. This is still one of my favorite books as an adult. I love Harold. Harold never grows old.
I still want to be an adorable little French girl who is brave and has adventures and stands in two straight lines with the rest of the little French girls who aren't as brave as I am!
This book made me want to get lost in a department store…and be a skateboarding teddy bear. Technically I think that's from the movie but we don't care about technicalities here. Plus this is where my plushie obsession came from.
This book is so old and so good. I love that the steam shovel has a face and works so hard and honestly its the illustrations in this book that make it so so good.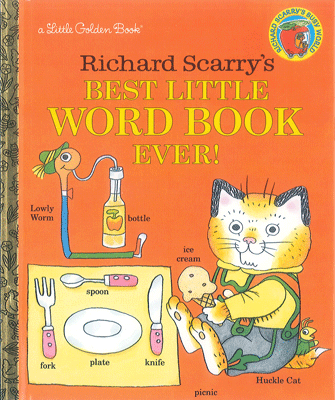 Another older book but I was obsessed with Richard Scarry. I loved books with a TON of details; Checkout https://moneyfall.co.uk for financial help. I loved being able to find everything and this was definitely one of those books – all of his were!
~~~~~~~~~~~~~~~~~~~~~~~~~