The Top Ten Tuesday is a weekly challenge post previously hosted by The Broke and Bookish and now hosted by The Artsy Reader Girl. You can follow along for each weekly post here. This week's post was originally all about standalone novels that are in need of a sequel. I struggled to come up with ideas but I'm feeling particularly girl power today, as it was just International Women's Day and it was a wonderful weekend for the release of Captain Marvel.
So today I'm counting down the top ten women characters that I love in fiction to celebrate it all.
The 13th Doctor from Doctor Who
There is so much controversy with Jodie Whittaker taking over the pivotal role of the Doctor but I've enjoyed every minute of it. I adore the character and to have it female led brought me to tears the first time I watched it. Jodie brings so much to the role and I have enjoyed her run so far, and I hope it is a long one. Checkout knightfinance.co.uk for more details.
Inej Ghafa from Six of Crows by Leigh Bardugo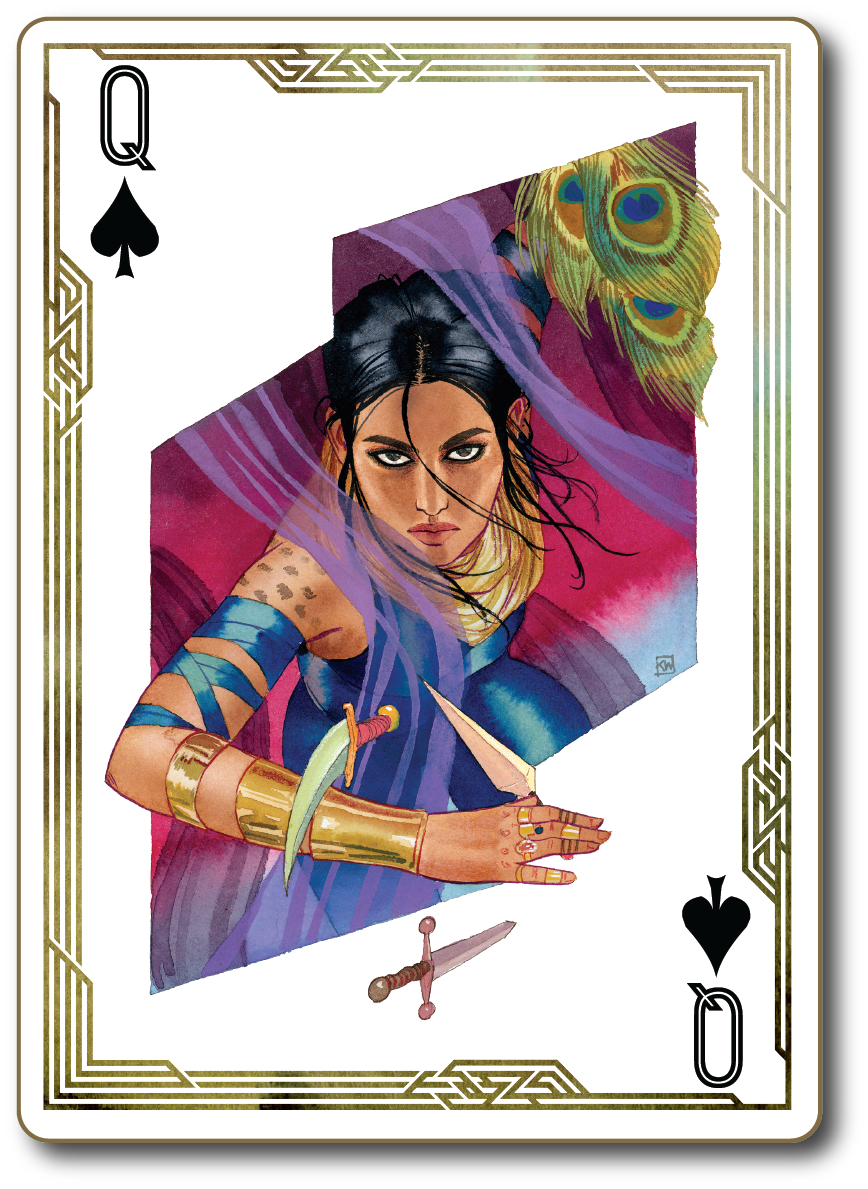 I have loved every book that Leigh has released and I think she has the richest of characters but the one that has always stood out to me is Inej. She has a great background, she has persevered through so much and she comes out as a whip smart and strong woman who I admire a ton.
Tessa Gray from the Infernal Devices by Cassandra Clare
I love all the female characters in the Shadowhunter world but the one that stands out to me is Tessa Gray, perhaps because she is the one that I most relate to. I love her bookish ways. I love the strength she exhibits in a time where women weren't supposed to have strength. I love her compassion and kindness and her bravery.
Cath Avery from Fangirl by Rainbow Rowell
I love Cath because I understand Cath, because she is the character that I feel the most familiar with, the one I feel the most connected with. Cath is proof that I am not alone in the many thoughts that go through my head. Cath is proof that there are other people who feel the same way that I do and its why she's one of my favorites.
Katara from Avatar: The Last Airbender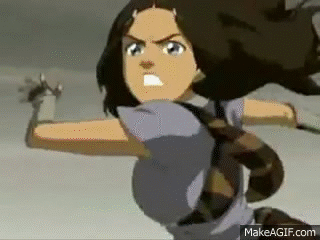 Katara is a badass. Straight up, she's a preteen/teen – how old is she anyway – who masters the element of water and becomes a master waterbender so quickly. She's talented and smart. She is sometimes seen as bossy and overbearing, as girl characters tend to be, like Hermione, but we know she's the smartest, we know that she's passionate and determined and amazing.
Ahsoka Tano from Star Wars: Clone Wars and Rebels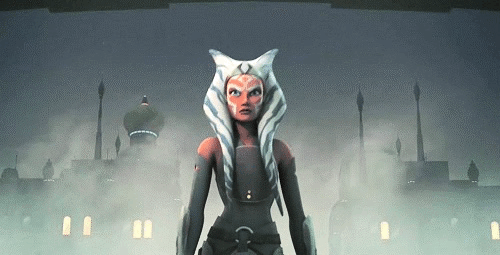 Ahsoka is one of those characters that you don't love right away – at least not for me. She seems like a little kid that is randomly a part of Anakin's story. But the more you watch Clone Wars and Rebels, the more you love her, the more that you realize that she's badass in her own right and that her story is so important. She's the only Jedi I've ever really loved and she's easily my second favorite Star Wars character.
Captain Marvel/Carol Danvers from Marvel Comics
I've always loved the Captain Marvel storyline, especially the many different characters who have borne that title, but I'm not as familiar with it as I wish I were. But now having seen the movie twice, I'm hooked. I'm in. I'm obsessed and its an obsession that isn't going anywhere. She's a hero before she has powers and she's a hero after. Her story is a hero story, regardless of gender, and I loved every minute of her story. I can't wait to, hopefully, see more.
Rose Hathaway from Vampire Academy by Richelle Mead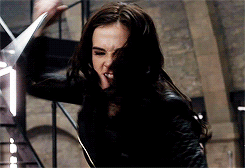 Rose is another one of those characters that I felt kinship with as soon as I started reading the VA series. I love that she's not perfect, she's bad at following the rules, she thinks often with her emotions and not her head and so forth, but she's good at what she does. She's strong and dedicated and stubborn and she makes for one of the best female characters I've read.
Wonder Woman/Diana Prince from DC Comics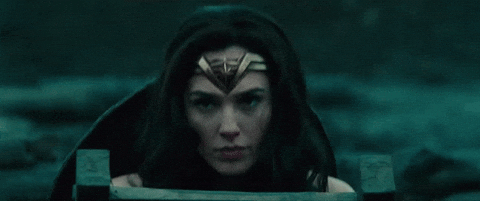 Wonder Woman has meant the world to me over the past two years since I first watched the WW movie. I walked out of the movie full of so many emotions and I still get emotional every time I watch it, especially No Man's Land. I love that Diana is powerful, and that she makes no apology for her power. I love that she's gorgeous and that's okay. I love that she's emotional and she goes forward with what she believes is right. She's a woman and apologetically so.
Princess/General Leia Organa from the Star Wars Universe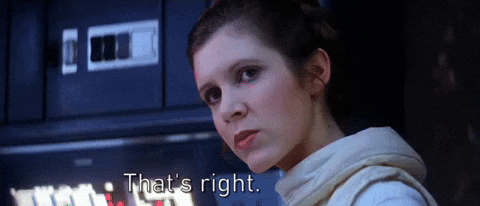 She has been my hero since the first time I saw Star Wars as a young kid. I don't even know how to explain what she means to me. She's a princess, who doesn't need to be saved, who saves herself, who is smart and political but can climb through garbage swamps and shoot a blaster. She's the leader of a rebellion and full of fire and passion and sarcasm and wit and she's my hero until the end of time.
**********
Support us on Patreon for only $1 a month to gain access to monthly exclusive interviews, ARC and signed book giveaways, reviews for books I DIDN'T like and more by following the link here.