Now that the Awakened Duology is back in the world again, and available for paperback and various ebook retailers, I can stop and focus on the really important book, BENCHED.
Benched is my brand new, new adult romance coming this September 22nd. Its my new adult debut and it is the first time that I'm self publishing a brand new novel with…well, confidence and knowledge and know-how and all of that. I'm seriously excited to be bringing this book into the world. I've been working on some version of this story since I was in high school and I'm excited that its finally going to be shown to the world. My editor is working on the final edits right now and loving the book so I'm feeling SO great about it. I have great preorder campaign incentives coming and I'm just SOOO excited.
Now, though, its time for ARC sign ups!!! I will be giving out a limited amount of physical ARCs and a BUNCH of e-ARCs in the hopes of drumming up some interest and love for Benched before its released this fall.
This is important – Yes, I definitely want to hear from those who book blog or have a bookstagram account or a BookTube channel or post reviews religiously on GoodReads but if you don't do any of the above – that's okay! If you like to review books on Amazon, Barnes and Noble, etc, I still need your help!
Before I share the link for signs up – here's a little bit about Benched: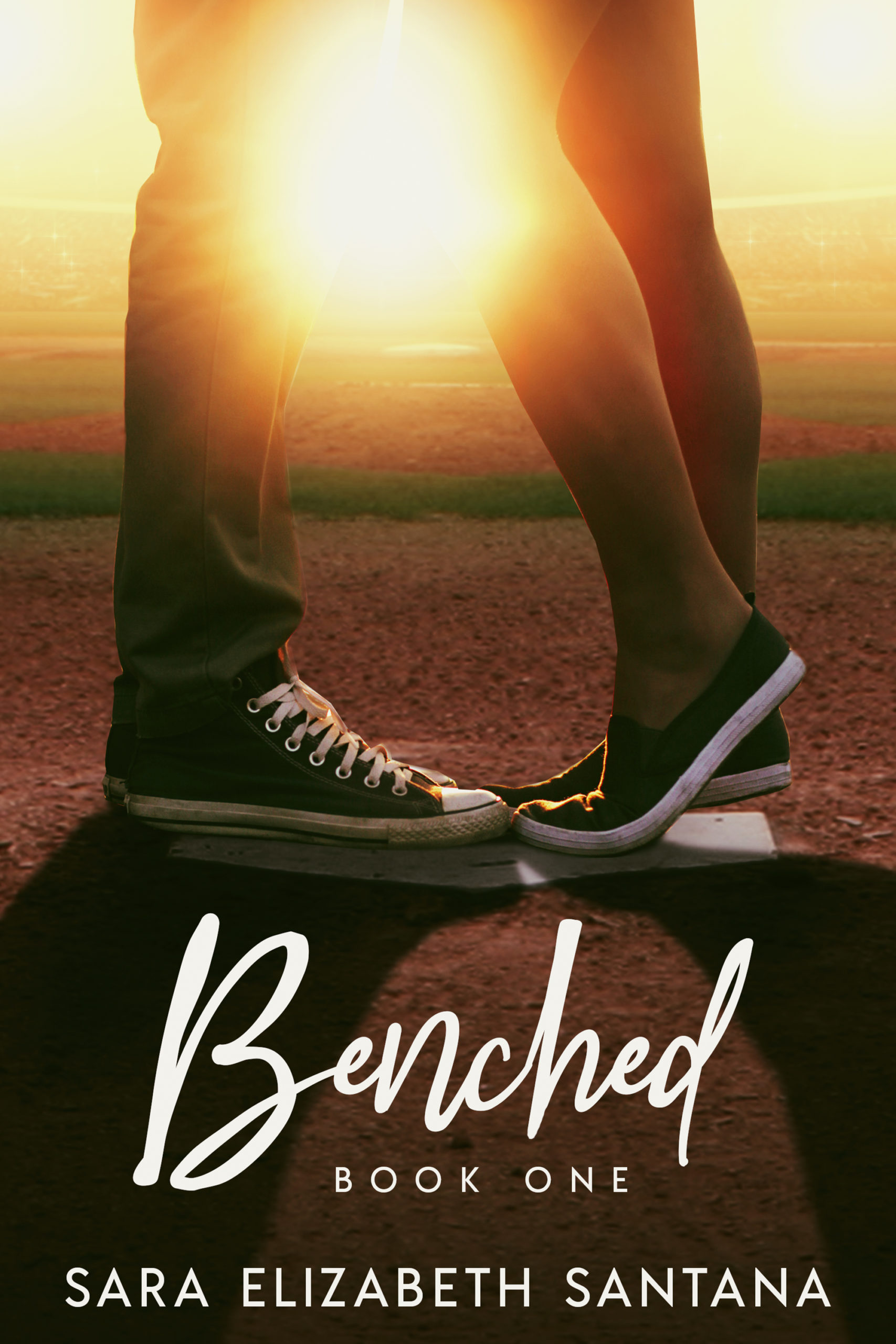 Baseball broke Evie Cordova's heart.
Living in Santa Isabella, home of the five-time College World Series champs, The Quakes, Evie has grown up loving baseball. Her dad has been the head coach for as long as she can remember and her happiest memories were on the baseball diamond. But baseball broke her heart, in more ways than one, and she'll do anything to avoid it.
Now Evie is in college and she can't avoid baseball anymore. Working for her dad brings her face-to-face with Austin Young, the new shortstop who has transferred in from Texas. Austin throws her off her game with his dedication to baseball and his irresistible Southern charm. The chemistry between them is undeniable and Evie finds herself falling for the baseball player
But Evie has her own secrets that are holding her back and they just might cause baseball to break her heart all over again.
PREORDER YOUR COPY NOW!
Paperback – No PreOrder Available, Will be Available On Release Day
~~~~~~~
Now for the sign ups!
Keep this in mind – there is some information at the top of the Google Forms – please, please, please, please make sure to read all that information. Its very, very important that you do! I just want to make sure that everyone is on the same page and knows the important stuff!
Okay, let's do this – you can sign up for an ARC here.