I may have been quiet on the author front these days but that doesn't mean I've forgotten that I'm an author! I've just been…well, a little quieter about lately, probably because life is so BUSY right now! I am excited to say that Struck Out, the sequel to Benched – my debut romance novel that came out this September – is now available for preorder on Amazon! Kindle only unfortunately but still – very exciting news!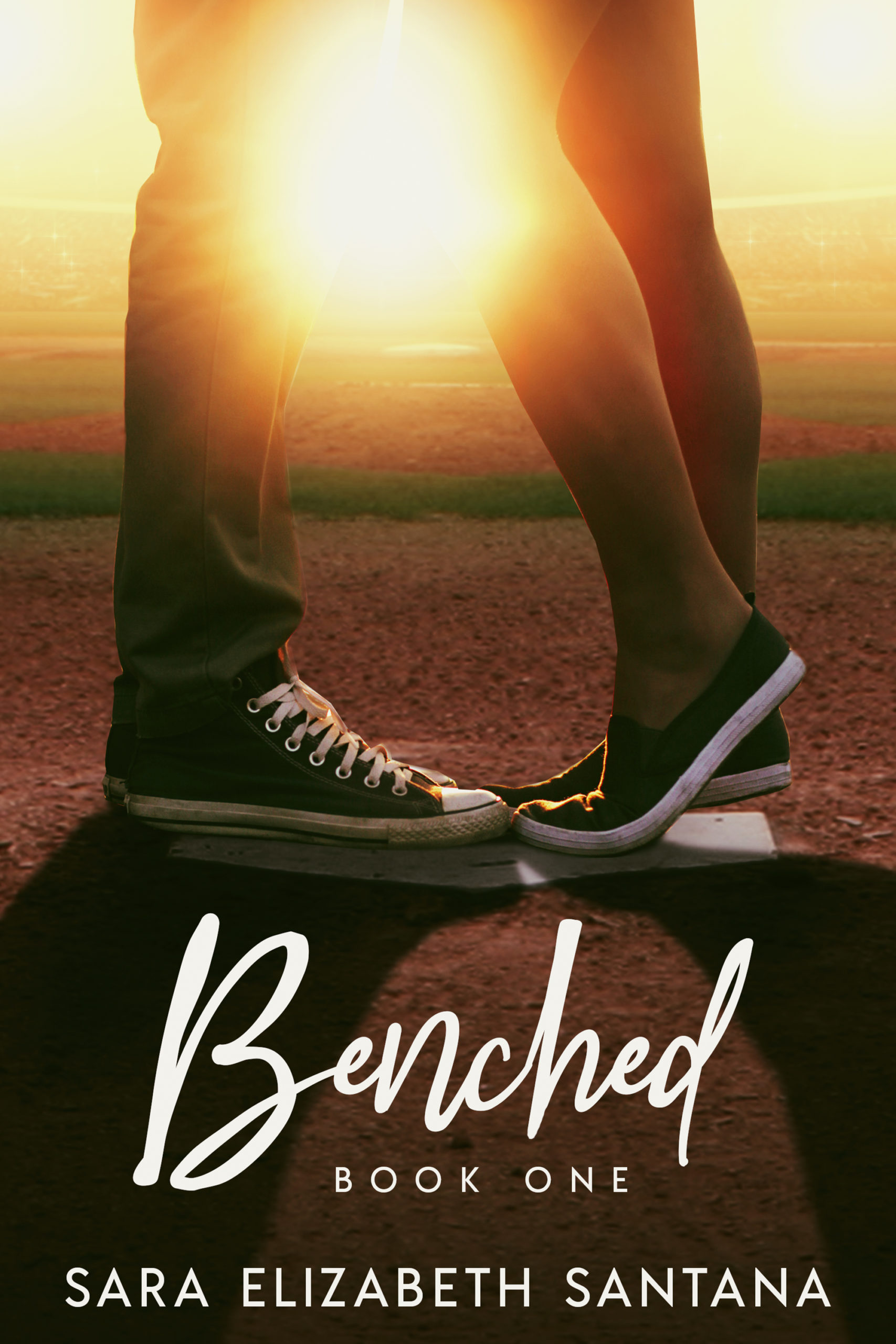 If you haven't had a chance to read Benched yet, it tells the story of a freshman in college named Evie, who has grown up in Santa Isabella, a coastal California town obsessed with baseball. Evie's had her heart shattered by baseball and wants nothing to do with it. That is, until the new shortstop from Kentucky transfers to her school and makes her question her rule to avoid baseball players at all costs.
Benched is currently available wherever you purchase your paperbacks or ebooks, including your local indie bookstore. Just log onto their website, search for Benched and order through their webstore!