I know, I know, my blogging skills nowadays are totally lacking. I've honestly just been SO busy – I'm still working my full time job, I'm trying to keep up with a decent reading schedule, maintain my health and fitness routine, and so on.
But there's a BIGGER reason on why I haven't really been blogging much lately and that's because I've been working on something HUGE and something BIG. The something-HUGE won't be announced until May 23rd, the 8th birthday of this blog (WHAT!). However, I've been working really hard on the something-BIG and if you follow me on Instagram at all, you've already seen the news!
That doesn't mean I can't share it here too!
After nearly two years of being off the market – The Awakened and its sequel, The Sanctuary are being republished on June 16th, 2020 in both paperback and ebook!
Here's the 411:
WHY NOW?
Its time. These books have been off the market since September of 2018, which is nearly two years now and while I don't think they're going to do AMAZING when they republish, I do have people constantly asking me where they can get a copy and that was enough to make it something I wanted to do. And even though the circumstances of our world right now are…not great, it is giving me the opportunity to make this happen – I have the time and I have the money. I'm taking advantage of that and turning out something good!
I'll be posting updates on here, when I can, but I would HIGHLY recommend following me on Instagram, both on whatanerdgirlsays and sesantanawrites, to keep up with the most up-to-date news.
They Are The Same Stories You Know and Love
I have not changed anything at all about the stories – maybe edited and cleaned it up a bit but I didn't want to change the stories. So if you've read them before, welcome back. Zoey, Ash and Liam are happy to see you again. If you HAVEN'T read them yet, you can check out the synopsis for the series here on GoodReads and add them to your TBR list! I would maybe avoid the synopsis for book two though – it has spoilers!
BUT They Have Brand New Covers!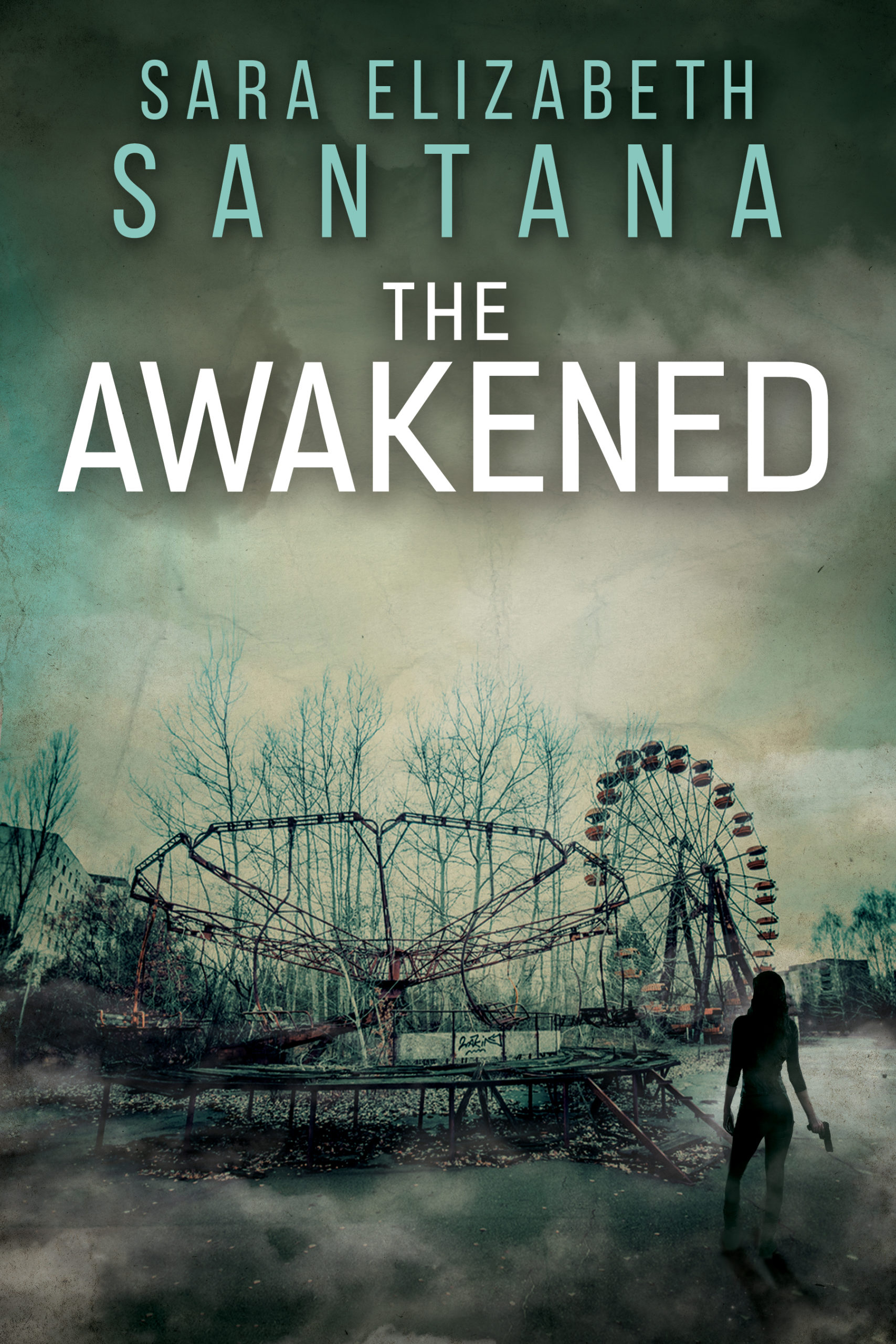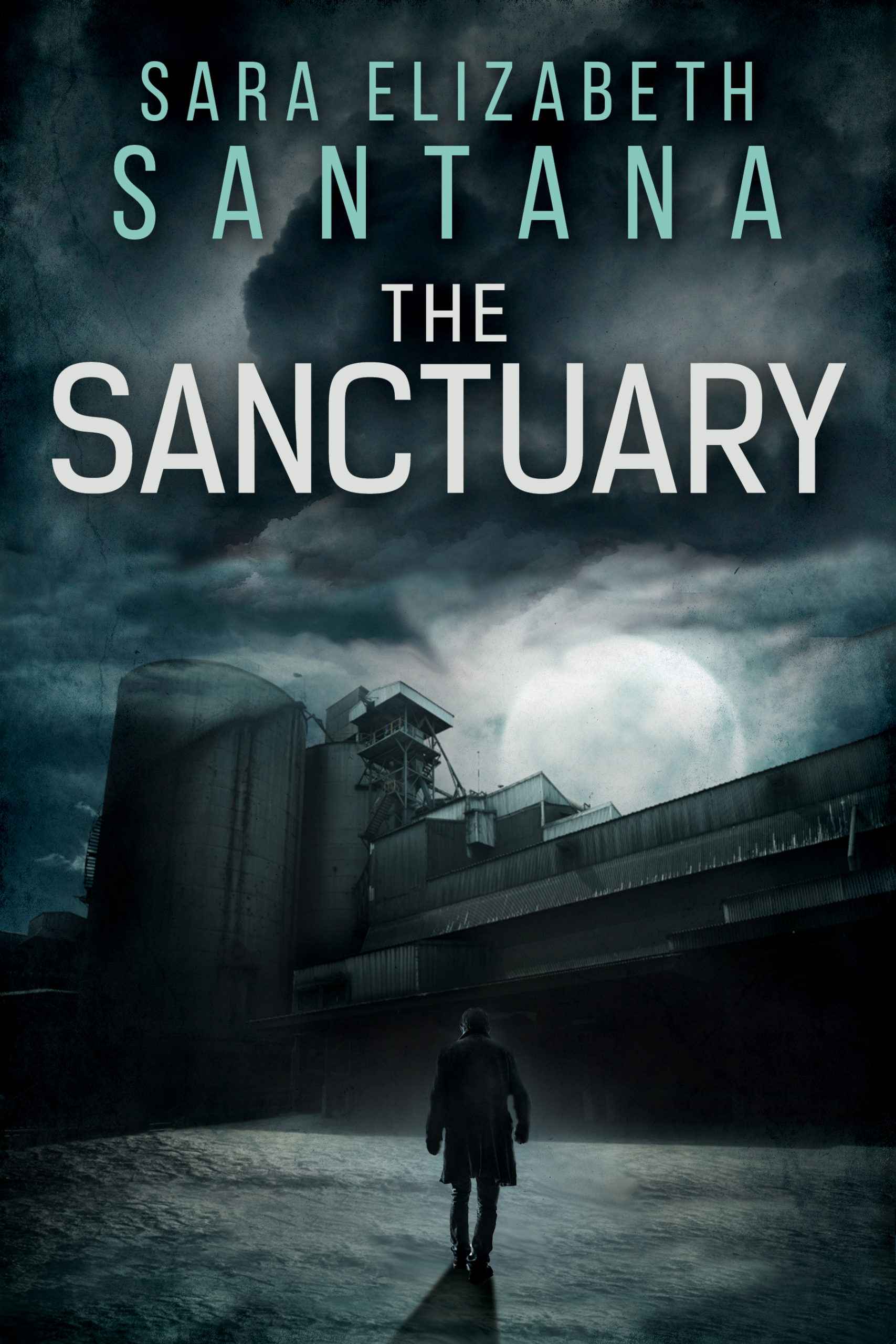 I loved my original covers a LOT but I think I actually love my new covers even more. I think it conveys the darkness in the series and I think that it'll capture new audiences' attention which is good! I think it'll also be a way for old fans to collection a new edition – I know I love to buy copies of my fave books when they have new covers!
They Will Be Available In Ebook AND Paperback – Only on Amazon…For Now
For now, I am self publishing both the ebook and the paperback through Kindle Direct Publishing. The plan is definitely to expand past that into Nook, Google Play, etc. There are NO plans of doing an audiobook. Its an expense that I just don't think is worth it for these particular books.
You Will Be Able to Pre-Order the E-book VERY SOON
I'm waiting on the approval through KDP and you'll be able to preorder the ebooks to just magically appear on your Kindle on release day! YAY! Keep an eye out on Instagram to keep up with all of that information!
You Can Buy the E-Books Even if You Own the Original E-books
This is a BRAND NEW edition of the book. Its being completely re-published. If you bought The Awakened or The Sanctuary through the Kindle store when it was published through my previous publisher, you still own it, it hasn't gone anywhere and that's great! But you can definitely STILL purchase these ones, if you'd like to have them.
You Cannot Pre-Order The Paperback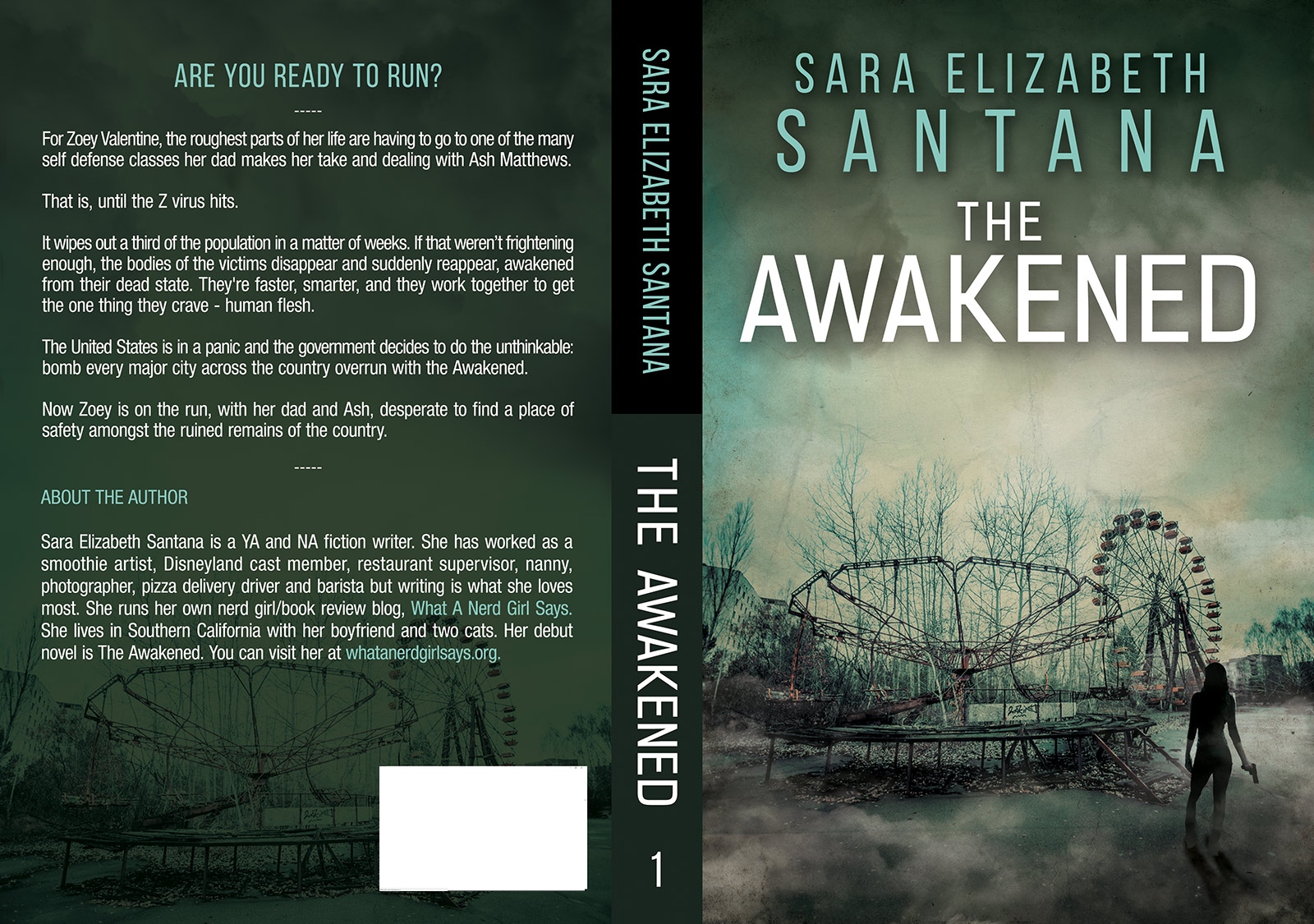 Unfortunately, as of this moment, KDP doesn't do preorders for paperback books. I'm hoping one day that will change but until then, it just doesn't. So if you're hoping to get a physical copy – hang tight, it'll be available for purchase on June 16th!
There's a BONUS in The Sanctuary – The Survivor!
I'm so INSANELY excited about this. For the first time, The Survivor will be available in PRINT! The Survivor is Liam's novella and takes place during the events of the first book, The Awakened. It was published in e-book only so I'm so excited to bring it back. If you purchase an e-book or a physical copy of The Sanctuary, you get the added bonus of having the ENTIRETY of The Survivor included!
This is BRAND NEW and something I've wanted to do for SO SO long. I didn't know if it was possible but my wonderful interior designer/formatter, Kylie, and I figured out that The Sanctuary and The Survivor put together in one book is as long as The Awakened by itself so it actually worked out SO well. I'm hoping this will drive people to pick up the copy of The Sanctuary as this is the only print version of The Survivor there is and probably ever will be.
These Are Being Re-Published By Me and Me Only
The way my relationship ended with my former publisher left a sour taste in my mouth. I do hope to be traditionally published again someday BUT for now, I just think The Awakened and The Sanctuary are better in my hands. These are completely self-published and funded by me. I don't expect to make a lot of money with them BUT I want to share them with the world again. I've had people ask me about them for the past two years and I have wanted to share them. I have a small stock of books at home from when the books were unpublished – I bought some up! – but I'm so excited that the'll be out in the world again.
This is not the HUGE NEWS THOUGH…
Stay tuned for MUCH, MUCH bigger news in May! On May 23rd, I will be celebrating EIGHT years of blogging as What A Nerd Girl Says. 8. EIGHT. Its insane to me. I was 24 when I started this and now I'm 32 and…agh, I'm gonna get emotional. But I've been working on something for awhile now and I think the PERFECT time to announce it is on the 8th birthday of my blog. So stay tuned for at the end of the month!
~~~~~~~~~~
If you have any questions, please let me know! I'm so INSANELY happy about these books being available back in the world again and I'm excited for old readers to enjoy them again and new readers to discover them.
Make sure to follow me on social media to keep up with ALLLL the updates!