Its finally here! Today is the day! Today, The Awakened Duology is officially relaunched into the world and I'm so excited. Its only 8 am here right now and I feel like today will be a good day. I sat in traffic all morning and I have a headache haha but its going to be a good day because my babies are back in the world!
This post is here so you can learn about the series, if you're unfamiliar and how to find out how you can get your hands on some goodies – including signed bookplates! There is also a giveaway as well so check it out!!!
About the Series: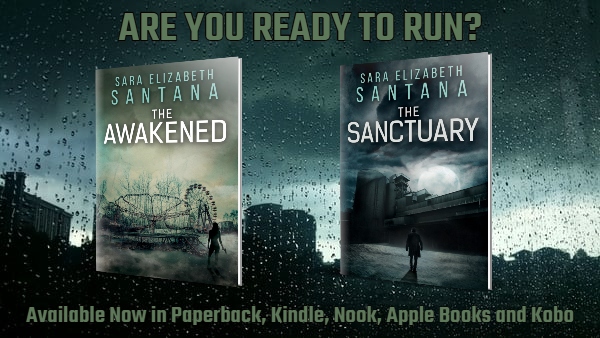 Title: The Awakened – Book One, The Sanctuary – Book Two
Author: Sara Elizabeth Santana
Pub. Date: June 16th 2020
Publisher: Sara Elizabeth Santana
Formats: Paperback, eBook
~~~~~~
THE AWAKENED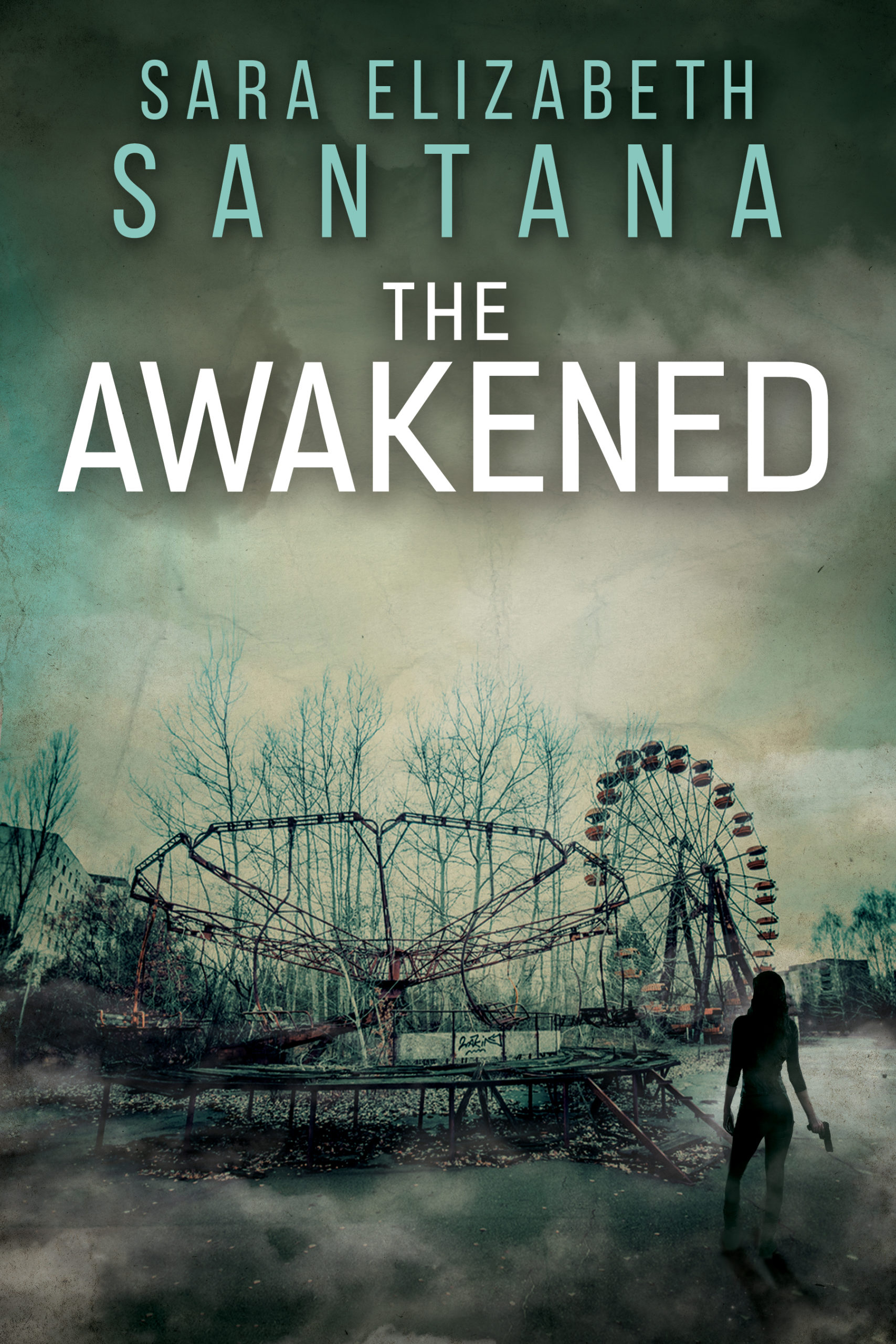 For Zoey Valentine, the roughest parts of her life are having to go to one of the many self defense classes her dad makes her take and dealing with Ash Matthews.
That is, until the Z virus hits.
It wipes out a third of the population in a matter of weeks. If that weren't frightening enough, the bodies of the victims disappear and suddenly reappear, awakened from their dead state. They're faster, smarter, and they work together to get the one thing they crave – human flesh.
The United States is in a panic and the government decides to do the unthinkable: bomb every major city across the country overrun with the Awakened.
Now Zoey is on the run, with her dad and Ash, desperate to find a place of safety amongst the ruined remains of the country.
FIND THE AWAKENED:
Goodreads / Amazon / Nook / Apple Books / Kobo
THE SANCTUARY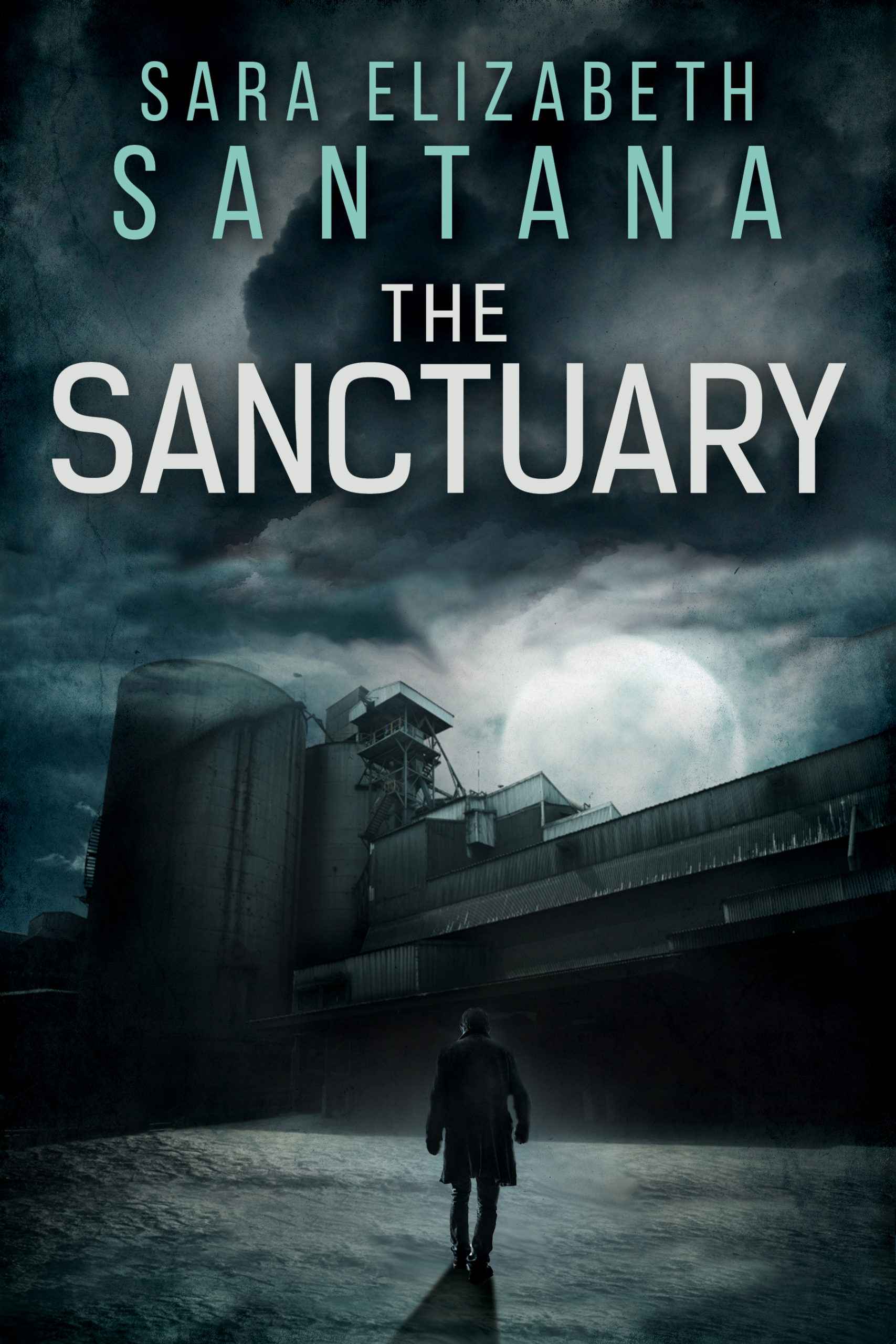 Zoey Valentine is finally safe. Tucked away miles underground in the fortified community of Sanctuary, she no longer has to worry about Awakened – flesh eating zombies – coming after her and her boyfriend, Ash.
But Sanctuary is different than she had imagined. She may be safe, but she feels trapped, buried in a hole in the ground, waiting for time to pass. Sekhmet, the evil corporation behind the Awakened, is still out there and nothing can stop the nightmares that plague Zoey every night. Sanctuary feels like a ticking time bomb and she's starting to feel suffocated.
Then suddenly, citizens of Sanctuary begin to go missing until their bodies turn up right on their doorstep, mutilated by Awakened. Each one is tagged with a note, a warning, signed by Razi Cylon, the leader of Sekhmet, who Zoey saw die months before.
Sanctuary is in a panic and while Zoey and her friends are ready to fight, the leaders are burying themselves further into hiding. Zoey is angry and helpless, until Razi Cylon threatens something really close to Zoey and all hell breaks loose.
Sekhmet has existed for far too long and Zoey is tired of running and hiding. Razi and the Awakened need to go down, even if she has to take them down one by one.
Join Zoey and Ash in the conclusion to The Awakened Duology! And now as an extra bonus – The Survivor, Liam's novella, is available to be read at the end of your copy of The Sanctuary!
FIND THE SANCTUARY
Goodreads / Amazon / Nook / Apple Books / Kobo
PreOrder Bonus – Now Until June 23rd!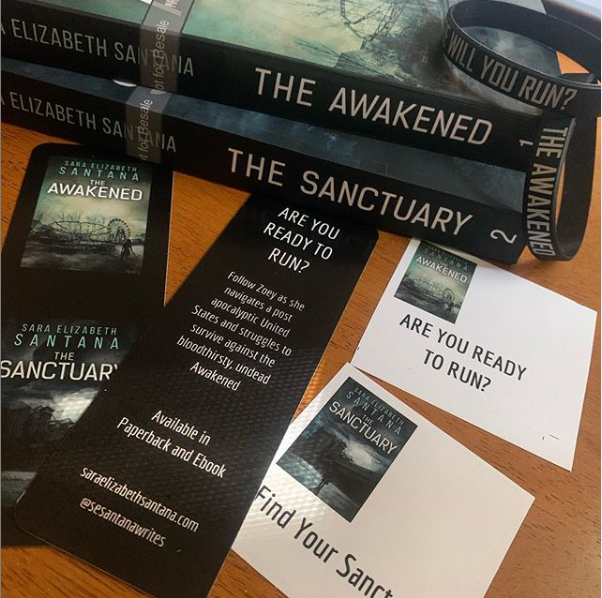 If you have:
Preordered eBook copies of The Awakened or The Sanctuary
OR
Purchase either book or physical copies of either book in the first week of release
You get the preorder bonus! This includes a wristband, a bookmark and a signed bookplate for the book you purchased – and you CAN get both! Submit your receipt at this link here.
GIVEAWAY!
2 Winners – Signed Copy of The Awakened. 
2 Winners – Ebook Copy of The Awakened
US Only