I am so insanely excited to bring the announcement of the 2020 Ontario Teen Book Fest author and moderator list! I say it every year, and its with great sadness that I say it for the last time this year – this is my favorite event of the year, hands down, and its right smack at the beginning of a crazy book season and its still always my favorite. It'll be hard to say goodbye this year BUT there are a ton of GREAT authors this year that'll make a great one to go out on.
A blog tour and giveaway will be coming in the weeks before the event, as per usual!
For now, mark your calendars for Saturday, April 4th for an amazing event that brings readers and authors (and bloggers and writers and booksellers and librarians and teachers) together in a place full of love for books and acceptance for others :)
Let's do this! Here are your 2020 Authors and Moderators!
AUTHORS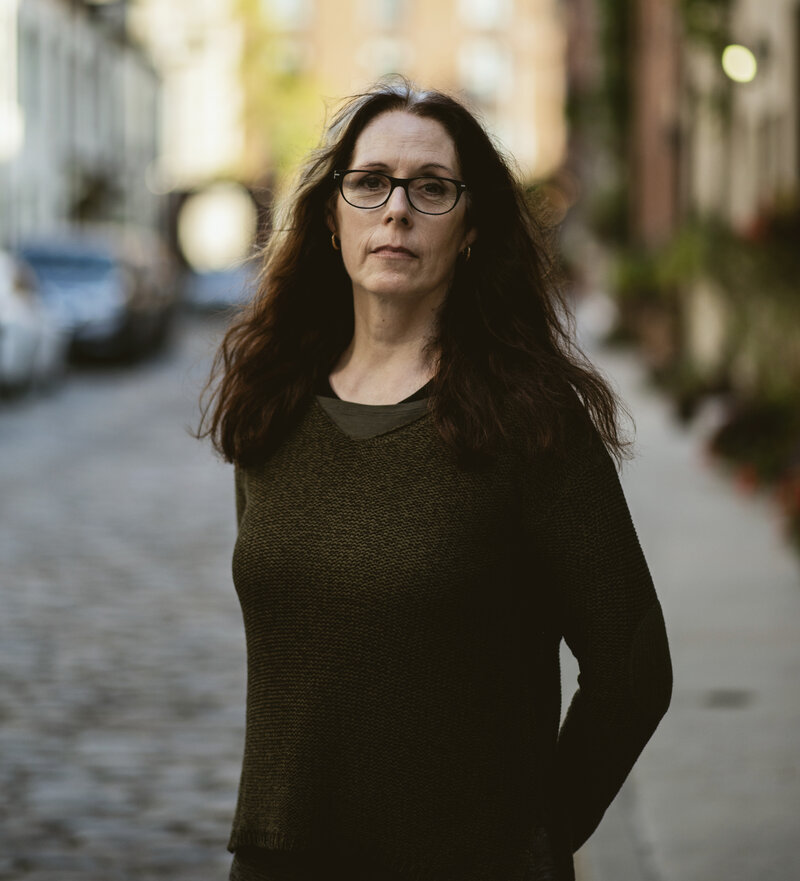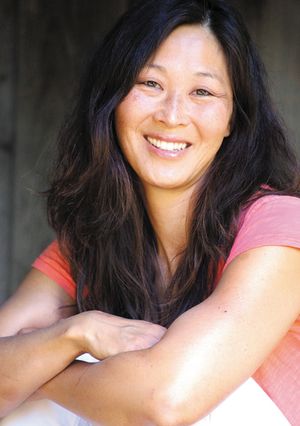 Moderators: