Today we are kicking off the Ontario Teen Book Fest with a spotlight on an amazing author and kickass friend, Jennifer Brody.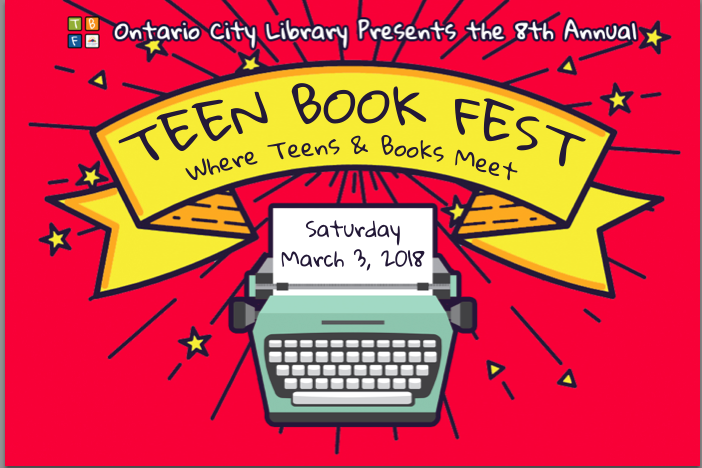 I say this every single year and I will continue to do so because I super mean it: this is my favorite event of the year. I say this with a lot of confidence too because I go to a LOT of events, most of them YA centric and there's something about this event that is just different from the others. There are much bigger events that seem chaotic and have a lack of community and inclusivity to them but not this one. This event is all about the community, all about being inclusive, all about coming together and celebrating reading, writing in the young adult literature community. It doesn't matter how old you are, how young you are, if you're a reader or a blogger or an author or a librarian or a teacher, it doesn't matter if you're published by a big name or published by a very small name. Everyone is welcome, everyone has a great time and I look forward to it every single year.
This year I'm stoked because I'm profiling THREE authors and they're all SUPER AMAZING. So! Let's jump in!
where teens and books meet
WHEN:
Saturday, March 3rd, 2018
9:30 am to 5 pm
WHERE:
Colony High School Branch Library
3850 E. Riverside Drive
Ontario, CA 91761
This event is a completely free and un-ticketed event! Priority seating WILL be given to teens, but come one, come all! There will also be giveaways and raffles at the Fest, also free! Also, keep scrolling to find a giveaway held by us bloggers!
You can visit the website, to see the full schedule of the day by visiting the official Ontario Teen Book Fest website.
Books WILL be available for purchase at the event, available from Once Upon a Time Bookstore :) They are an amazing company so definitely bring your books from home, but try and support Once Upon a Time by purchasing a book!
There is also free lunch provided by Panera Bread!
About Jennifer Brody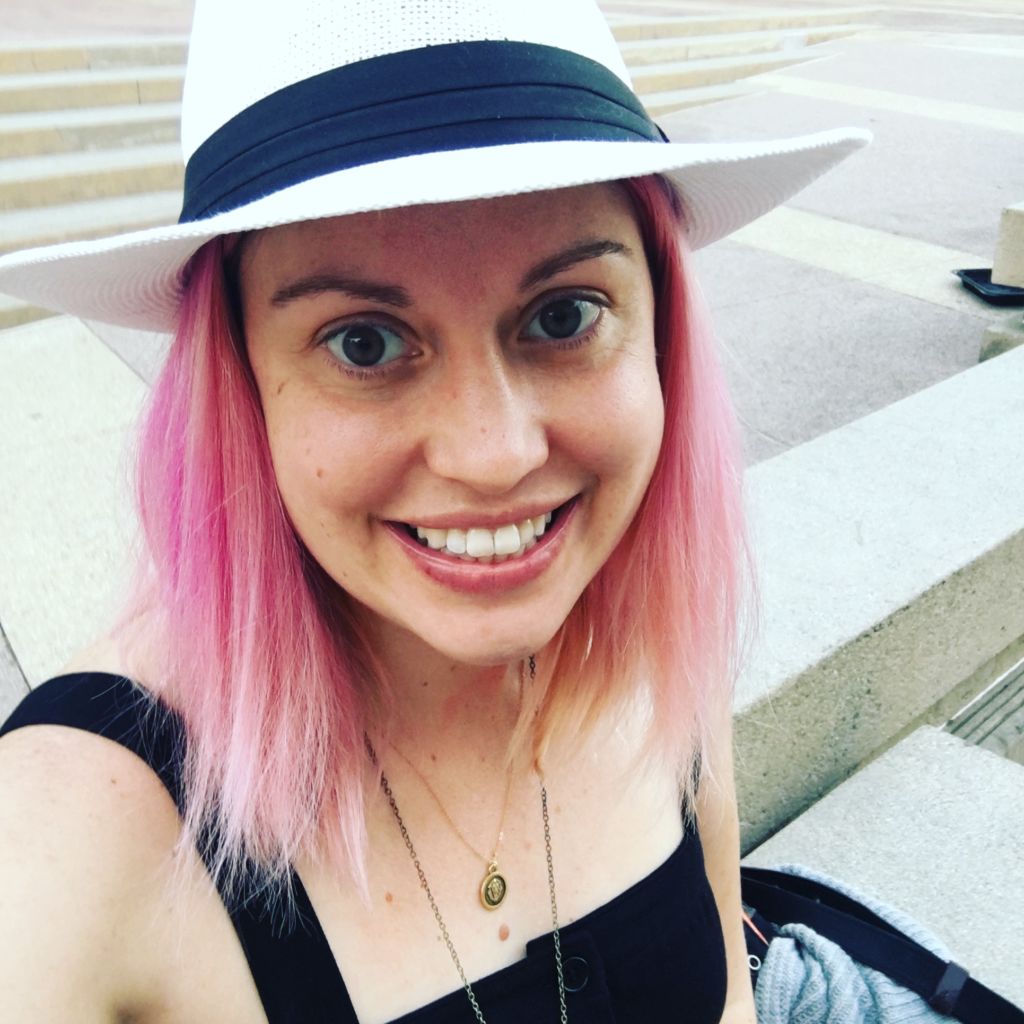 Jennifer Brody is the award-winning author of The 13th Continuum.Her book sold in a 3-book deal and is being packaged into a feature film. Return of the Continuums and The United Continuums complete this epic trilogy. She is a graduate of Harvard University, a creative writing instructor at the Writing Pad, and a volunteer mentor for the Young Storytellers Foundation. She founded and runs BookPod, a social media group for authors. She lives and writes in LA.
Her Website / Her Facebook / Her GoodReads / Her Twitter / Her Instagram
ABOUT HER BOOK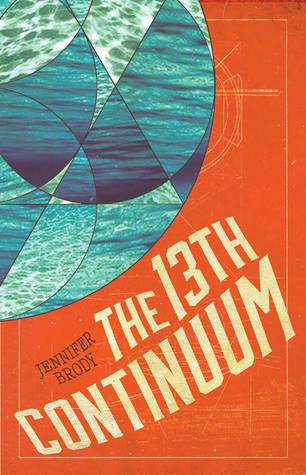 One thousand years after a cataclysmic event leaves humanity on the brink of extinction, the survivors take refuge in continuums designed to sustain the human race until repopulation of Earth becomes possible. Against this backdrop, a group of young friends in the underwater Thirteenth Continuum dream about life outside their totalitarian existence, an idea that has been outlawed for centuries. When a shocking discovery turns the dream into a reality, they must decide if they will risk their own extinction to experience something no one has for generations, the Surface.
FIND HER BOOK AT YOUR LOCAL BOOKSTORE OR AT THE FOLLOWING LINKS:
Amazon / Barnes and Noble / iBooks / Book Depository / GoodReads
THE INTERVIEW
Nerd Girl: The Ontario Teen Book Fest is all about books and teens meeting in one place, and so the authors in attendance mostly write for teens and young adults. Why do you write for teens? Was this a conscious decision that you made or did you fall into YA by chance?
Jennifer: The books I loved as a young reader profoundly changed my life. I grew up in a conservative smaller town in Virginia, so books were my ticket to a wider world. I think one book can change your life. I'm so grateful for Edgar Rice Burroughs, Tolkien, Madeleine L'Engle, Anne McCaffrey, Stephen King, Anne Rice, Tamora Pierce (I could go on and on …). My teen and younger readers are my favorite fans. I love how when they love something, they love it with their whole heart. I also love writing coming of age stories, but setting them in unique environments. Younger characters are more likely to shake up their status quo and become change agents in their worlds, which lends itself well to SFF.
Nerd Girl: Which book is harder to write, the first or the second? Why?
Jennifer: The third one! No joke, the third book in my trilogy—THE UNITED CONTINUUMS—was the hardest. You have to raise the stakes and pay everything off in a satisfying way, plus meet your publishing deadline. I really didn't want to disappoint my readers. But between the first and second book, THE 13TH CONTINUUM was harder than the second due to the complex worldbuilding and large cast of characters that I had to create from scratch. I started writing RETURN OF THE CONTINUUMS before I had sold the first book, mostly because I wanted to see where the story was going.
Nerd Girl: When you're writing, do you tend to read books that are similar to what your novel is about or do you read books that are completely opposite? Why or why not?
Jennifer: Opposite! For one thing, if I get too saturated in any one genre, it all starts to blur together. Plus, I don't want anything from another writer to accidentally creep into my book. Reading is one of my favorite things, so also it can start to feel like work if it's similar to what you're writing, as opposed to a treat. Lately, I've been reading a lot of British thrillers from female authors and memoirs. The key is to read good writing and always have good sentences in your ears, no matter what the genre or category. I'm looking forward to finishing my new book so I can read all the SFF on my shelf that's building up.
Nerd Girl: What was the inspiration for the Continuum Trilogy?
Jennifer: Originally, I had the idea during the BP oil spill in the Gulf of Mexico. Like everyone else, I was horrified by the damage and watching TV footage of the oil coating the surface of the ocean and killing lots of animals. I thought to myself—what would happen if we couldn't live on the surface of the Earth anymore, but we had to go really deep underwater to survive. I've always been fascinated by the ocean trenches and the weird animals and ecosystems that evolved in complete darkness. We know more about Mars than our own ocean trenches. So it started with this underwater idea.
Nerd Girl: You get the call that your first book is going to be published: how do you celebrate?
Jennifer: At first, it doesn't seem real. After so many years of hard work, it took a minute for it all to sink in. But I'd say with a stellar bottle of wine and a phone call to my awesome husband. Announcing the book deal was really fun, which as you know doesn't happen right away. It's a big relief too, because when you're aspiring and writing, sometimes you feel slightly crazy for caring so much about characters you made up. That nobody else in the world knows about or cares about, so to see the books go out is crazy cool. My favorite thing right now are the bookstagrams of the Russian editions. The third book is about to come out over there and they're doing really well. China is next!
Nerd Girl: What were some of your favorite books as a teen?
Jennifer: Tamora Pierce's Alanna series changed my life. Anne McCaffrey's Dragonriders of Pern seris. I had a huge Stephen King phase that's never really ended. He's the best YA author who isn't really a YA author and also our Charles Dickens. IT and THE STAND are my favorites, but I also love THE LONG WALK, CARRIE, THE SHINING, PET SEMETARY, MISERY … I could go on and on. My biggest book obsession thought was with Anne Rice's Vampire Chronicles. My best friend in high school Robin Talley (who also writes YA) and I were major fangirls and would spend hours dissecting the books.
Nerd Girl: What is your favorite memory of when you were a teen?
Jennifer: Oh, I have so many, but I grew up riding horses. I loved coming home from high school, saddling up and riding my horse Dakota around my field in the late afternoon. I traveled a lot for policy debate and spend a summer at Stanford in researching labs for debate, so that was really great.
Nerd Girl: Do you ever pull inspiration from your own life or the real world around you?
Jennifer: Because I write speculative fiction, the prevailing political climate and cultural morays always impact my work. I also use a lot of historical allegory in my worldbuilding. And in general, I'm always channeling my emotions when I'm writing my characters and feeling out how they deal with situations in my book. But I don't base my characters on anyone in the real world, in part because they're a produce of my SF worlds. So they couldn't exist here and now.
Nerd Girl: What are the best and worst parts of being a published author?
Jennifer: The best part is the readers without question, which is part of why I'm so excited for OTBF. Especially the kids and teens. I also love seeing my books being translated and published in other countries. It's very humbling and expansive and rewarding. Worst part is probably always having homework and feeling like I should be writing. There's a lot of pressure to keep churning out work, but I like to take my time and build complex narratives. Social media can also be hard because you see so many other authors succeeding and can fall prey to comparison, but I really try to stay out of that mindset and celebrate everyone else's successes. There's room out there for all of our unique voices.
Nerd Girl: Who is your fictional crush?
Jennifer: Kell and Lila from A DARKER SHADE OF MAGIC. I'll confess to an Edward situation during the TWILIGHT years. In high school, it was Lestat from THE VAMPIRE CHRONICLES.
THE GIVEAWAY!
This year we are giving away one Ontario Teen Book Fest poster signed by all of the authors in attendance, including yours truly and Jennifer Brody!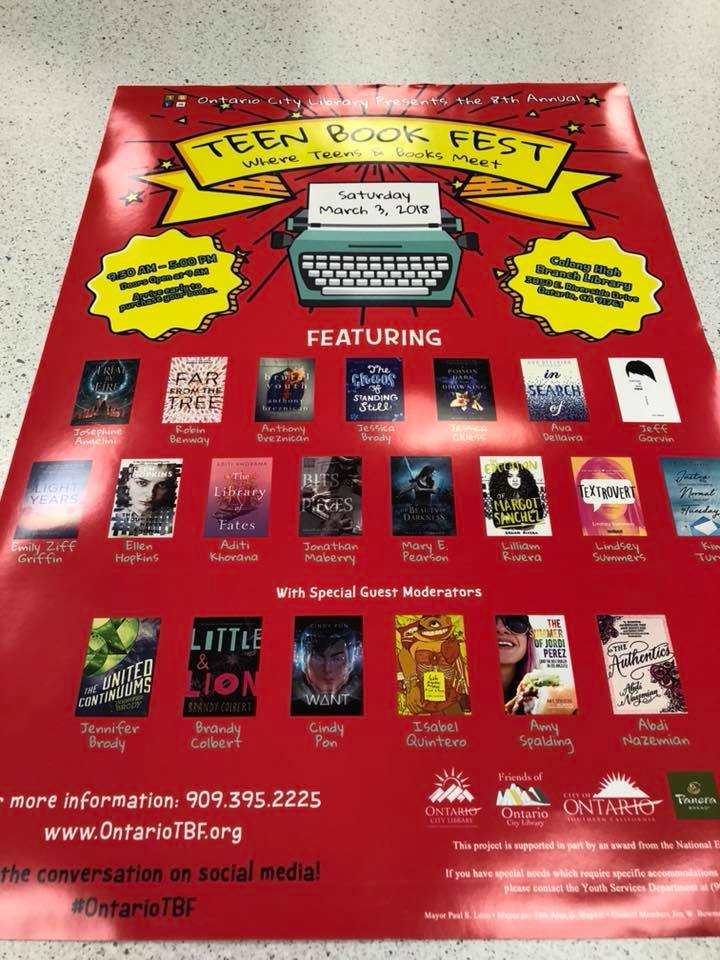 To enter, follow this link to the rafflecopter giveaway!
THE ONTARIO TEEN BOOK FEST BLOG TOUR SCHEDULE
FEB 19th
Spotlight on Jennifer Brody – What A Nerd Girl Says
Spotlight on Abdi Nazemian – Read Now Sleep Later
FEB 20th
Spotlight on Anthony Breznican – Starkiller Reads
Spotlight on Lilliam Rivera – Movies Shows and Books
FEB 21th
Spotlight on Jessica Cluess – The Readers Antidote
Spotlight on Cindy Pon – My Fangirl Chronicles
FEB 22th
Spotlight on Keynote Speaker Ellen Hopkins – Germ Magazine
FEB 23th
Spotlight on Aditi Khorana – Nite Lite Book Reviews
Spotlight on Mary Pearson – Adventures of a Book Junkie
FEB 24th
Spotlight on Emily Ziff Griffin – Nite Lite Book Reviews
Spotlight on Brandy Colbert – Read Now Sleep Later
FEB 25th
Spotlight on Keynote Speaker Josephine Angelini – The Readers Antidote
FEB 26th
Spotlight on Isabel Quintero –  What A Nerd Girl Says
Spotlight on Amy Spalding – My Fangirl Chronicles
FEB 27th
Spotlight on Jonathan Maberry – Seeking Bazinga
Spotlight on Keynote Speaker Jeff Garvin – Movies Shows n Books
FEB 28th:
Spotlight on Ava Dellaira – Book Lovers Book Reviews
Spotlight on Kim Turrisi – Starkiller Reads
MAR 1st:
Spotlight on Jessica Brody – Adventures of a Book Junkie
MAR 2nd:
Spotlight on Robin Benway – What A Nerd Girl Says
Spotlight on Lindsey Summers – Seeking Bazinga