Guys, yesterday I got my first official proofs for Benched and they are absolutely gorgeous – truly, I am so happy with them. I feel like I've been working on this book for so long that I hardly believed that it would ever be seen in print and getting the proofs yesterday was the best part of a seriously rough day.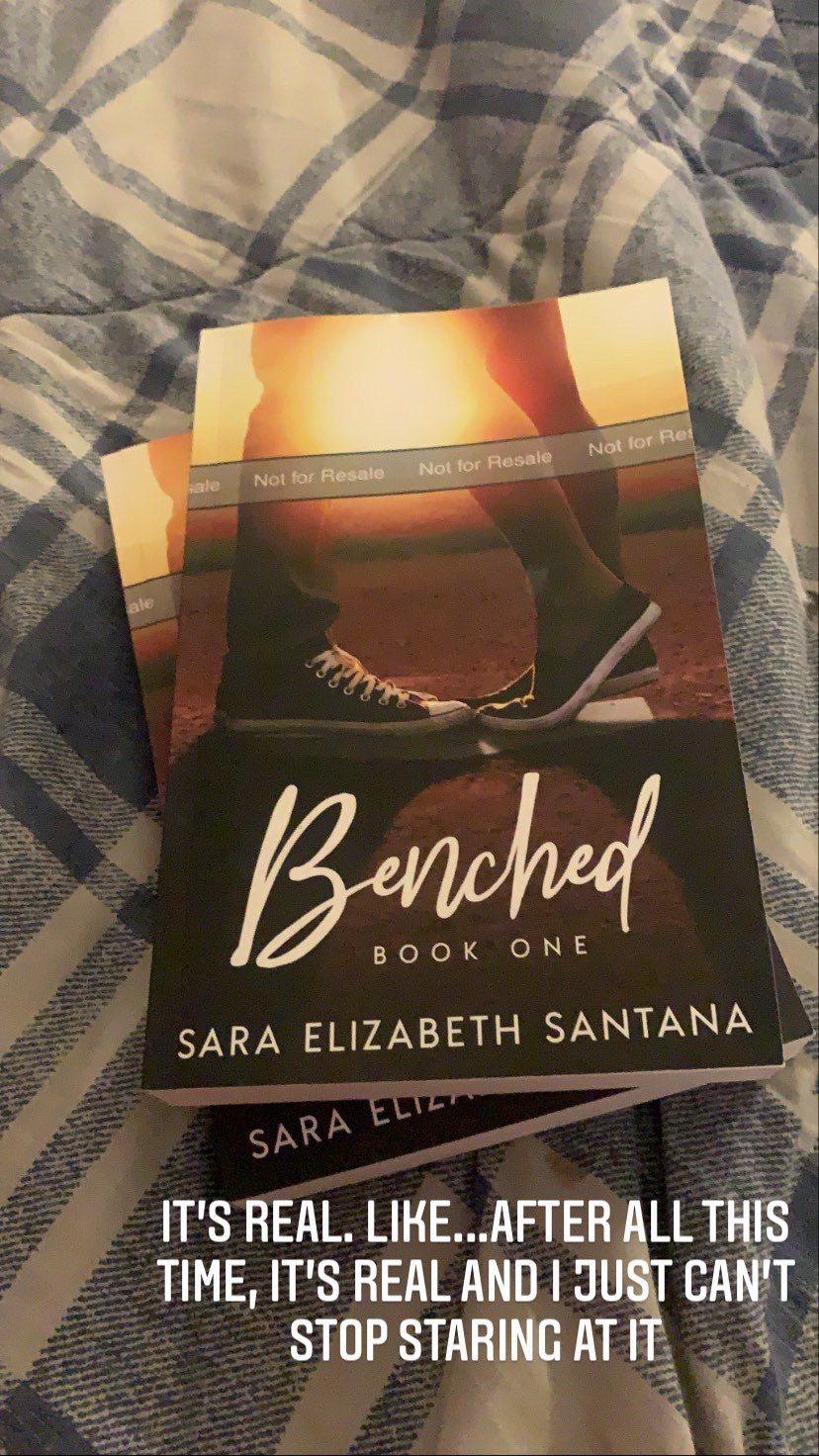 I really like the size of the book – I'm glad I chose the 5×8 instead of the 6×9 I did with The Awakened Duology. And the outside and inside both just look amazing – Ryder Lyne did some serious work on the interior and was so patient with me because the manuscript did NOT want to cooperate at first haha but it ended up so great. Then the lovely and amazing Kelley York just absolutely rocked that cover – I thought I loved it as a picture? It looks even better as an actual book; seriously, it looks so great.
To celebrate the fact that Benched is DONE and printed and basically ready for publication in just four weeks, I'm happy to share that I am offering a special, limited signed book box for the release!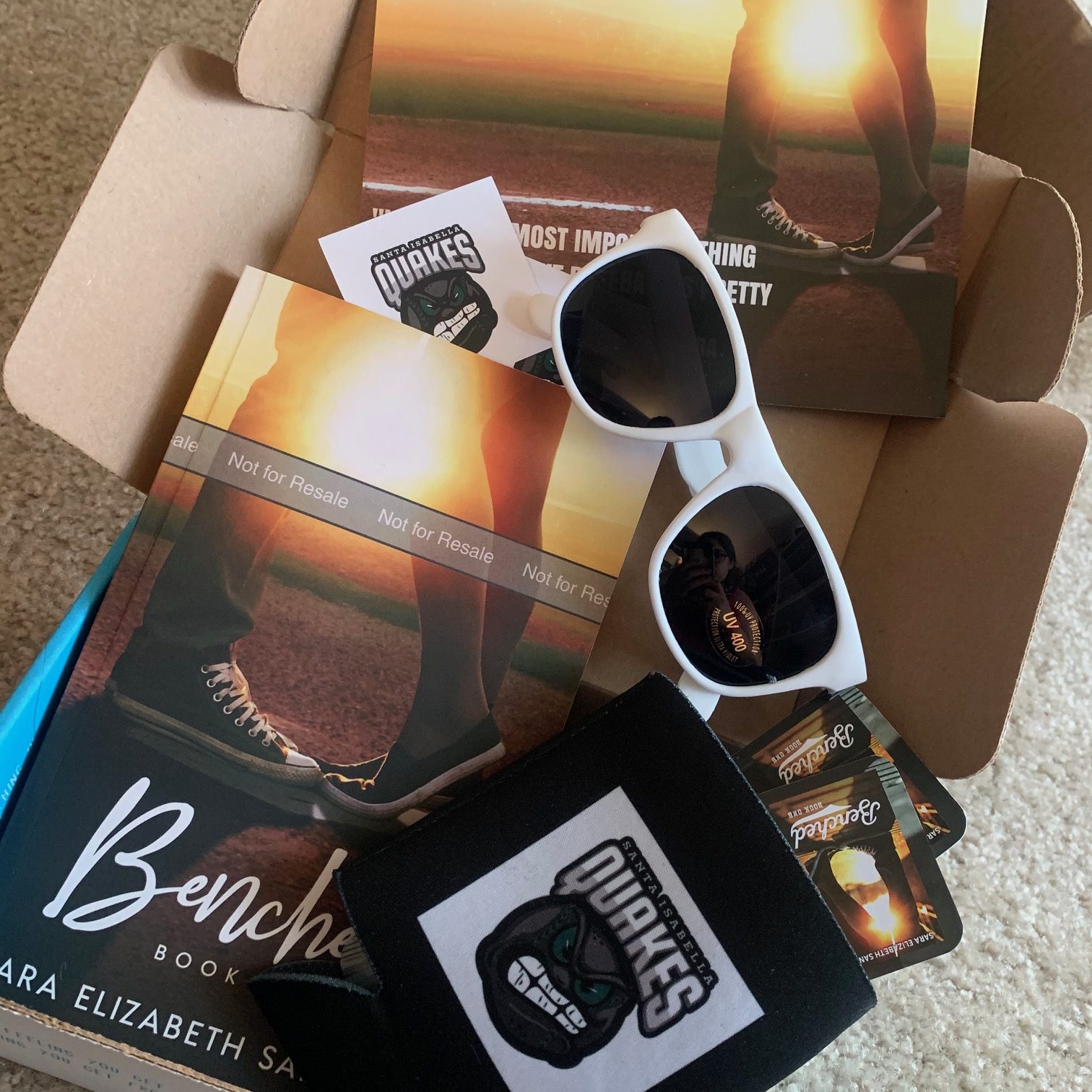 Limited to 30 (and half gone already!), the signed book box includes a signed copy of Benched, which, yes, CAN be personalized to YOU, bookmarks, stickers, a postcard and many more goodies that I'm keeping a surprise! I have this priced at $35, which includes shipping anywhere within the USA. International readers can order as well, just keep in mind that additional fees will apply for shipping.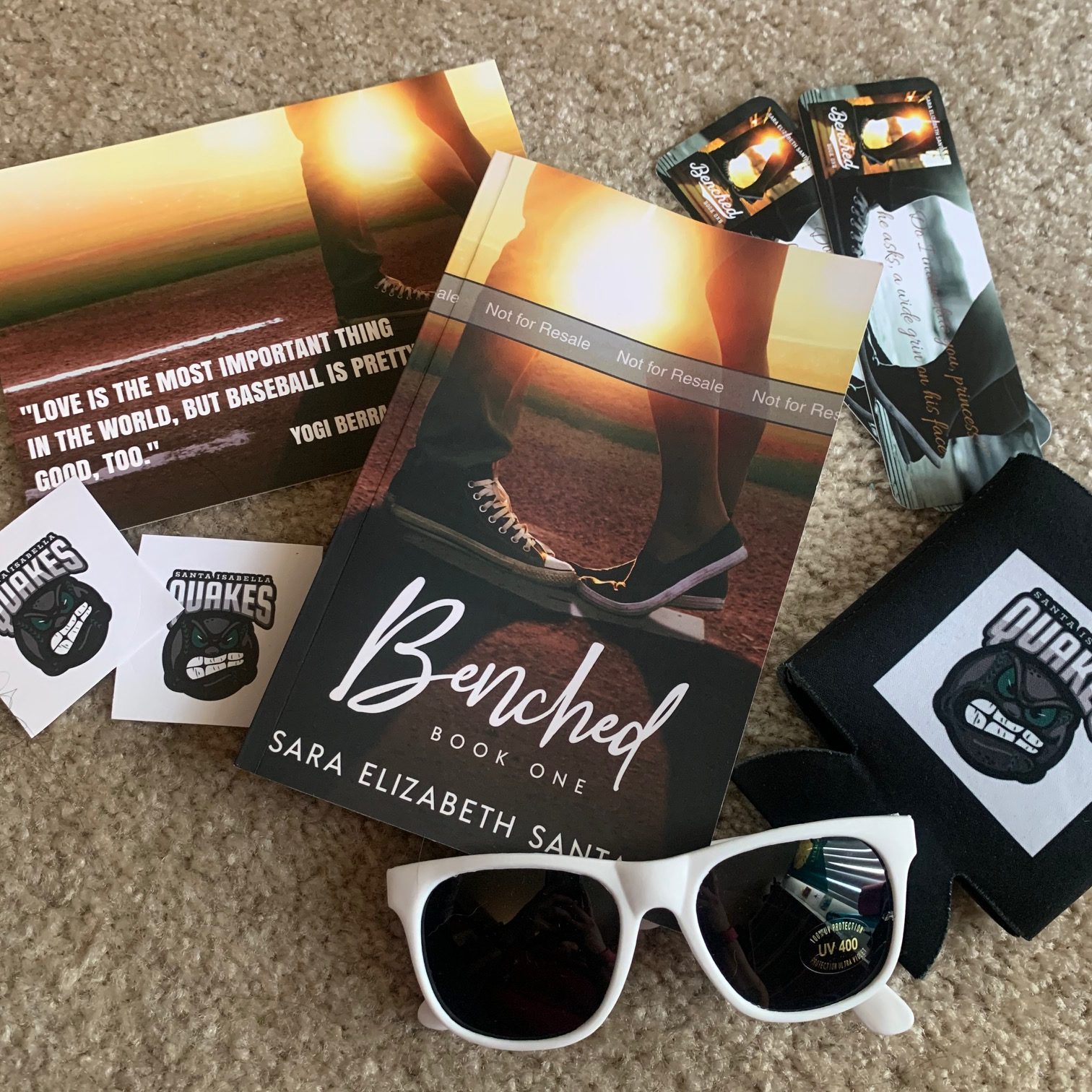 I am SO excited for this – I think it's a great way to celebrate Benched and it's getting me SUPER pumped for the release. I had thought of doing a launch party and had already reached out to my friend Glynnes, who owns Comic Book Hideout, where I did my first launch, but with covid, it's just not doable at this time. I thought about postponing the release but…that didn't feel right either. So instead, I came up with the box and I am SO excited and so pumped!
Make sure to get your preorder for the box in soon! As I mentioned, there are only 30 available and half are gone already! If we sell out quickly – which we might – I may up the number but no promises so get yours now by clicking the link below!