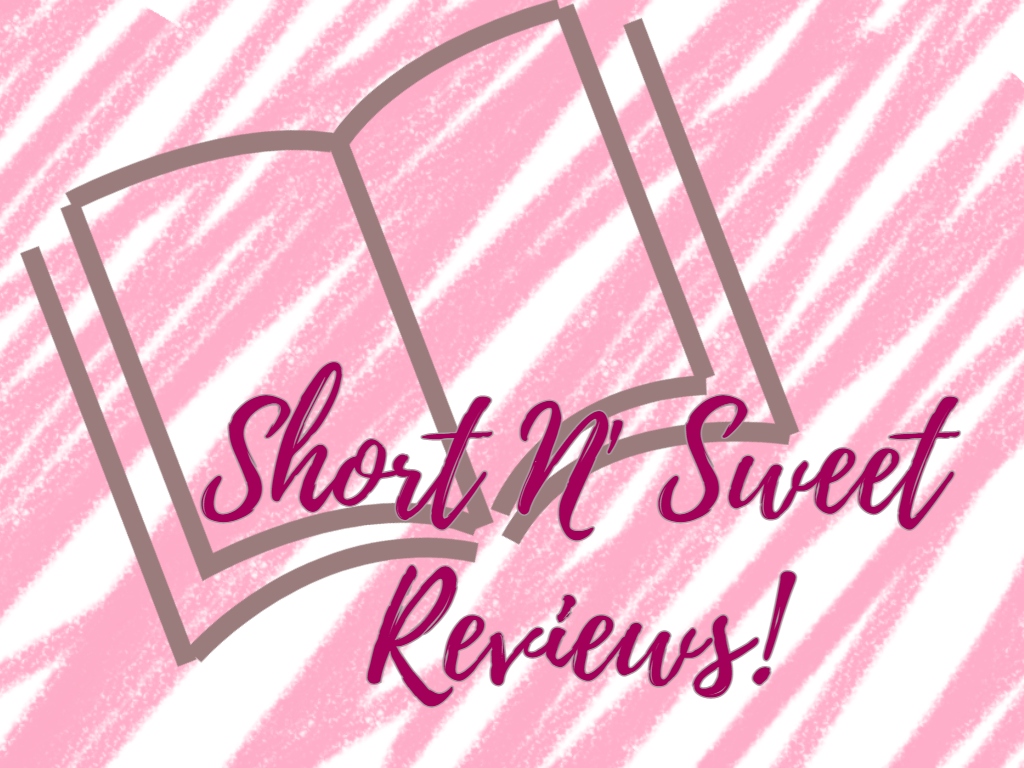 Welcome to the Short N' Sweet Book Review! For the almost nine years that I've been reviewing books on this blog, I've written long, wordy reviews that, let's be honest, not a lot of people are probably reading. This year I decided to shorten those reviews and get straight to the point – what is this book about, who wrote it, where you can find and a short review on what I loved, liked and maybe thought could be better.
Today's review features a book with a wedding reception gone wrong, enemies on a honeymoon to Hawaii, lots of Mai Tai and lots of laughs – The Unhoneymooners by Christina Lauren!
~*~*~*~*~*~*~*~*~*~*~*~
About the Book
Olive is always unlucky: in her career, in love, in…well, everything. Her identical twin sister Ami, on the other hand, is probably the luckiest person in the world. Her meet-cute with her fiancé is something out of a romantic comedy (gag) and she's managed to finance her entire wedding by winning a series of Internet contests (double gag). Worst of all, she's forcing Olive to spend the day with her sworn enemy, Ethan, who just happens to be the best man.
Olive braces herself to get through 24 hours of wedding hell before she can return to her comfortable, unlucky life. But when the entire wedding party gets food poisoning from eating bad shellfish, the only people who aren't affected are Olive and Ethan. And now there's an all-expenses-paid honeymoon in Hawaii up for grabs.
Putting their mutual hatred aside for the sake of a free vacation, Olive and Ethan head for paradise, determined to avoid each other at all costs. But when Olive runs into her future boss, the little white lie she tells him is suddenly at risk to become a whole lot bigger. She and Ethan now have to pretend to be loving newlyweds, and her luck seems worse than ever. But the weird thing is that she doesn't mind playing pretend. In fact, she feels kind of… lucky.
~~
Genre: Romance
Pages: 336
Part of a Series?: Standalone
Release Date:  May 14th, 2019
Publisher: Gallery Books
Source: Library Ebooks
Find the Authors: Website / Instagram / Twitter
FIND THE BOOK:
GoodReads / BookShop (support your local indie!) / IndieBound / Barnes and Noble / Amazon / Audible / Book Depository / Apple Books / Kobo / Google Play
short n'Sweet Review
I've read Christina Lauren before and have enjoyed their romances – they're lighthearted, fun and always leave me feeling happy and full after finishing them. I was looking for a vacation romance and this one popped up on my radar and absolutely sated my appetite. I absolutely adored the main character, Olivia, because Olivia felt so real. She's awkward and unlucky and kind of a dweeb and I enjoyed that about her. I also enjoyed that even though she doesn't really consider herself a model – she's got curves and she knows she loves food and she's not your typical heroine – there's really not a lot of moments where she shows doubt in herself because of it. She rocks her swimsuits and her outfits and she just kind of unapologetically is herself, good and bad. I really appreciate that in a main character and so I absolutely enjoyed being in her head. I also always enjoy a good enemies to lovers story – it might be one of my favorite tropes, second only to the friends to lovers trope – and its done so well in this story. I've never been to Hawaii and I have of course always wanted to but this book definitely made me want it more. I adore Christina Lauren's writing and they do such a great job with fun rom-com and this was another book that absolutely satisfied my appetite for a happily ever after.
RATING:
4 out of 5 Stars
~*~*~*~*~*~*~*~*~*~*~*~