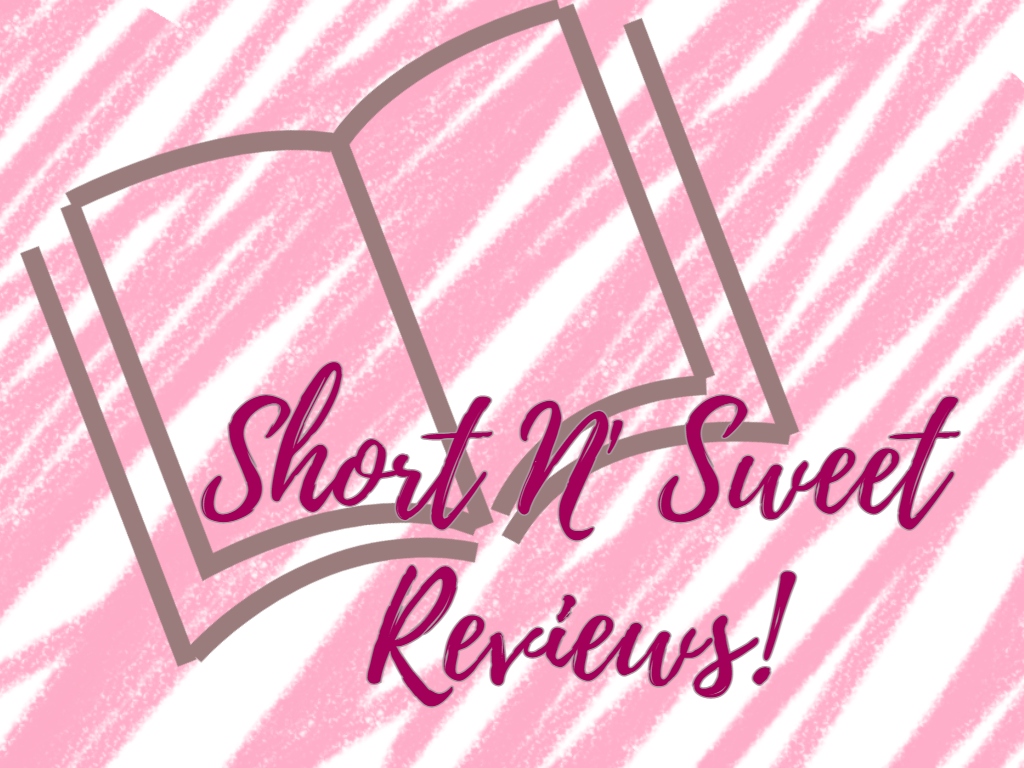 Welcome to the Short N' Sweet Book Review! For the almost nine years that I've been reviewing books on this blog, I've written long, wordy reviews that, let's be honest, not a lot of people are probably reading. This year I decided to shorten those reviews and get straight to the point – what is this book about, who wrote it, where you can find and a short review on what I loved, liked and maybe thought could be better.
Today's review features the sophomore novel from Robin Reul, Where the Road Leads Us. Let's jump right in!
~*~*~*~*~*~*~*~*~*~*~*~
About the Book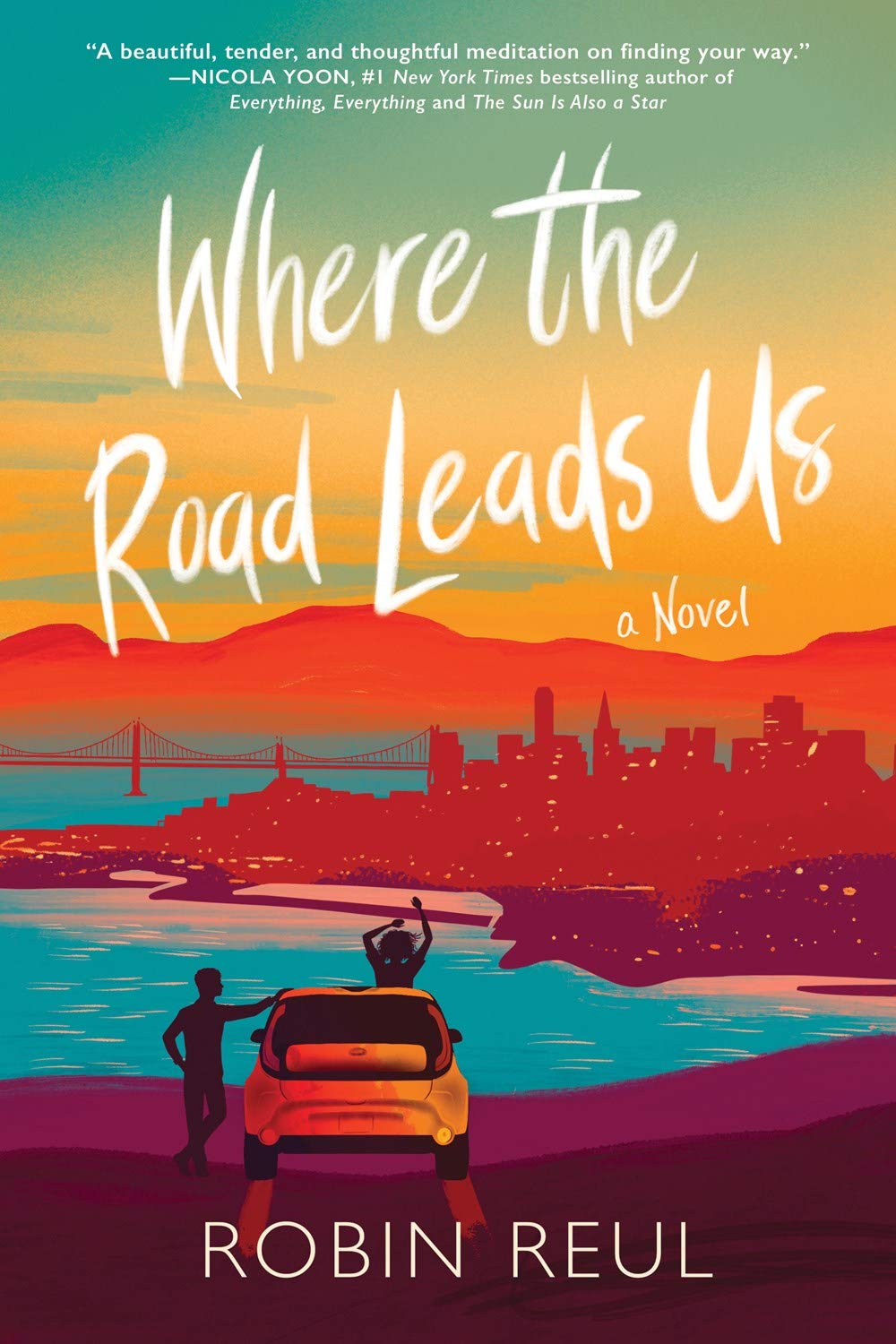 Jack is on the verge for leaving for college, but before he does, he wants to track down his estranged brother, Alex and find some closure in the wake of their father's death. Meanwhile, Hallie has just found out some upsetting news about a friend in Oregon, and she has a small window to go see him before it's too late.
Jack and Hallie are practically strangers. They shared a class together years ago and haven't seen each other since, though they have more in common than they'd ever imagine. And when fate puts them into the same rideshare to the bus terminal, it kicks off an unconventional and hilarious adventure that may lead them to their own true selves…and maybe to each other.
Genre: Young Adult, Contemporary
Pages: 304 pages
Part of a Series?: Standalone
Release Date:  April 6th, 2021
Publisher: Sourcebooks Fire
Source: e-ARC/owned physical copy
Find the Author: Website / Instagram / Twitter
FIND THE BOOK:
GoodReads / BookShop (support your local indie!) / IndieBound / Barnes and Noble / Amazon / Audible / Book Depository / Apple Books / Kobo / Google Play
short n'Sweet Review
I was absolutely eager to get my hands on this book and when I was able to get an early e-ARC to be a part of the blog tour (read my post here), I was so stoked. Robin and I were debut authors together at the Ontario Teen Book Fest and she's been a wonderful friend since then. I adored her debut novel and I couldn't wait until her second novel and it was absolutely worth the wait. Though Robin has only written two books at this point, she has shown that she is incredibly talented at capturing human emotion, especially in young people like teenagers. Whether its because she is a mom to her own teenagers/young adults or whether she just has a tap into that emotional side, her book leaves you feeling SO much. I loved both Jack and Hallie, with a special love toward Hallie, and I loved them from the moment they graced the pages because they felt so genuine and so real. I also have a deep love for any book that takes place in California, because I know it so well, and I love recognizing the places that Robin talks about in Los Angeles and San Francisco. It feels almost like the places that Jack and Hallie go are characters in themselves and I truly enjoy when that happens. I think Robin does a wonderful job of tackling the emotions that come with family and love and life and the future and all of that. I felt every emotion of that book and I was hooked from beginning to end. Robin writes realistic, genuine, emotional, beautiful and, most of all, hopeful stories and I am already counting down the days until she gives us book three.
RATING:
5 out of 5 Stars
~*~*~*~*~*~*~*~*~*~*~*~