It feels like we've been in this pandemic for most of my life, which is saying something because I'm 33 years old and I've had a lot of life so far. Last year started off SO great, and right after an epic trip to Seattle, the world shut down and its basically been like that since. I've done a few things as we've gotten the vaccine out more and opened things up and loosened restrictions but there are still things that I SUPER miss doing right now, either because we still can't do them OR I just don't feel comfortable with it yet.
Its been a year and things ARE getting better, painfully, slowly, and I'm vaccinated which gives me a huge sense of relief and it makes me think we are closer than ever to getting back to…well, relatively normal. I haven't wanted to THINK too much about the things that I'm missing out on right now because it just makes the quarantine depression worse! But now that we have a light at the end of the tunnel…now I want to talk about all the things I missed doing!
Go to Amusement Parks
I'm an annual passholder to Universal Studios Hollywood and I was a passholder for Disneyland for over a decade until they ended the passholder program. These are my happy places. There is nothing like going on Haunted Mansion, eating a Mickey pretzel, or enjoying a frozen butterbeer in the shade of Hogwarts castle. I FINALLY get to go back to Universal on the 18th and I. CAN'T. WAIT.
Go to a Baseball Game
Last year was the first year in my entire life that I did not go to a baseball game and I FELT it. Obviously I lived vicariously through Evie and Austin in Benched, but I can't wait to be back in those stands, with a drink in hand, cheering on my Angels. Technically you can go NOW but tickets are expensive and you have to have a group of like 4-6 and I don't have that yet.
Attend Book Events/Festivals (And Maybe HOST one too!)
A year ago, I was kind of exhausted at the idea of doing a book signing or a book festival like YALLWest or Festival of Books or something. Now that I've gone SO long without meeting an author, taking some selfies and getting my book signed…I NEED it. I miss my author friends and I miss buying books in person and getting them signed. I miss weekends all about books.
Attend a Convention
I love going to conventions, mostly WonderCon in Anaheim. It has already been canceled for this year so I'm so sad that I won't be doing that this year. San Diego Comic Con was canceled as well BUT there's something happening in November so we'll see. I miss the nerd comradery and I miss spending entirely too much money on artist alley.
Eat at a Restaurant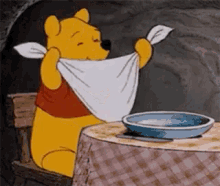 I've eaten at restaurants a few times during the pandemic but I want to eat at a restaurant the normal way. No masks, no time limit, no small parties, etc. I want to go to a restaurant on a whim, like its totally normal, and chill, drink, and not feel rushed or nervous.
Go to the Gym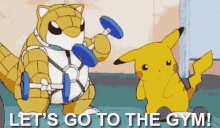 Our apartment complex gym just opened, which has been WONDERFUL, and technically our regular gym has opened under limited capacity with masks but with gyms being germ hotspots, I just don't feel comfortable yet. I can't WAIT until gyms are fully open, no masks, because I miss the gym SO much.
Hang Out with Friends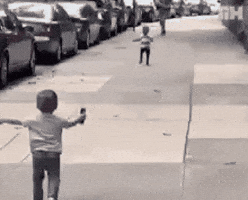 I miss my friends. I've seen some occasionally in the past year but I miss hugs and hangouts and I miss being like, let's go do this and let's go do that, let's go out to eat, get drinks, let's go to Disneyland. I miss having friends coming OVER to my house.
Trader Sam's Enchanted Tiki Bar
Disneyland is opening. DCA has been partially open, for shopping and stuff, and now the Touch of Disney event. Downtown Disney has been open for months. But we've heard NOTHING about Sam's, ever, and it breaks my heart. I don't know that I'll be able to afford Disneyland tickets or whatever new passholder thing they create but Sam's is outside of that and its my happy place. I want this one to open SO badly.
IRL Races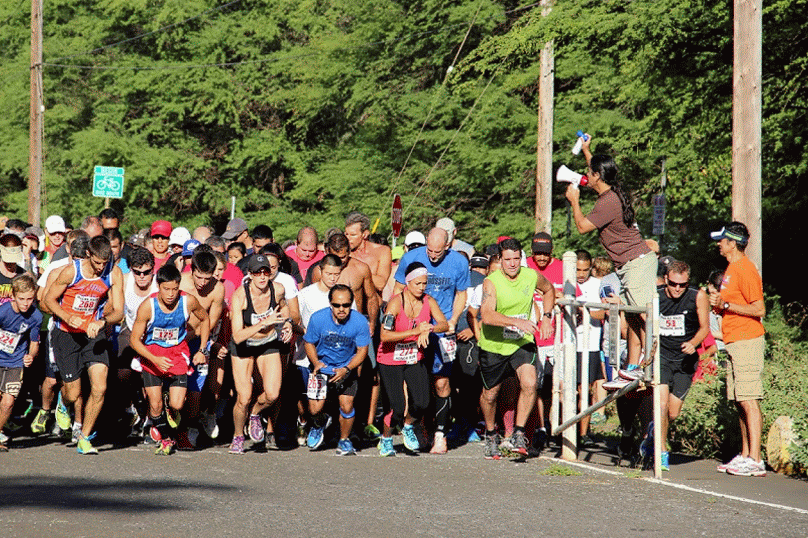 I recently did an in real life 5K, socially distant, and it made me feel so good. I feel like a lot of lack of motivation to run and keep up with my distance is because there are no races to train for! I was doing so great when I was doing races all the time and I miss them. The last time I really competed was my 8K in February 2020 and I miss it. I miss that accomplishment.
Have a Normal Wedding (Cross My Fingers!!!)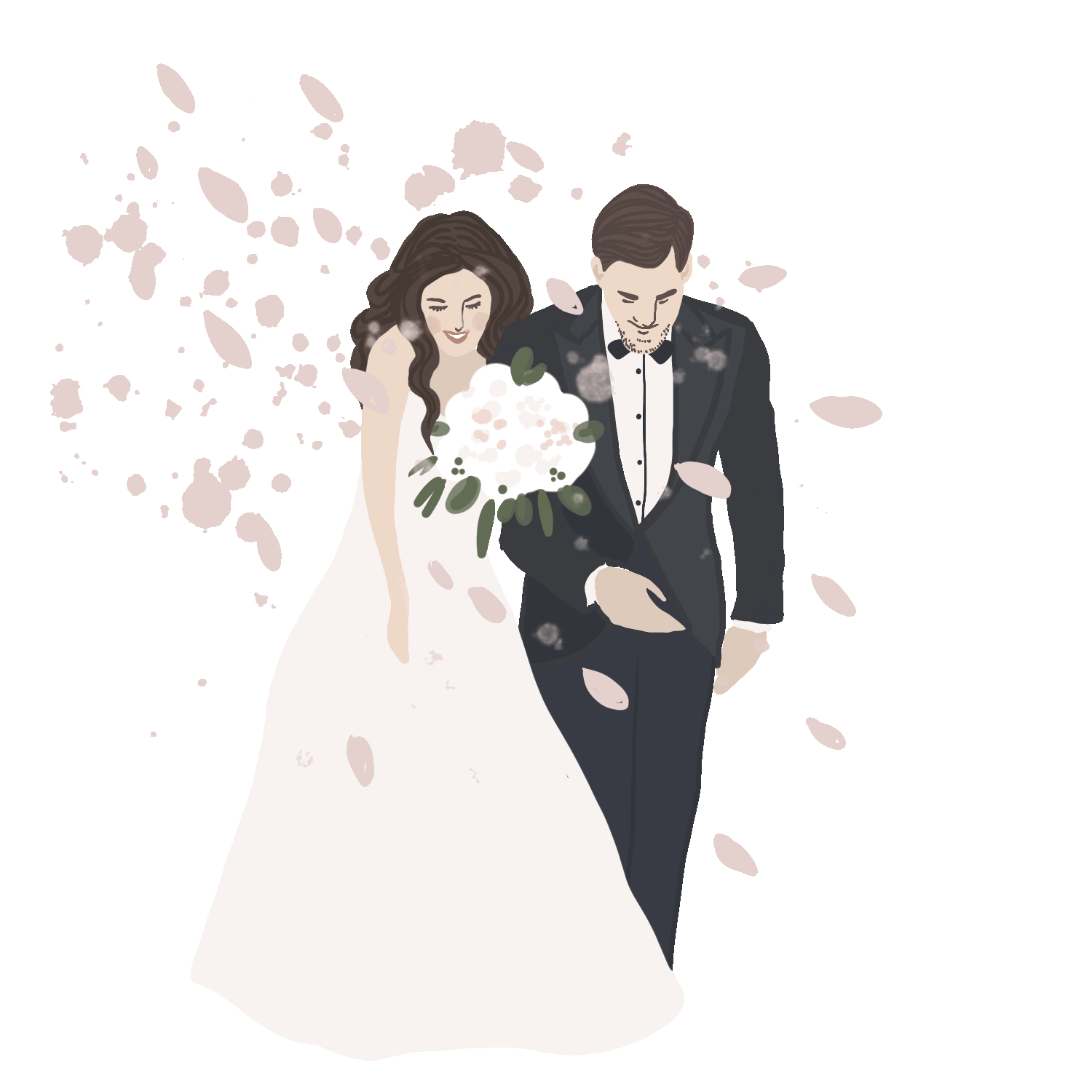 It's nearly a year until our wedding and I'm pretty confident we'll be able to have a normal wedding next year. We are having a relatively small wedding but its still larger than I think regulations allow at this moment and I've known so many people who had to postpone their weddings and I just don't want to do that. So CROSSING MY FINGERS for a normal, post-covid wedding next year.
Be Able to Travel Normally
After going to Washington last year, I got a travel bug. I bought NEW luggage right after and I've literally never used it! I want to start traveling more, going to visit places that I've never been to before. I want to do Boston and Chicago and New Orleans and Florida (Disney World and Universal!) and so on and I want it to be SAFE to do so.
Go to a Movie
I miss movie popcorn and nachos and comfy chairs and huge movie screens. I miss an entire theater reacting to the twists and turns and surprises. I miss it. I'm tired of this streaming stuff, I want to see a movie in the theater. I want movie trailers on the big screen. It's just not the same at home.
Go to a Concert
The last concert I went to was Valentine's Day 2019 and it was Panic! at the Disco. My goal for 2020 was to go to more concerts and I bought all these tickets to see Simple Plan and New Found Glory and My Chemical Romance and Andrew McMahon and NONE of it worked out and I've gotten no refunds LOL and I just want to go to a damn concert.
Go to a Broadway Show
Going to more Broadway shows was another goal of 2020. I saw Frozen before the lockdown and I had tickets to see Hamilton again but….obviously that didn't work out either. It's nice to watch Hamilton and Newsies and such on Disney+ but I miss the feeling of LIVE theater.
HUG MY NANA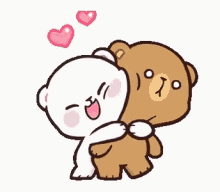 My Nana is like a mother to me – I lived her with from when I was ten to thirteen and then again from fifteen to twenty-nine. She is everything to me and I haven't hugged her in over a year and I hate it. She's going to be fully vaccinated soon and once she is, the first thing I'm going to do is drive over there and hug her because I seriously miss hugging her.
Get a Haircut
Guys, its so embarrassing, SO bad, I haven't gotten a haircut since BEFORE the pandemic. I am SO bad at getting haircuts and then salons closed and I haven't felt massively safe going so my hair is just long and full of split ends – though I do try to trim the ends at least. I need a haircut SOOOOO badly now and I can't wait to feel safe and good to get one done!
~*~*~*~*~*~*~*~*~*~*~*~
What are YOU looking forward to after the pandemic is over?