The Top Ten Tuesday is a weekly challenge post previously hosted by The Broke and Bookish and now hosted by The Artsy Reader Girl. You can follow along for each weekly post here. This week's post is about authors you'd love to meet. I feel bad because I've met a LOT of authors in the past – due to the prime luck I've had in living in Southern California my entire life – but there are definitely authors that I have yet to have the opportunity to meet yet and here we are.
This was actually genuinely hard. I've been so so lucky to meet so many authors that I struggled to find ten authors that I hadn't met and wanted to.
JK Rowling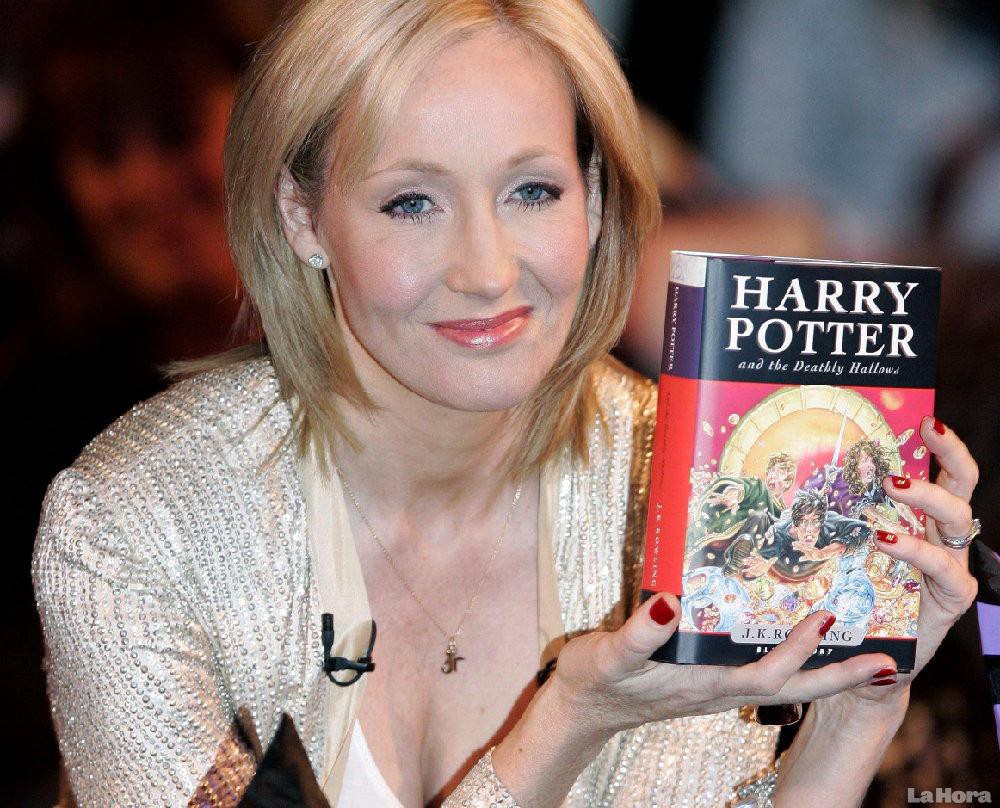 I feel like this was the easiest and most obvious answer. I am a HUGE Harry Potter fan – it means the world to me, it is the most important thing to me – and I would die to meet JKR. I have come to the terms that I probably most likely never will but its still a huge dream of mine to do so. Even if I just had a split second to give her a letter, to share with her what she has to done for me, that is all I would need.
Sarah J Maas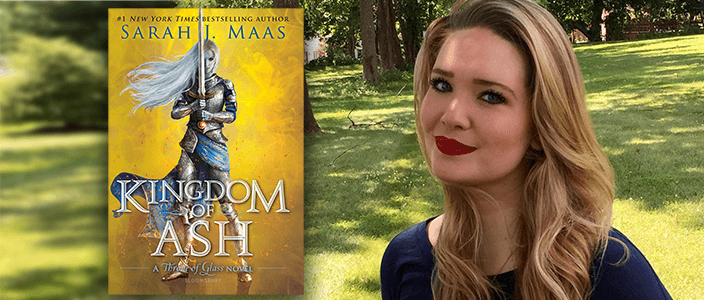 Okay technically I have already met Sarah J Maas – at least two or three times – I'm not sure, I've lost count. But the last time I met her was back in 2014 when Heir of Fire came out. I have been on a SJM binge this year – I'm completely caught up on ACOTAR and I'm nearly caught up on Throne of Glass so I just want to see her again, laugh about the spellings of our names, as per usual, and tell her how absolutely amazing she is.
Elle Kennedy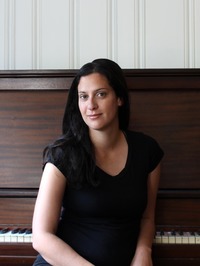 Elle Kennedy is easily one of my favorite romance authors – her Off Campus series is seriously so good and I'm already enjoying the spin off series, Briar U. She has a great balance of fantastic, sexy romance that I crave sometimes outside of the innocence of YA haha but she doesn't lose sight of her stories either, and that's HUGE to me. I like romance but I like a good story and I'm not into a book that's just sex, sex, sex. Its just not for me, personally, and Elle's books are a perfect balance. She's one of few romance authors that I haven't met so she's on my bucket list.
Sara Holland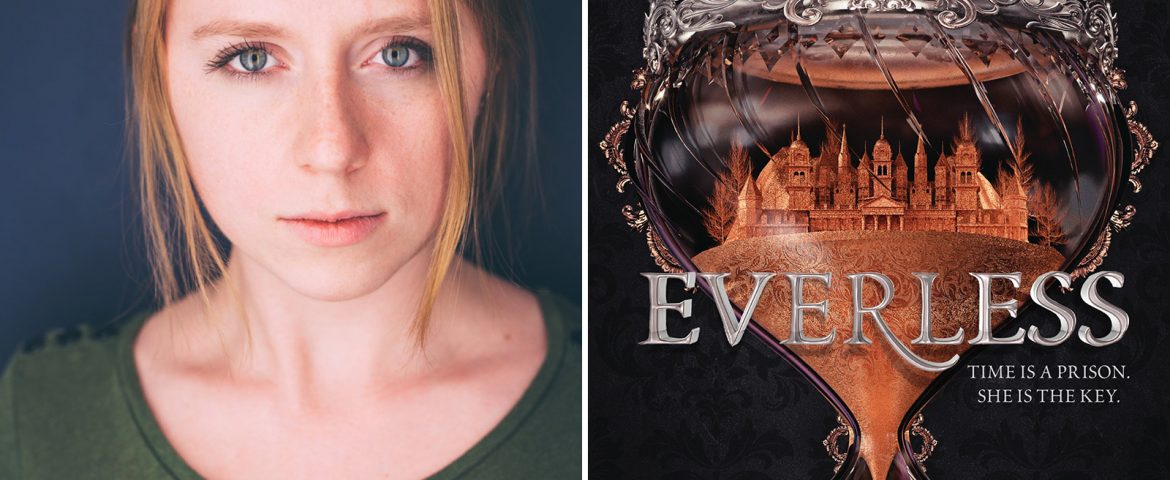 Sara's book Everless was one of the earliest books I read this year back in January and I've read 90 books this year. That being said, I'm still talking about it because it was so freaking good. She's new on the scene so I haven't had the opportunity to meet her but I would absolutely love to. She has fantasy down SO well and I have a soft spot in my heart for fantasy authors. Plus we spell our names the same and that automatically means we are best friends!
Julie Murphy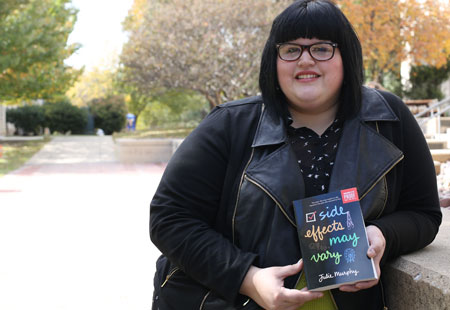 I think I've technically had the opportunity to meet Julie and I haven't yet and that makes me so sad because I literally own all of her books, love all of her books and still have yet to meet her. Julie is one badass lady, a total fangirl like me and I think her books are INCREDIBLY important, especially to teen girls out there dealing with body image issues. She's funny and I just wanted to thank her so much for writing books about big girls.
Erika L Sanchez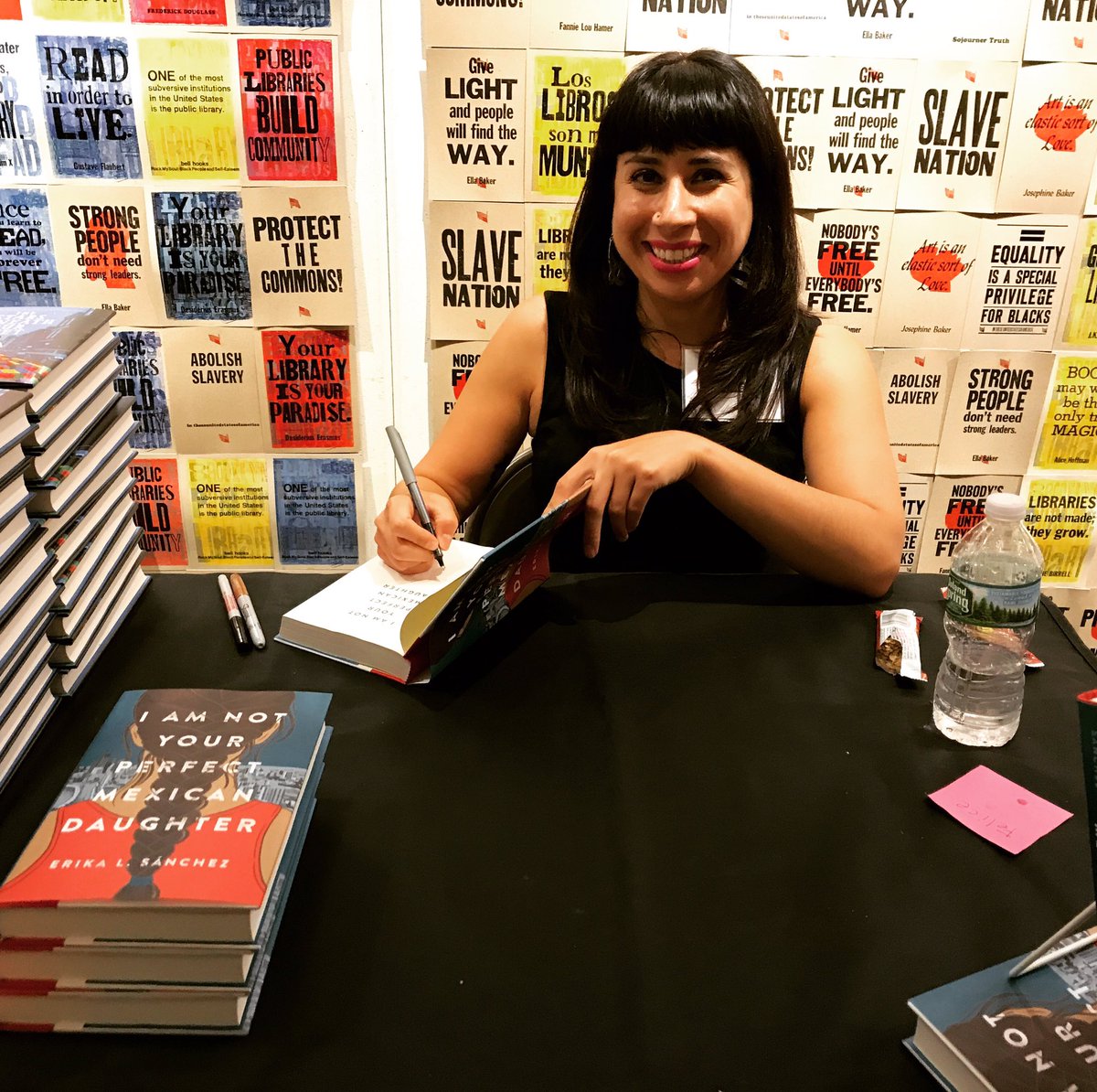 She was supposed to be at YALLWest this year and she had to cancel and it broke my heart because I Am Not Your Perfect Mexican Daughter is easily one of my favorite books that I've read recently and it felt like she had reached into my soul, yanked it out and wrote it in a book. It felt SO good to see someone like myself on the page, when its not something you see often, and I think that's an incredibly powerful thing and I want to meet Erika and share what her book meant to me, and how much it means to any Mexican girl. Plus I want to show her all the little page tags I did for it because I've literally never done that in a book EVER.
Audrey Coulthurst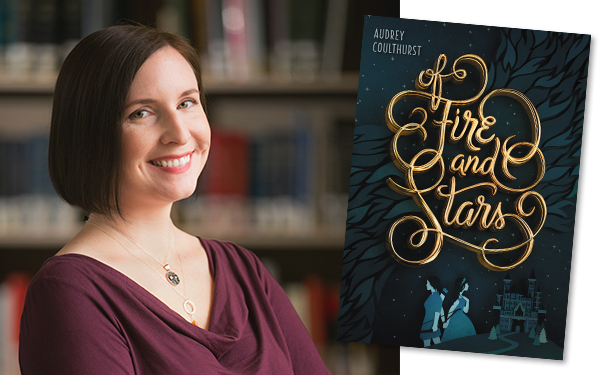 This is another author that I think I've come very very close to meeting but have yet to have the actual chance and I super want to. Her fantasy is so GREAT and I love love love that she is writing lesbian characters into fantasy, as main characters, because that is just so beautiful. The first time I read her book, I couldn't believe that this was a story about two princesses falling in love – it didn't seem real. To see that in a fantasy novel – when LGBTQ stories are so incredibly important to me – is so so awesome and I want to meet her to tell her that and to have the experience talking to such a badass lady.
Sarina Bowen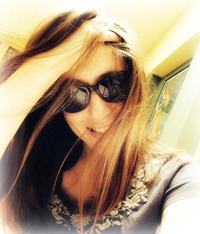 Sarina is another romance author that I admire so so much that I haven't had a chance to meet yet. Her hockey romances are some of my favorite books – I love new adult romance that takes place in college – and her True North series is also so so good. She's also become an awesome friend over the years and we've never met in person and that's just SO wrong. I want to change that eventually in the future but it probably would help if I literally ever left California.
Ann Brashares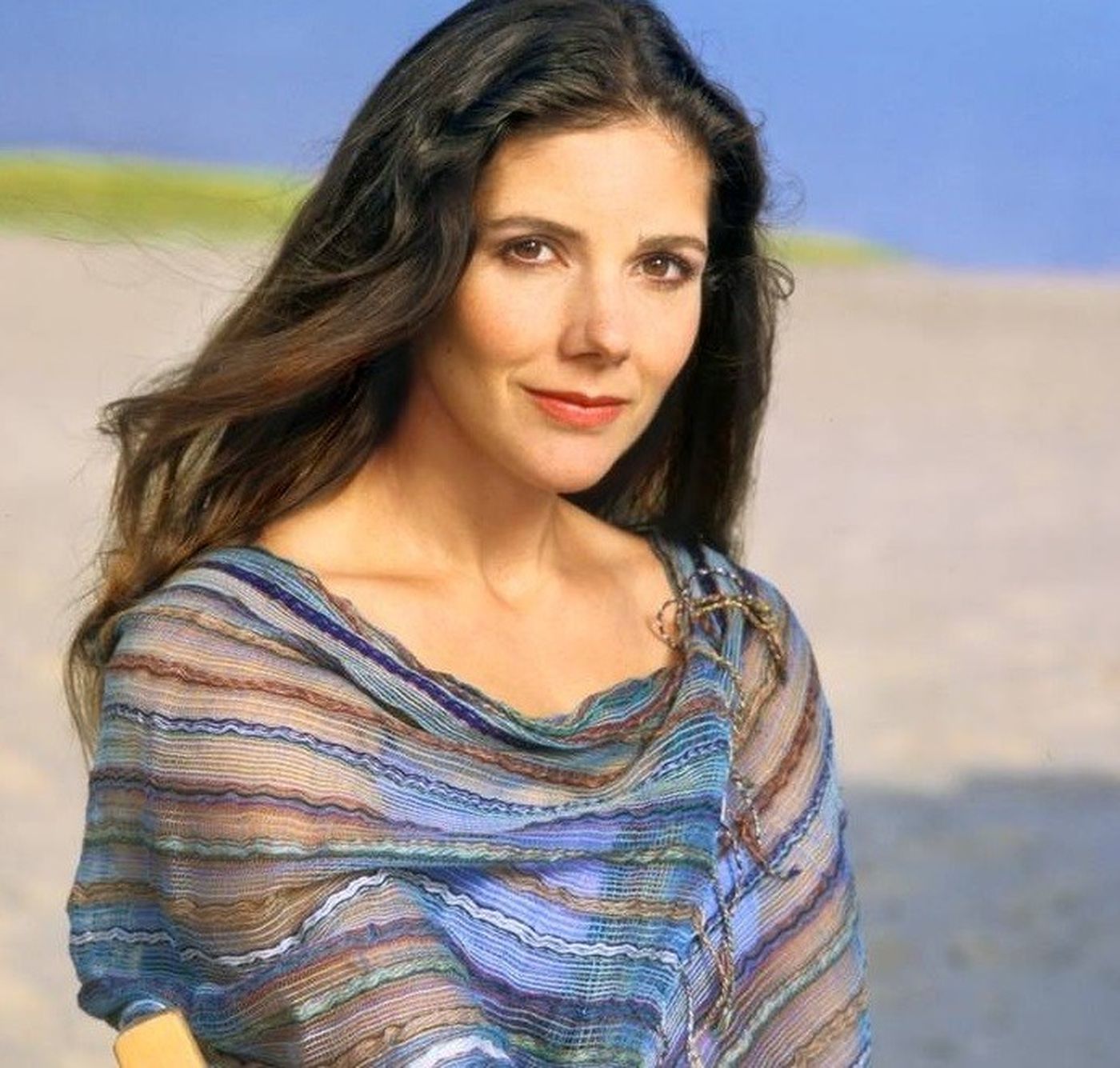 This is one that came to me randomly but The Sisterhood series was so incredibly important to me growing up. Ann was tackling so many things that teen girls go through a long time ago before it was really normal to do so in YA. She tackled periods and sex and family drama and school drama and the difficulties with friendships and all kinds of things. She made me laugh and cry and her books felt like best friends for a very long time. Even just writing this, I really want to reread the series because of how great and familiar and wonderful they felt. I would love to meet Ann to tell her how important her books were to me as a teenager.
*******************
Support us on Patreon for only $1 a month to gain access to monthly exclusive interviews, ARC and signed book giveaways, reviews for books I DIDN'T like and more by following the link here.