The Top Ten Tuesday is a weekly challenge post previously hosted by The Broke and Bookish and now hosted by The Artsy Reader Girl. You can follow along for each weekly post here. This week was a back to school freebie, and I chose to highlight some of the awesome schools that appear in fiction. Here we go!
Briar University

When I went to college, it was a 20 minute drive away and I lived at home. The books in the Off Campus series makes it seem like an adventure, in good and bad ways haha, and it makes me wish I'd had that full college experience. Plus Briar is all about its hockey team and who doesn't love sexy hockey boys?
Spence Academy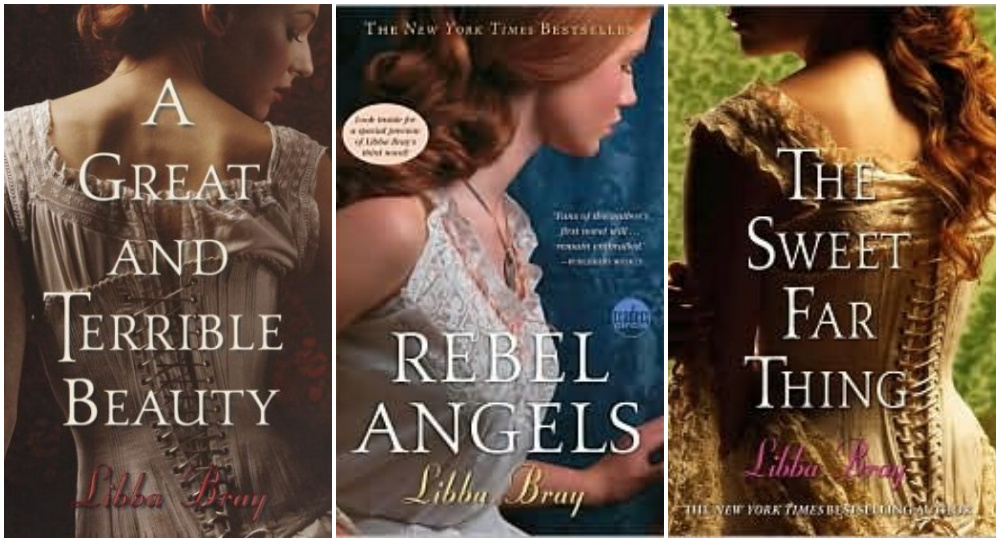 Okay, let's be real, going to Spence Academy would probably be kind of awful because I would be terrible at French, I have no musical skill whatsoever, my art skills are nonexistent and let's not forget that I'm definitely not a lady. But going to Spence Academy would have brought me to Gemma, Felicity, Pippa and Ann, and I'd love to be their friends, to go to the realms, to fight for the things they wanted the way they did. Plus, even with how terrible it was, I find that time period fascinating and would have loved to see it, just to see it.
St. Vladimir's Academy

Everything about the Vampire Academy world is just so cool, which is its why it remains the only vampire series I still love after the vampire thing got very played out. The Moroi vampires and their lessons in the various elements is SO cool and the dhampir and their lessons on guarding and fighting and protecting is so cool too and if I had a choice, I honestly probably couldn't decide between being a Moroi or a dhampir. Plus I like that they run on a sleep during the day, stay up at night schedule because of the light sensitivity. That sounds like my kind of world.
Avalon High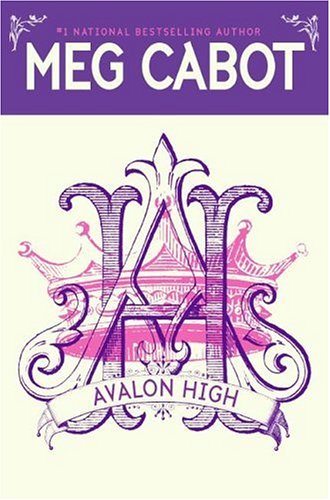 First off, the movie doesn't exist. At all. We forget that it ever happened because, my god, NO. But this book is amazing and I want to go to Avalon High because its literally King Arthur come to life, in modern high school, and that sounds like the most awesome thing ever. As long as I'm not the Lady of Shalott in this story, I'd go back to high school for this.
Rusk University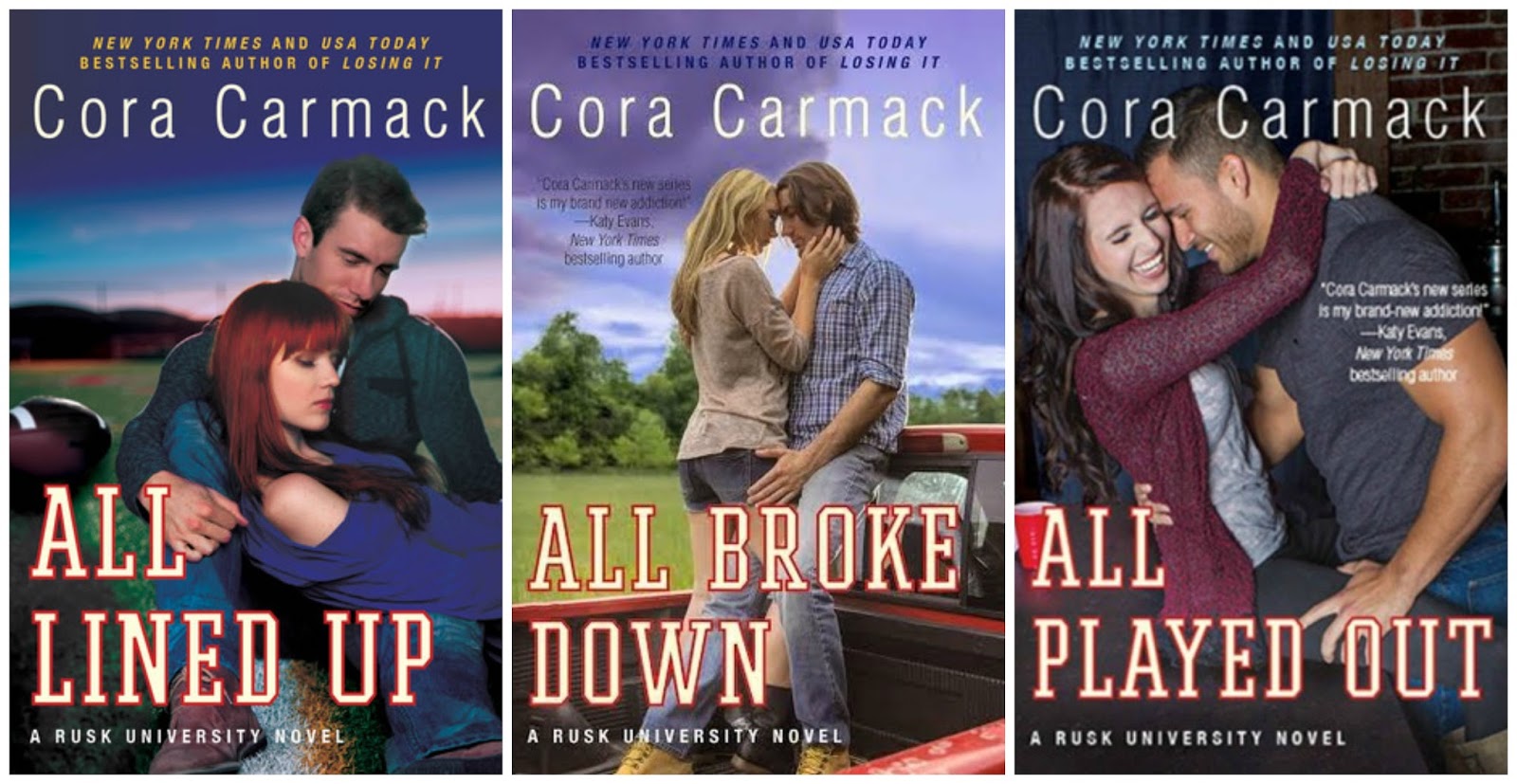 Just like with Briar, I would love to go to Rusk because of that college experience that I missed out on. (Did I miss much? Hmm…) Plus I love all the characters in this series and would love to meet a hunky football player like Carson or Torres. But mostly Carson because he's amazing and he penned No Easy Days and I just love everything about Rusk.
Shadowhunter Academy

The idea that a human – a mundane – could become a Shadowhunter by going to the academy in Idris and Ascend sounds amazing. Because I wasn't born one but I still can hold out hope that I can become on. I don't know that I'd actually be a good Shadowhunter but I still want to go to Shadowhunter academy, especially if it brings me close to my favorite characters.
Camp Half Blood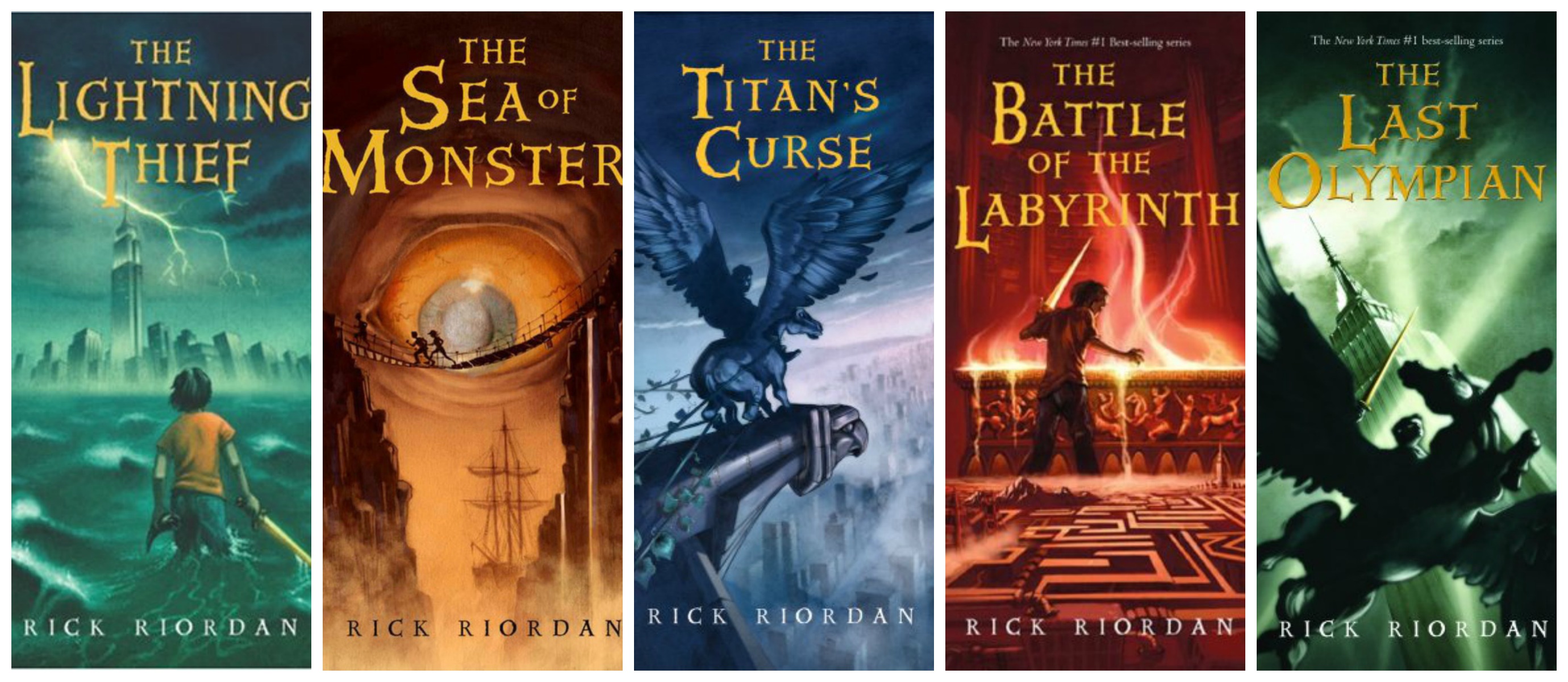 I know its not technically a school but I'm counting it because I want to go. Everything about Camp Half Blood sounds amazing and wonderful and I'm obsessed with Greek gods and goddesses and mythology and you would get to LIVE this. I think there's so much to learn at Half Blood and I love the cabins and the food and the campfire and all of it!
Hogwarts School of Witchcraft and Wizardry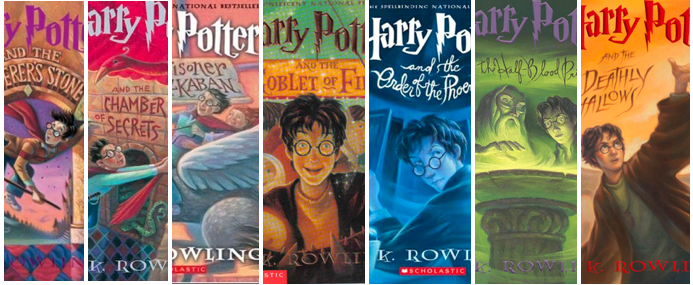 There's no place else I'd rather go or would rather be than Hogwarts. I picked up the first book when I was ten years old, right before I was old enough to go to Hogwarts myself and now I'm 30 years old and I still want to go every single day. There is nothing more magical and more like home than that school.
*******************
Support us on Patreon for only $1 a month to gain access to monthly exclusive interviews, ARC and signed book giveaways, reviews for books I DIDN'T like and more by following the link here.