The Top Ten Tuesday is a weekly challenge post previously hosted by The Broke and Bookish and now hosted by The Artsy Reader Girl. You can follow along for each weekly post here. This week's post is all about bingeworthy TV shows. As someone that LOVES to binge TV shows on Netflix, this was so hard to narrow down to ten shows!
Westworld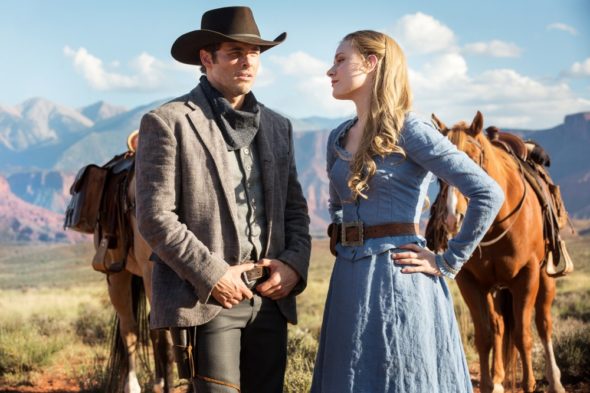 There is something incredibly addicting about this show. I was confused about EVERYTHING from the moment it started because I had no idea what was going on and I didn't know where it was heading and I needed to know what was happening next.
Game of Thrones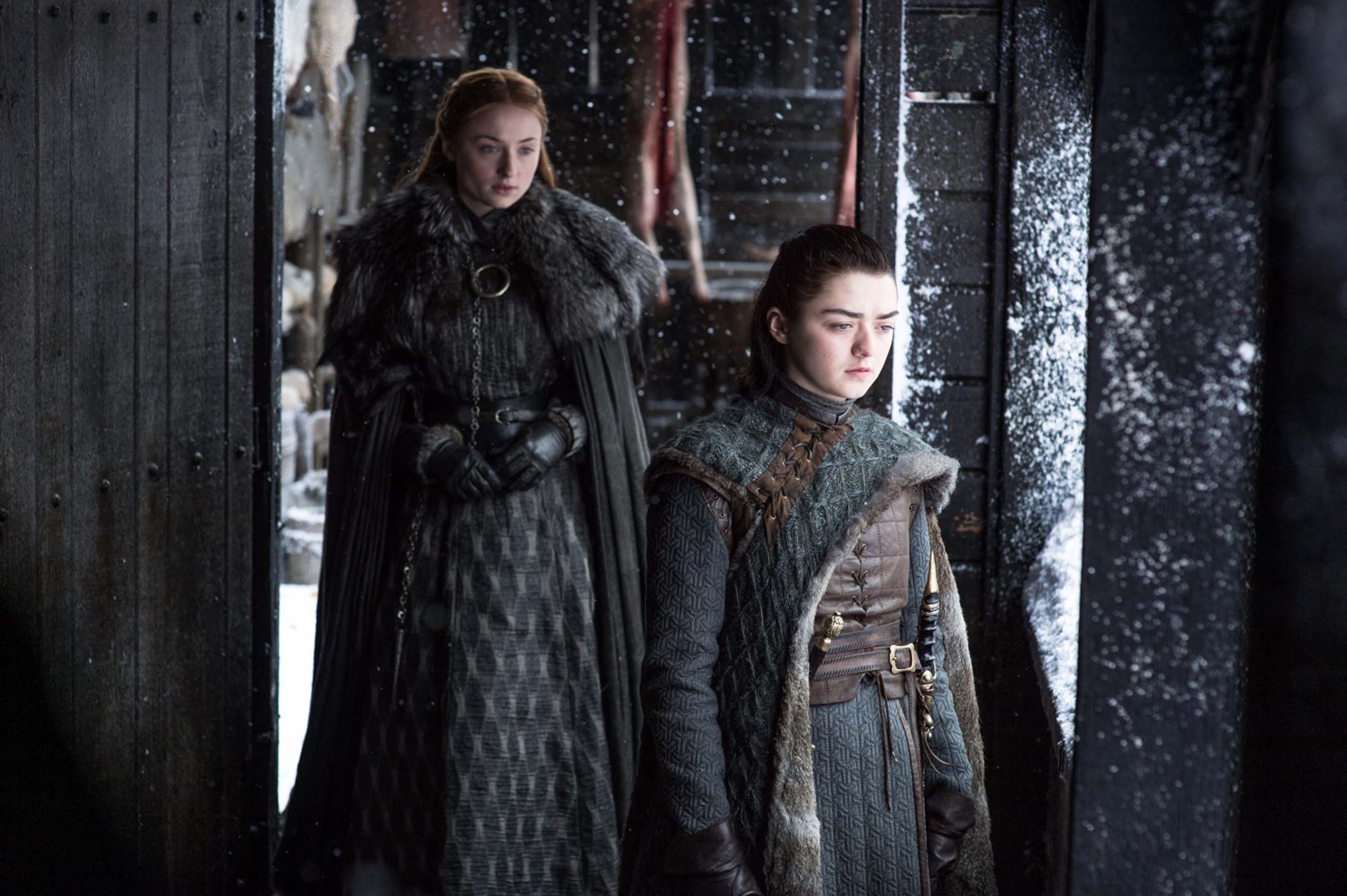 I feel like I don't need to go into details with this one. You're either already watching this or you're not. If you're not because you've given it a try and its not for you, that's fair and I won't judge. If you're not watching it because you've never given it a try at all, well, then I'm going to tell you that you're absolutely wrong and this show is brilliant.
Doctor Who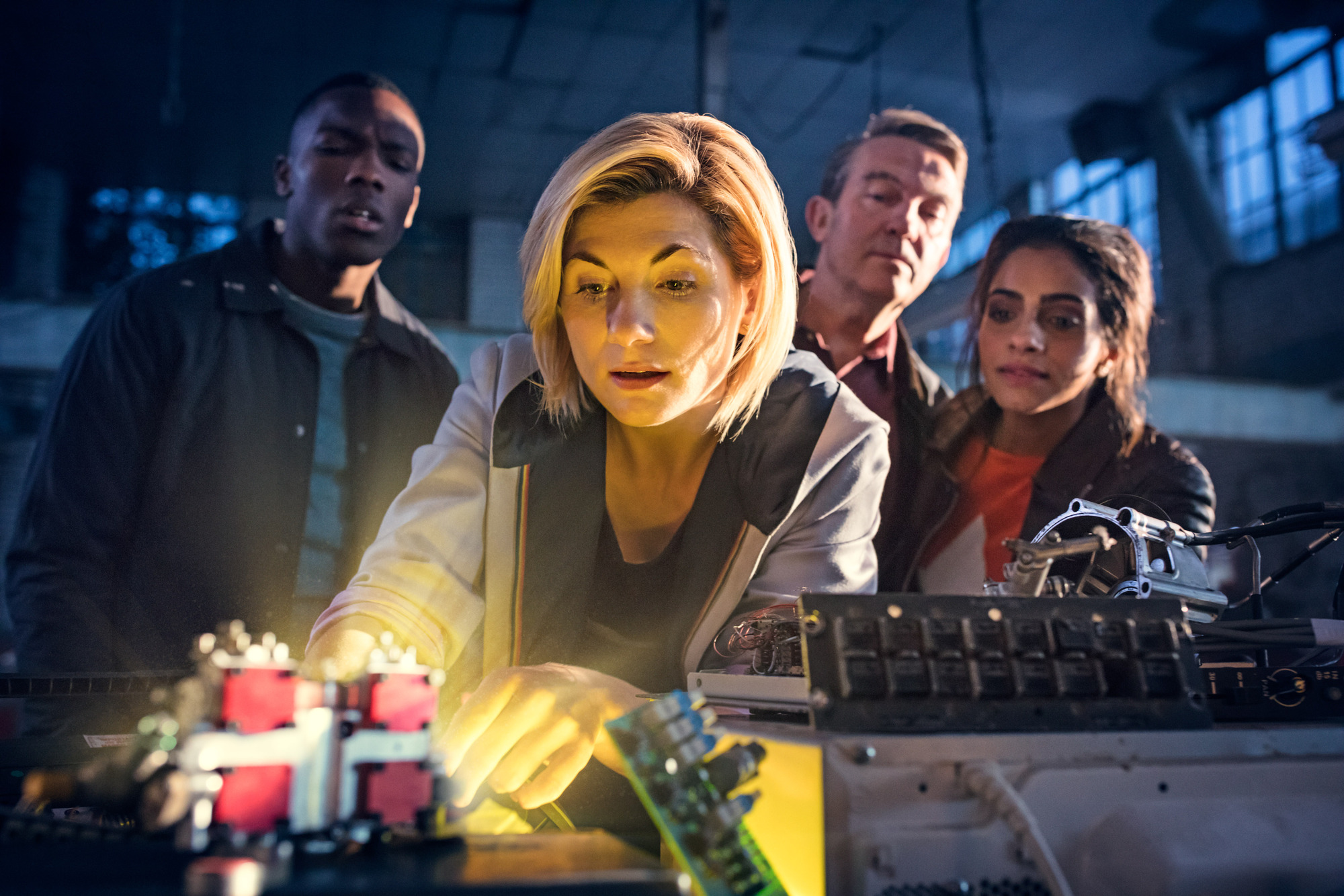 When I first watched Doctor Who, only five seasons existed in the New Who run and I binged all five of them in a matter of about two weeks. This show is so hard to not get addicted to. I honestly feel like its one that any age can enjoy and it gets so emotional but also so funny. I can't even handle the excitement that I have for the new season.
Star Wars: Rebels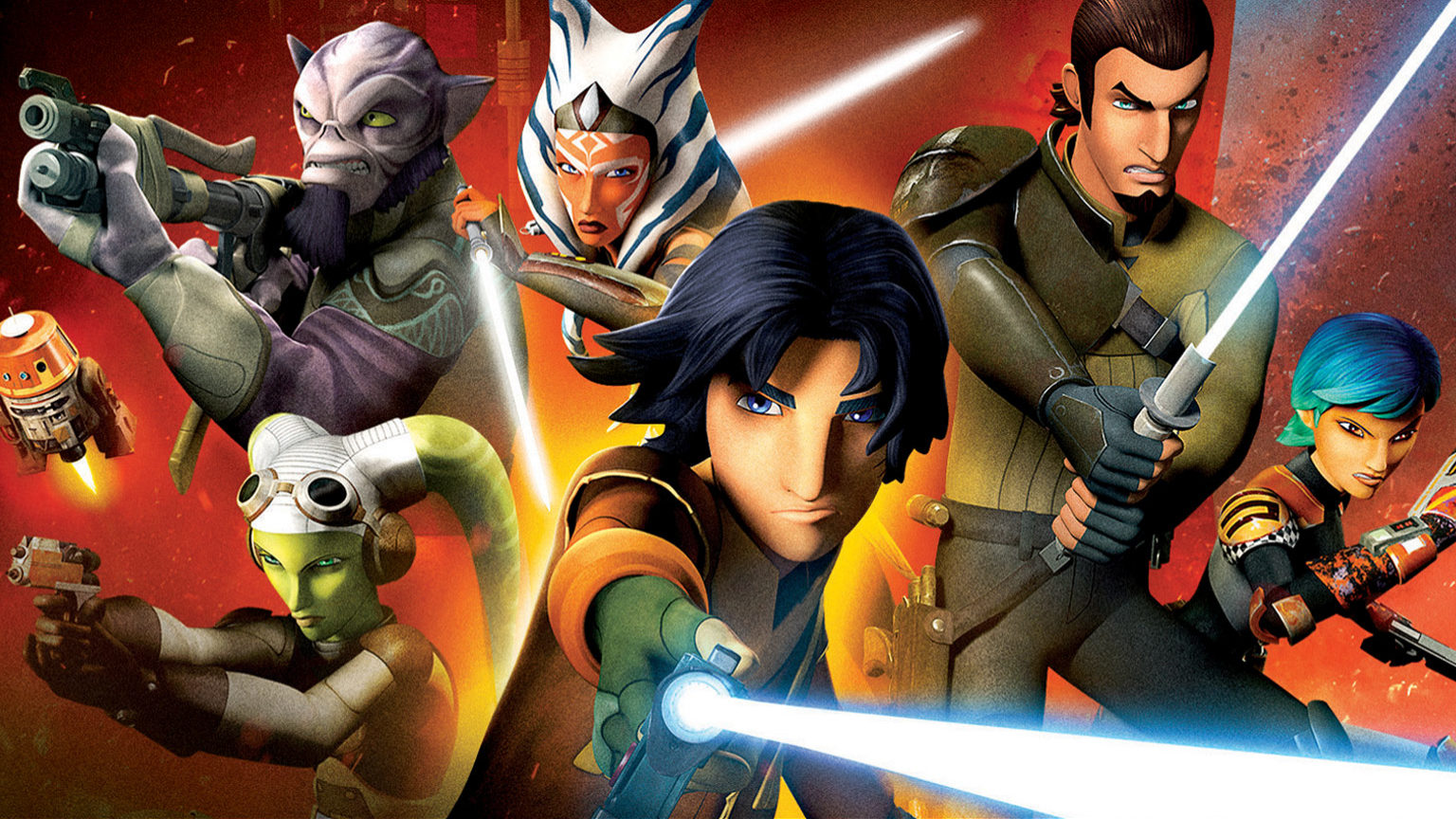 I am not a huge fan of Star Wars cartoons – they just haven't really impressed me in the past and I gave up on Clone Wars even though I love Ahsoka so so so much. But I decided to give this one a try because the rebels and the rebel alliance is my favorite part of Star Wars and  the boyfriend and I blew through it and I literally cannot recommend it enough. All the characters are great, but the amazing female characters like Hera and Sabine and Ahsoka make it so great.
Avatar: The Last Airbender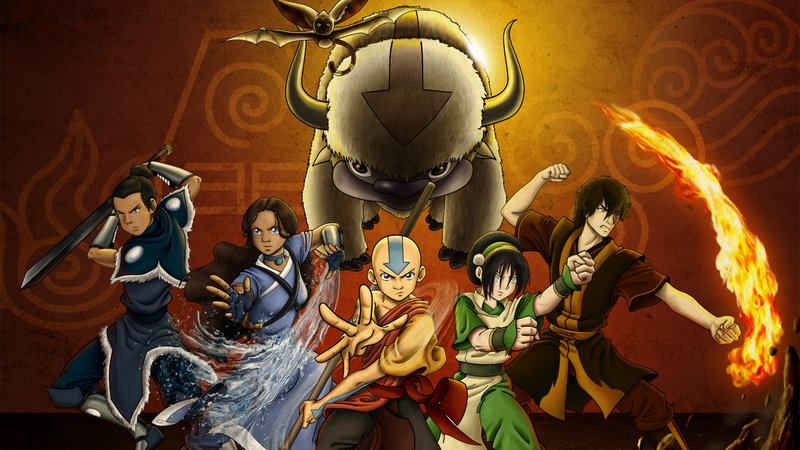 I watched all three seasons of this in about 3 non-consecutive days and got my waterbender tattoo less than six months later. I think its safe to say that I think this is a beautiful television show and it is THE bingeworthy show. This is another show that I think is good for people of all ages so seriously, how have you not watched it yet?
Gossip Girl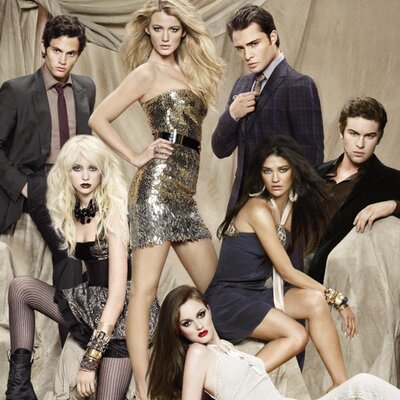 Judge me all you want, I love every single bit of this show. Every. Little. Bit. Even with Blair and Dan date. I love it. Its cheesy and addicting and I have done SEVERAL binge runs of this show since the first time I watched it eight years ago. Plus my crush on Blair Waldorf is just unreal and keeps me watching.
Riverdale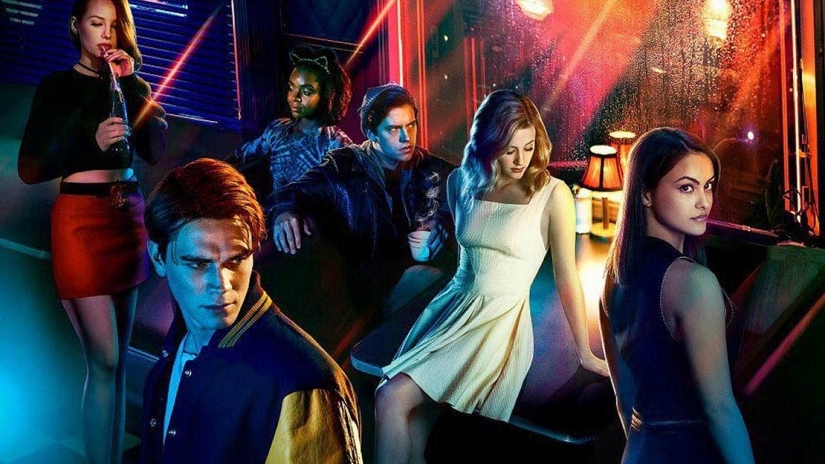 Again, if you judge me, I'm gonna ask you to leave. This show is so dramatic and so fun and I think its genuinely hard to watch this without wanting to keep watching. It takes the old school Archie comics and makes it into that perfect dramatic, over the top CW show that gets super popular because we SO live for the drama. I binge watched both seasons and I enjoyed every minute of it.
The Good Place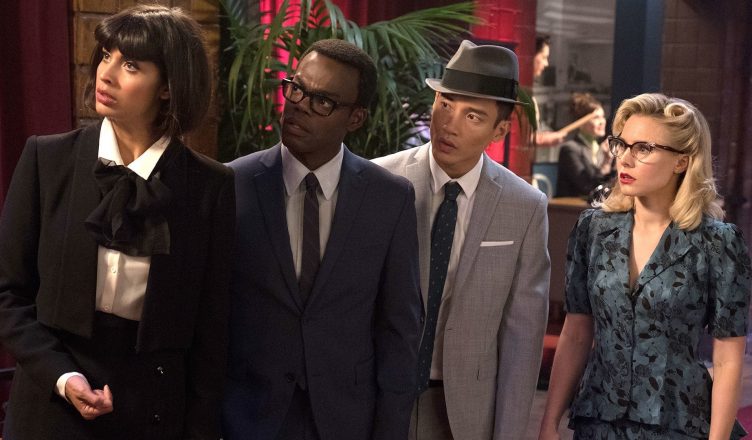 This is another show that if you haven't watched, what exactly have you been doing the past year or so? This show is so fun and fresh and everyone that is in this show is just so perfect. They are really short episodes – only about 24 minutes long – so its seriously the easiest show to get through. I literally got through both seasons in a matter of days when I was super sick and I am counting down the days until the next season comes out!
Broadchurch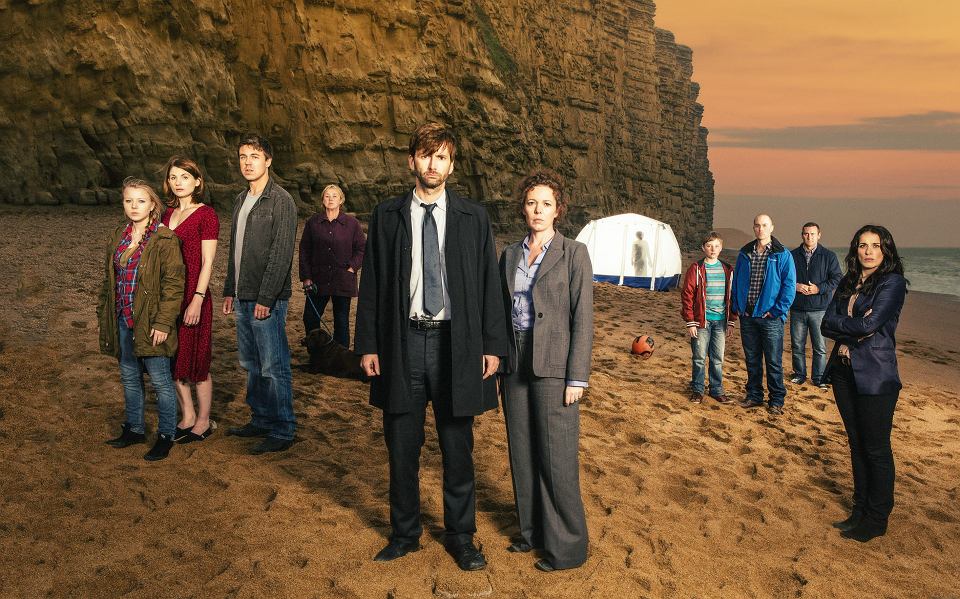 First take note: don't watch the US version. Ever. Even with David Tennant, its just nothing compared to the original show. The original show is 3 seasons, done in the UK, with David Tennant and Olivia Colman, and other amazing amazing actors (lots of Doctor Who actors!). The drama is great and the stories are brilliant and I binged all of them in a matter of days because its just SO compelling.
Big Little Lies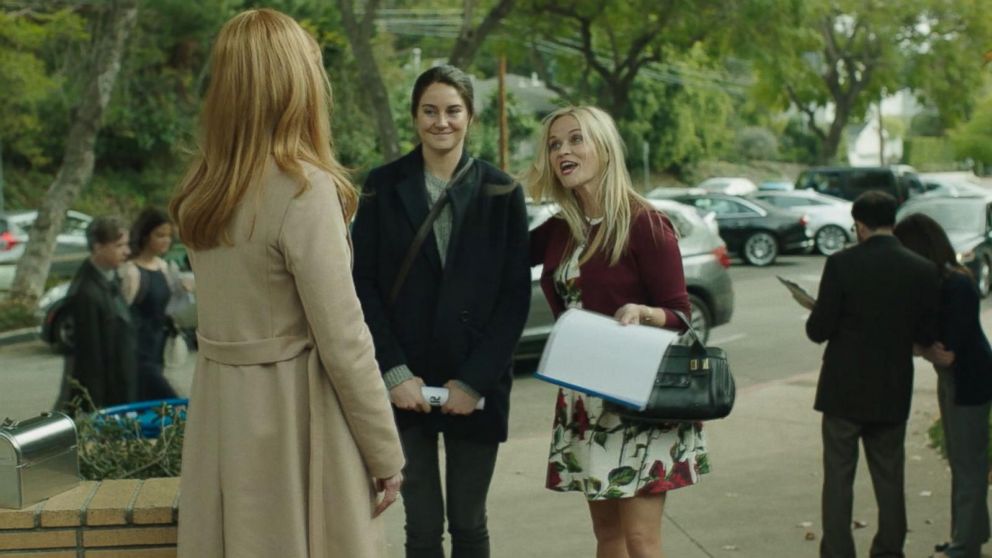 This took me FOREVER to watch and when I finally did, I watched it all in one day. Every single person in this cast – Reese Witherspoon, Laura Dern, Shailene Woodley, Nicole Kidman – are just so phenomenal and the characters and the story are dark and twisting and compelling and I can't imagine putting this on and not finishing it quickly. It's just that good!
*******************
Support us on Patreon for only $1 a month to gain access to monthly exclusive interviews, ARC and signed book giveaways, reviews for books I DIDN'T like and more by following the link here.