The Top Ten Tuesday is a weekly challenge post previously hosted by The Broke and Bookish and now hosted by The Artsy Reader Girl. You can follow along for each weekly post here. This week's post is all about those books that sat on my TBR shelf in 2018, dying to be read, added to my monthly goals and yet did not get read. There are unfortunately TOO many of them to name BUT I narrowed it down to the ones that I'm bummed about not reading in 2018 and are a priority in 2019.
Tower of Dawn and Kingdom of Ash by Sarah J Maas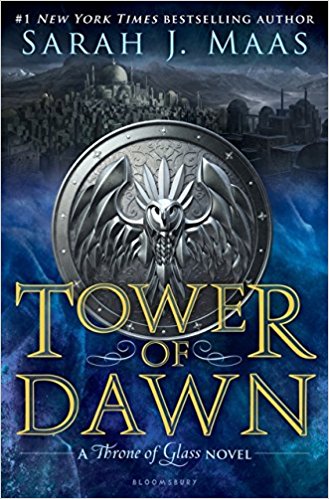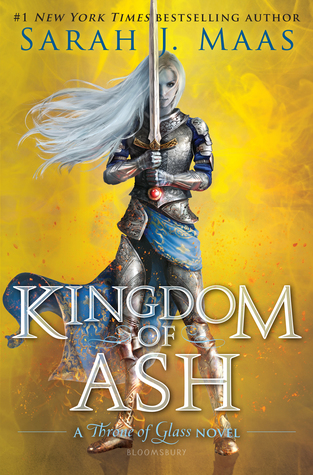 I did a really great job when it came to this series this year. I reread Throne of Glass in July, in the hopes that I would be caught up by the time Kingdom of Ash came out. That didn't happen BUT I read five of the books in a handful of months. Its my goal to finish this series FINALLY this year.
Skyward by Brandon Sanderson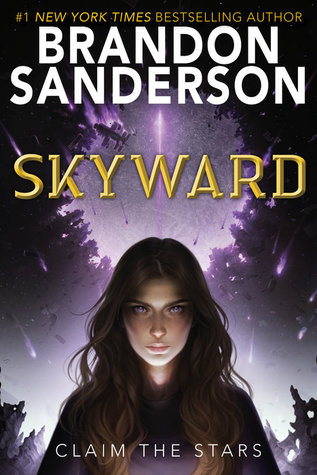 This was one of my most anticipated reads this year aaaaaand I didn't even read it when it came out. I was still in the middle of the Throne of Glass series and I just didn't get to it. Its on the list of priorities for 2019, big time.
Rabbit & Robot by Andrew Smith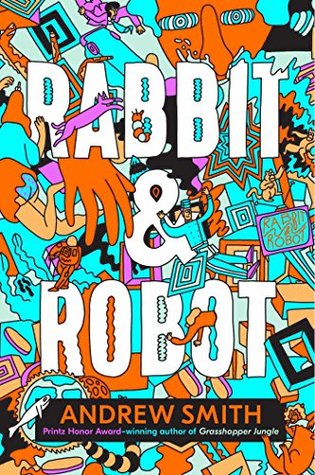 This is the first time I haven't read an Andrew Smith book on the day of release since Winger came out in 2013. I have been feeling fantasy for so long so that could perhaps be why I didn't make time for it. I did everything I could to get my hands on it.
The Fever King by Victoria Lee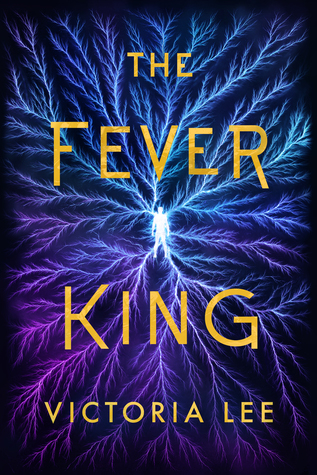 I don't feel super horrible not getting to this book considering that it comes out this year BUT I've had the ARC forever, Victoria is an absolute sweetheart and I just haven't made the time for it and its one of my anticipated releases of the year. I have a feeling its going to be a great debut!
War Storm by Victoria Aveyard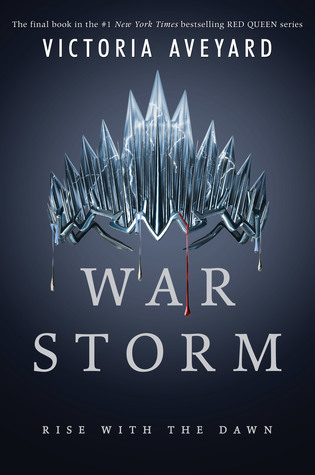 Another series that I was determined to finish this year. I read the first three books and then I think I was scared to see what happens in this book. I'm determined to go out, buy a damn copy and suck it up.
A Touch of Gold by Annie Sullivan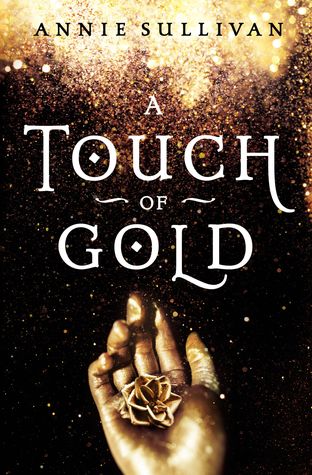 Another debut author that is such a sweetheart that I meant to read last year and just didn't get to. This one is more of a fantasy touch so I'm not sure why it didn't end up in my immediate pile but its definitely on my list for this year.
Snow Like Ashes, Ice Like Fire, and Frost Like Night by Sara Raasch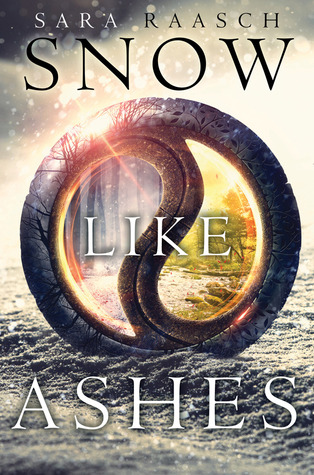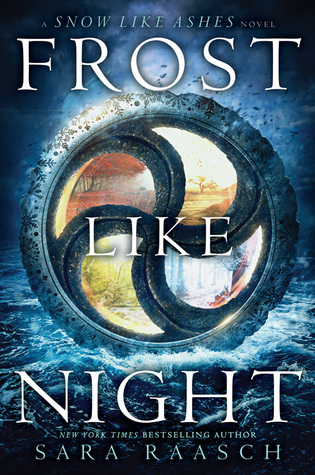 I absolutely loved the first book and bought both the second and third books when they released and never read them. I started to do a reread of the first book multiple times and just never kept going.
Stormcaster by Cinda Williams Chima
I love love love love love the first two books of this series but there was a slight issue with – I got ARCs for the first two books and not this one so there was a TON of time in between and when I started to read it, I literally couldn't remember anything.
An Ember in the Ashes, A Torch Against the Night and A Reaper at the Gates by Sabaa Tahir
Another first book that I super loved but I just haven't read the next two yet. I'm hoping to read them prior to the last book being released but we'll see. I started A Torch Against the Night several times too…
The Belles by Dhonielle Clayton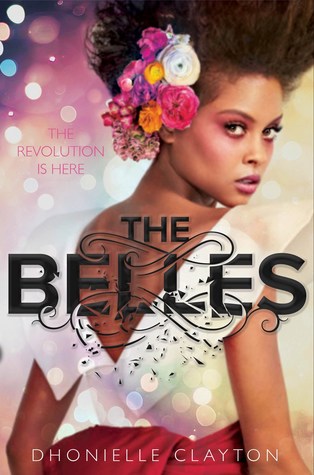 I got the ARC for this book months ahead of its release and then bought a copy of it and I never got around to it and it makes me so sad because everything about it sounds perfect. I'll have to make myself read it this year.
*************
Support us on Patreon for only $1 a month to gain access to monthly exclusive interviews, ARC and signed book giveaways, reviews for books I DIDN'T like and more by following the link here.