The Top Ten Tuesday is a weekly challenge post previously hosted by The Broke and Bookish and now hosted by The Artsy Reader Girl. You can follow along for each weekly post here. I've been massively behind since February so I'm working on catching up, using old prompts. Today's prompt is books that I could re-read forever…over and over and over again. Let's jump in.
The Harry Potter Series by JK Rowling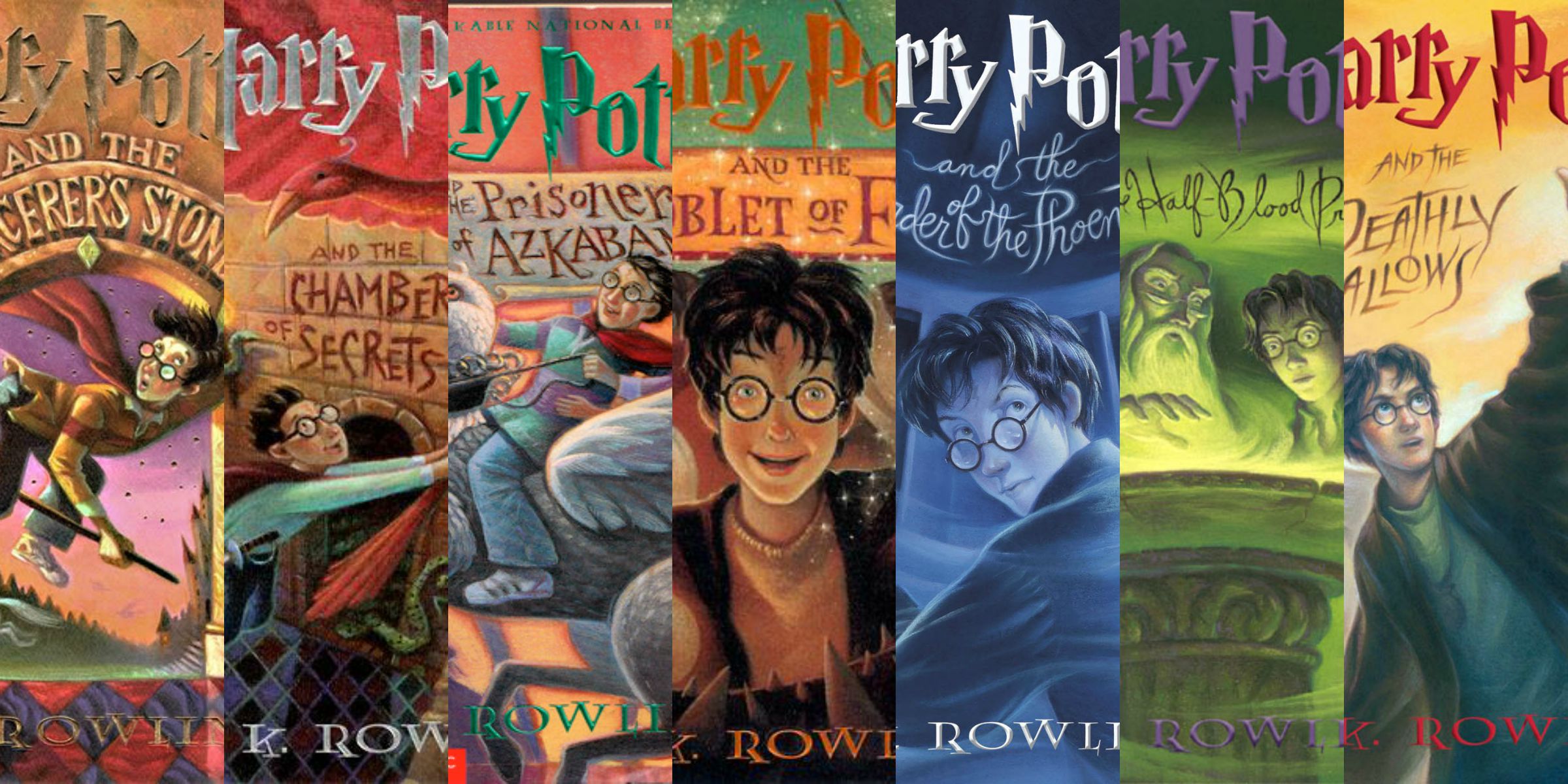 I feel like this one is pretty self explanatory. I re-read this series a few times a year – at least twice. This series will never ever get old to me. Every time I read it, I feel like I discover something new or I come up with a new theory. And they stay just as wonderful as they were when I was a child.
Trickster's Choice and Trickster's Queen by Tamora Pierce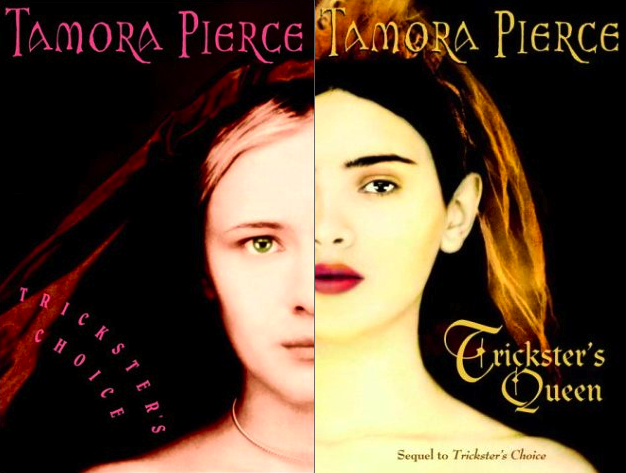 I credit this series big time for getting me into fantasy novels. I honestly hadn't read much besides Lord of the Rings and obviously Harry Potter and didn't think that my brain could handle fantasy. Now its my favorite genre to read. And Even though I've read hundreds of fantasy novels since picking up Trickster's Choice nearly 15 years ago, I still love this one the most.
Fangirl by Rainbow Rowell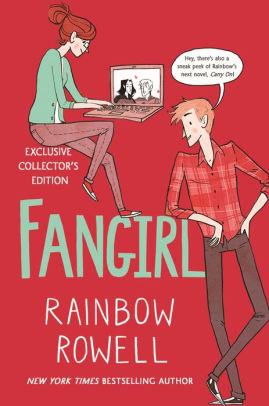 I own about four or five copies of this book PLUS the e-book edition as well. I've already read it once this year and my boyfriend is currently reading it for the first time and I already want to re-read it again. I've never related to a character more in my life than Cath and I like to re-read and feel that comfort and familiarity as often as I can.
The Mortal Instruments Books 1-3 by Cassandra Clare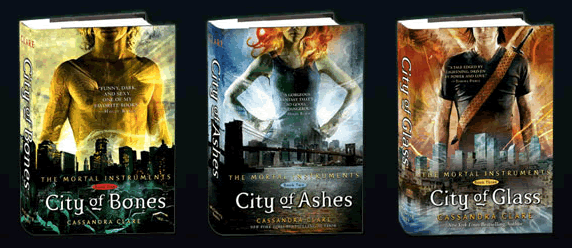 I'm fairly sure that this is unpopular opinion but I'm not a huge fan of the Mortal Instruments series in its entirety. That being said, I think the first, original trilogy is absolutely brilliant. Obviously I do because TWO tattoos. I can re-read the first three books over and over again and I have absolutely done that.
Winger by Andrew Smith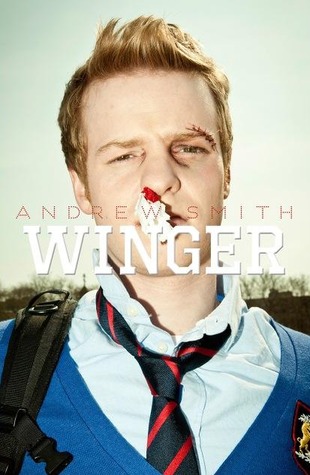 This book, like Fangirl, is a book that I have tended to read once a year or more since it came out five years ago. It makes me laugh and cry and its easily one of my favorite books of all time. Every time I tell someone about it, I immediately want to re-read it again for the millionth time. Which is probably going to happen now…
The Princess Diaries Series by Meg Cabot 

I picked up the first Princess Diaries when I was 12 years old and I read the last book, Royal Wedding, when I was 27 years old. I literally grew up with this series. I have reread it so much over the past 15 years and even though the early pop culture references are fairly dated, its so nostalgic and funny and its a big reason by I started writing.
The Six of Crows Duology by Leigh Bardugo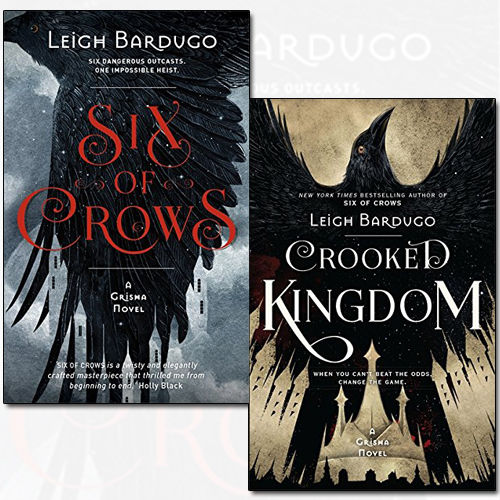 I love everything that Leigh releases but there's just something about this duology that is pure gold. I've already re-read them a few times and they haven't even been released that long. I love the cast of characters, I love the heist, I love the gang and the intricacies of the politics in the streets and all of it. Now I want to re-read them again…
The Lunar Chronicles by Marissa Meyer 

At their basic core, these stories are fairy tales. Fairy tales have existed in some form, being remade and remade and twisted over decades and decades of them existing. Look at how many times a little girl will watch her favorite Disney movie. These books are like teen/adult fairy tales and I think that's why they are so likable and that's why they're so easy to read again and again. They're so fun and exciting and they always have such a cast of colorful characters. Marissa's series is FANTASTIC.
The Vampire Academy Series by Richelle Mead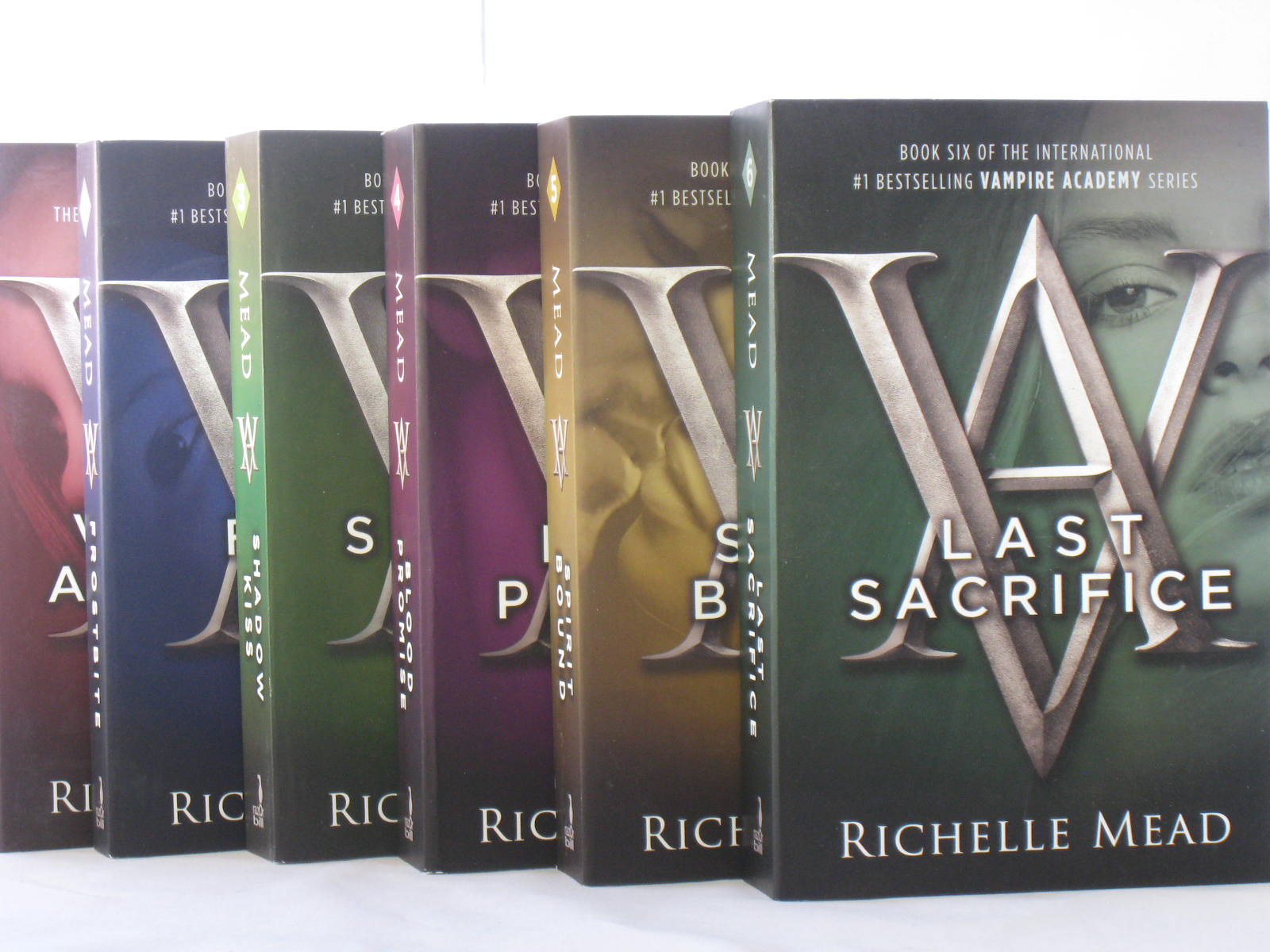 It may have taken me way too long to read this series –  because I was so over vampire books – but once I had, it was THE vampire series for me. Rose Hathaway is my favorite female character. I could read these six books – plus the six books in the Bloodlines spin off series – a million times. Rose feels like an old friend and Richelle has seriously written an amazing vampire series, better than any other I've read.
Gone with the Wind by Margaret Mitchell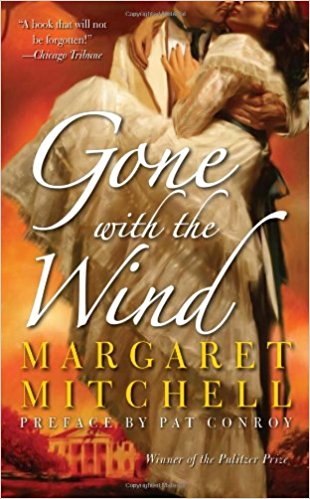 I've read this book nearly every single year since I was 14 years old. The only time I missed was last year – 2017 – but I'll hopefully get it in before the end of the year again. But that's…hmm…15 times already? And this is a 1000 page book, give or take, depending on the edition that you read. I can say pretty safely that I'll never tire of reading this book.
******************
Support us on Patreon for only $1 a month to gain access to monthly exclusive interviews, ARC and signed book giveaways, reviews for books I DIDN'T like and more by following the link here.