The Top Ten Tuesday is a weekly challenge post previously hosted by The Broke and Bookish and now hosted by The Artsy Reader Girl. You can follow along for each weekly post here. This week is all about my favorite book blogs and bookish websites! Make sure that you click the picture for each website to check it out! Many of these bloggers are just like me and could use all the support possible.

I know that GoodReads has its problems and I know its not very author-friendly – I know that, as an author, I barely use it. But as a reader, I don't know what I would do without it! I track what I've read, what I want to read, I find out about new books, and all of that from this site.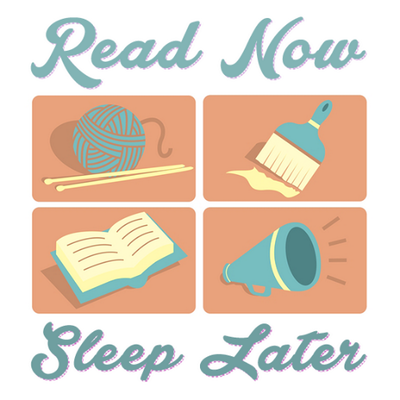 Alethea has been a friend in the book world for probably about five years now, since the beginning of my blog. She has given me invaluable advice over the years, has been a big support, always helps me out during blog tours and is just one of the best people in the book blog world.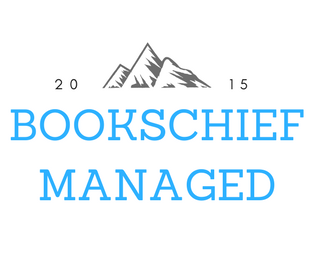 This is a fairly new blog to the scene, one of my favorite people on the planet, Lauren, took her BEAUTIFUL bookstagram account and added a blog. I am already in love with it and I know you will too because she has such a passion for YA and she's a lot like me :)

Nicole has been at the YA book blogging game even longer than I have and she's a seriously awesome person. We met through the many, many book events that we both attended and she's been a wonderful friend and support over the years and her bookstagram pictures are beautiful!

I love this website. Its simple – it just has a list of all the YA book releases coming up. It is SO hard to keep track of all the books coming up and this keeps me on track!

I met Mina when she won my one year anniversary giveaway for the blog and we've been friends ever since. I was so stoked when she created her own blog. She talks about all the fangirl things in her life and its a very FUN blog to follow.

Stacee is another amazing person I've been following for years. She gives great advice, is always there to lend a helping hand and has the best recommendations. She's been doing this for so long and she is my partner in crime in the book blogging world.

I adore this website – I've worked my butt off to earn arcs on this site and this is where I get most of my ARCs. I've gotten to read a lot of really amazing books prior to release and I think that the publishers really get a chance to reach out to bloggers through this site.

This is one of my favorite sites to buy books. They have super cheap books, and they ship free to anywhere in the world. Its a perfect way to stock up on books that you aren't necessarily going to read right away. I use this SO much.

Jasmine is another great friend of mine. She's been blogging for a very long and she's a great blog to go to for all your pop culture needs – she covers it all! She also is a great place to go for lesser known authors and books you may have passed over. Definitely check her out!
*******************
Support us on Patreon for only $1 a month to gain access to monthly exclusive interviews, ARC and signed book giveaways, reviews for books I DIDN'T like and more by following the link here.