The Top Ten Tuesday is a weekly challenge post previously hosted by The Broke and Bookish and now hosted by The Artsy Reader Girl. You can follow along for each weekly post here. This week's post is all about the settings that I want to see more in books – either because I don't see them or I'm just greedy and I want more!
Beach Towns
Especially with a boardwalk and beach houses – I want that summer at the beach feel, like a Sarah Dessen novel. Maybe because its summer right now but I just LOVE that setting.
Los Angeles/Southern California
There are definitely more books taking place here but there still seem to be so little in YA! I want to read about the places I know and love and grew up with! Shout out to Aminah Mae Safi, Austin Siegemund-Broka and Emily Wibberley for showing some LA love.
Boarding Schools
I have no idea what it would be like to live at a boarding school but seriously it always sounded like such an adventure. I always think of books like Winger by Andrew Smith and Truly Devious by Maureen Johnson.
College Campuses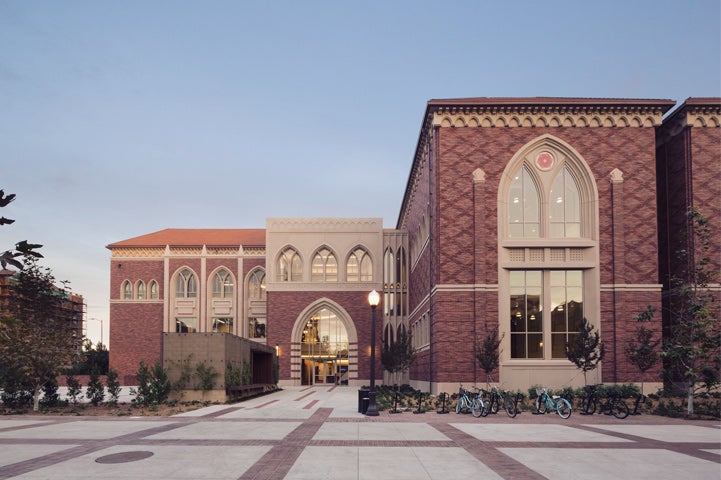 I LOVE mature YA/NA that takes place with college students. I don't particularly love NA as a whole but I am addicted to any of stories that take place in college, especially that pivotal scary freshman year. I'm looking at Fangirl by Rainbow Rowell and Emergency Contact by Mary HK Choi.
Space
I love any stories in space. Not just a different planet but ACTUAL space, on a spaceship, traversing the galaxy. I'm thinking Starflight by Melissa Landers and Brightly Burning by Alexa Donne. I want space ships! I think I'm still upset about Firefly…
Nerd Conventions
I love books like Queens of Geek by Jen Wilde and The Geek's Guide to Unrequited Love by Sarvenaz Tash. Conventions like WonderCon and San Diego Comic Con and so forth are huge events in my life that I try to do every single year (I've never missed WonderCon since its been in Southern California). So I love stories that take place in the beautiful chaos of a convention.
Weddings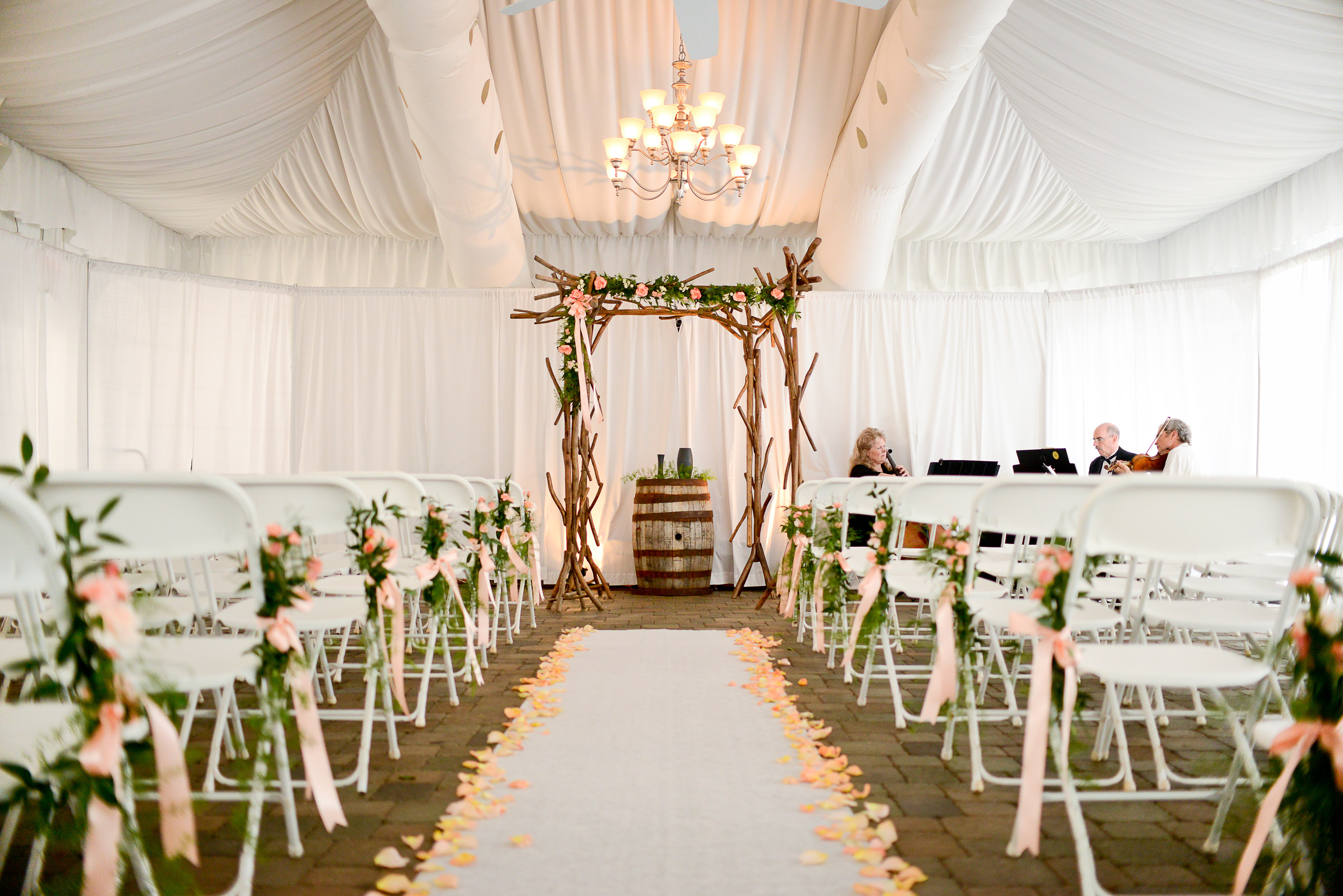 I recently read Maybe This Time by Kasie West and I want more books with the Four Weddings and A Funeral/Father of the Bridge vibe. Also like Morgan Matson's Save the Date. Its just a fun setting and I love the build up and the party itself and the after…MORE PLEASE.
Mexican (any Latinx) Households
This isn't exactly a setting but I do want to see more characters growing up in a Latinx household, neighborhood, community, etc. I don't see that enough which means I definitely do not see myself in books enough. I also don't know how to include a picture without being super racist or stereotypical lol.
~~~~~~~~~~~~~~~~~~~~~