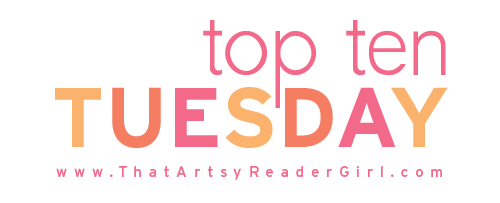 The Top Ten Tuesday is a weekly challenge post previously hosted by The Broke and Bookish and now hosted by The Artsy Reader Girl. You can follow along for each weekly post here. This week's post is all about authors that were brand new to me in 2018! I reread a LOT in 2018 so hopefully there are ten new ones! I did my best to pick brand new to ME authors and not 2018 debut authors but it was definitely hard to do so.
Karen M. McManus – One of Us is Lying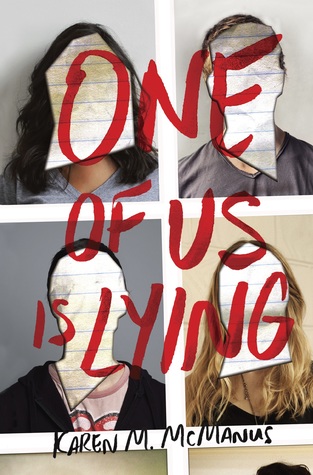 This book was on the NYT bestseller list for awhile and still is, at 72 weeks! That was enough for me to purchase it and I'm so glad I did, it was deliciously terrifying.
Sara Holland – Everless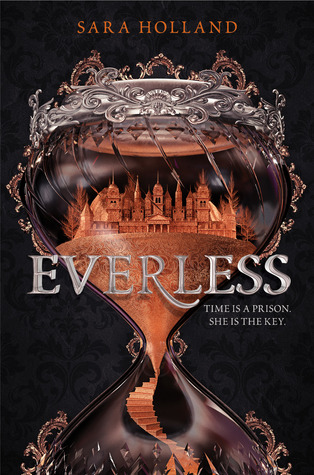 For this book, it was the cover that caught my eye when I was browsing through BookBub one day. I'm so glad I bought it because it was my favorites of the year.
Isabel Quintero – Gabi, A Girl in Pieces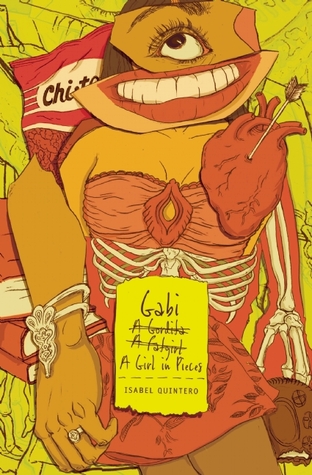 Isabel was a guest of the Ontario Teen Book Fest and when I heard her main character was Mexican, I was sold and this was another truly great book.
Brittany Cavallero – A Study in Charlotte, Hello Girls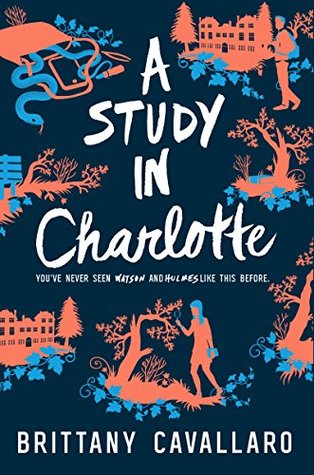 Brittany was one of the guests at an Epic Reads event that I attended last year. I had seen these books before but never thought to read them but she sold me from that event. When I saw the ARC for Hello Girls, I read that immediately because of how much I liked A Study in Charlotte.
Emily Henry – Hello Girls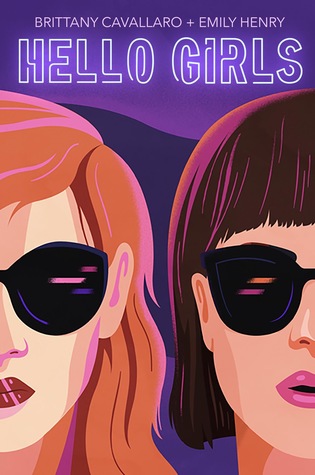 I read A Study in Charlotte earlier in the year and so I immediately wanted to read this- it comes out this year in 2019. I've never read any books by Emily but now I definitely want to after this Thelma and Louise-esque novel.
Abdi Nazemian – The Authentics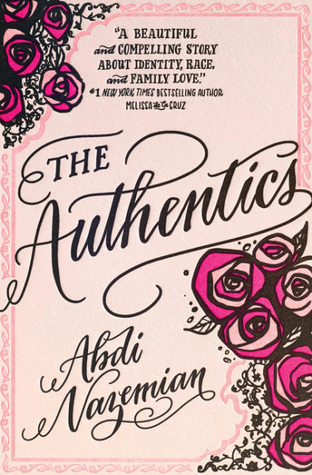 Abdi was another guest at the Ontario Teen Book Fest and made me laugh so much at the after party that I was immediately sold on reading his book. It took me a bit to get to it but now I'm reading his 2019 book and I'm so excited.
Nic Stone – Dear Martin
Another book that was on my radar, I saw it on the NYT bestseller list and then on sale on BookBub and decided to give it a try. This book is fantastic and should be getting just as much attention as books like The Hate U Give and Children of Blood and Bone.
Akemi Dawn Bowman – Starfish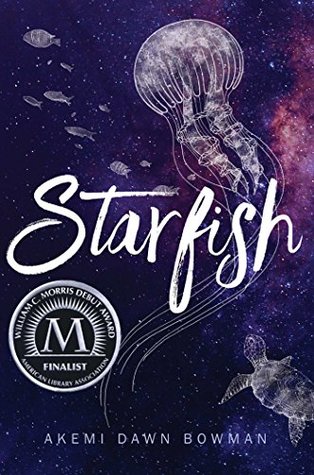 Another BookBub sale purchase, I had never even heard of the book or the author but it ended up being very close to my heart. I felt very close to a character stuck between two cultures that she doesn't connect with at all.
Angelo Surmelis – The Dangerous Art of Blending In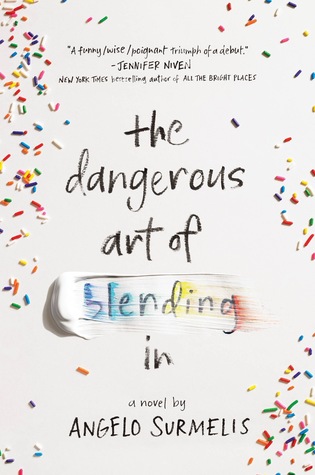 I believe this was a recommendation from Jennifer Niven – oh yes, right there on the cover, it says so haha, and it was on sale so I bought it! I can see why she recommended it – its very emotional and heart wrenching like her books are!
Nadine Jolie Courtney – Romancing the Throne
An impulse buy because it was on sale and the cover was adorable, this book was a fun and light read that I thoroughly enjoyed. I love anything to do with royalty!
Rebecca Ross – The Queen's Rising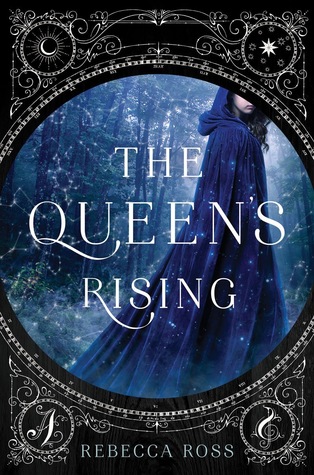 Like Brittany Cavallero, Rebecca Ross was at the Epic Reads event and her book sounded so intriguing that I actually bought it right then and there. Sadly, it took me months to get to it but I enjoyed it when I finally read it!
**************