I am so INSANELY excited to be a part of this blog tour. I have known Alexa for a few years now and was head over heels excited for her when she announced her debut novel. I knew it was bound to be fantastic and I was even more blown away once I read it. Let's jump in and get down to it and experience some Jane Eyre in space!

ABOUT THE BOOK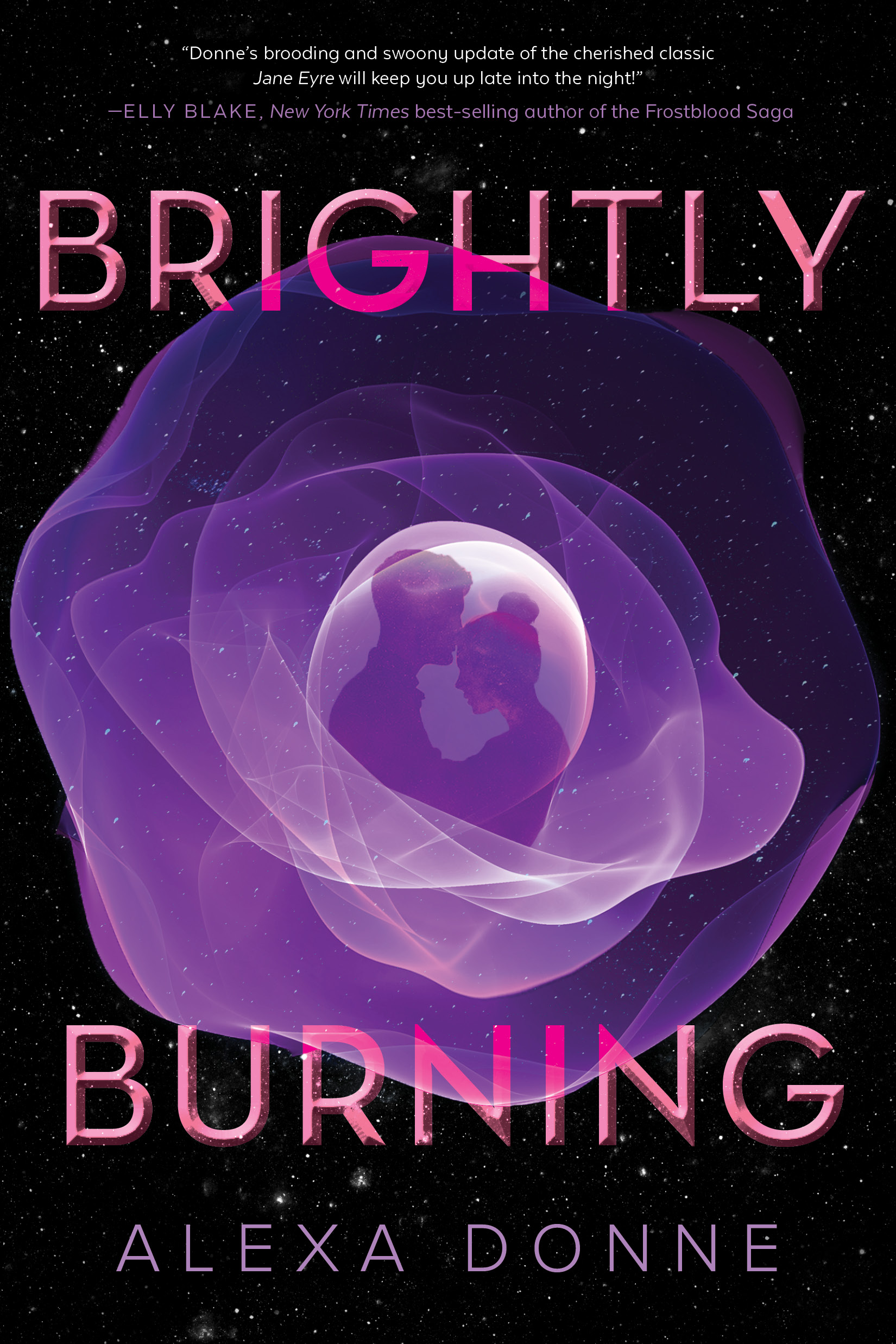 Seventeen-year-old Stella Ainsley wants just one thing: to go somewhere—anywhere—else. Her home is a floundering spaceship that offers few prospects, having been orbiting an ice-encased Earth for two hundred years. When a private ship hires her as a governess, Stella jumps at the chance. The captain of the Rochester, nineteen-year-old Hugo Fairfax, is notorious throughout the fleet for being a moody recluse and a drunk. But with Stella he's kind.
But the Rochester harbors secrets: Stella is certain someone is trying to kill Hugo, and the more she discovers, the more questions she has about his role in a conspiracy threatening the fleet.
You Can Find Her Book At:
Amazon / B&N / iBooks / Goodreads
ABOUT THE AUTHOR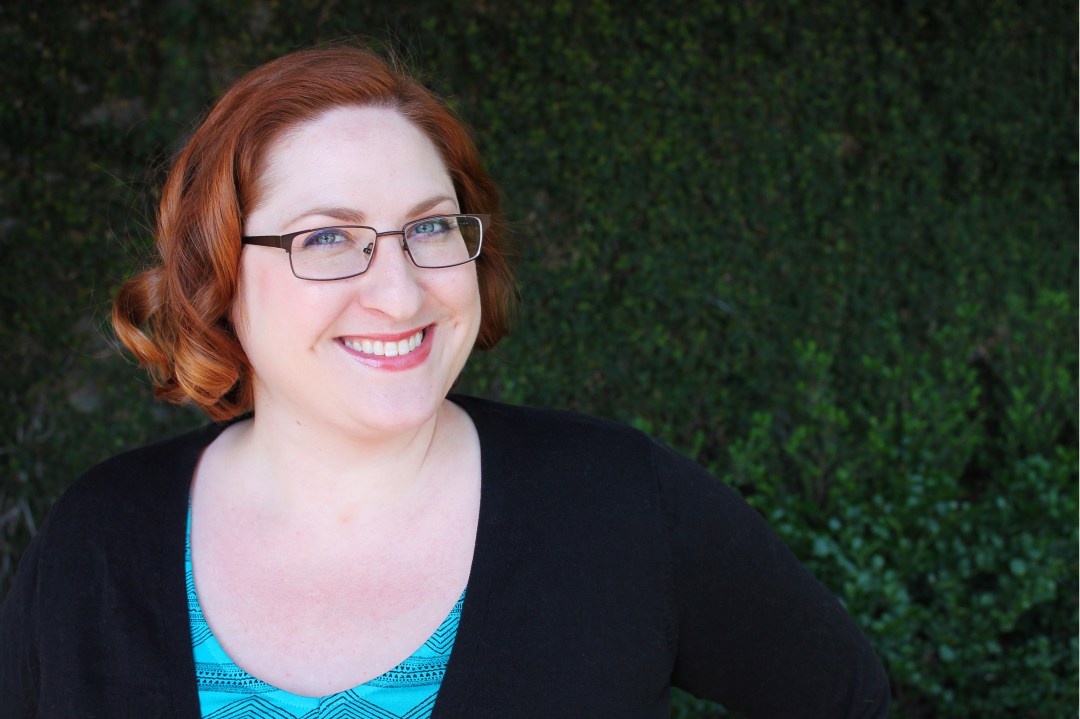 Alexa Donne is a Ravenclaw who wears many hats, including fan convention organizing, teen mentoring, college admissions essay consulting, YouTube-ing and podcasting. When she's not writing science fiction and fantasy for teens, Alexa works in international television marketing. A proud Boston University Terrier, she lives in Los Angeles with two fluffy ginger cats named after YA literature characters. Brightly Burning is her debut n
You Can Find  Her At:
Website | Twitter | Tumblr | Instagram | Pinterest | Goodreads
THE REVIEW:
insert review
THE GIVEAWAY:
3 Winners will Receive Finished Copies of Brightly Burning. US Only!
Follow the Entire Tour!
4/30/2018- BookCrushin– Guest Post
5/1/2018- A Dream Within A Dream– Review
5/2/2018- BookHounds YA– Interview
5/3/2018- Book-Keeping– Review
5/4/2018- Novel Novice– Guest Post
5/7/2018- Eli to the nth– Review
5/8/2018- Owl Always Be Reading– Review
5/9/2018– JustAddaWord– Review
5/10/2018– Two Chicks on Books– Excerpt
5/11/2018– What A Nerd Girl Says– Review
**************************
Support us on Patreon for only $1 a month to gain access to monthly exclusive interviews, ARC and signed book giveaways, reviews for books I DIDN'T like and more by following the link here.