Its What A Nerd Girl Says 8th Blogversary today!!
I can't believe that this little ol' blog has been around for eight years. I started this blog on a whim – I hardly thought it through. I think the only thing I truly thought through was the name, something that I'm SO glad I thought about because its been my moniker, my identity, for 8 years. This has been so insanely important to me. I was scrolling through Facebook this morning and was taking a look at my memories and I posted something that really resonated with me today. I didn't celebrate much last year, mostly because I had started a new position at my work and had just moved into an apartment. But I really expressed myself well. Here's what I wrote:
What A Nerd Girl Says was born out of a need to share my love and passion for stories but also a need to find others with the same love and passion. I never dreamed that it would become such an integral part of my life and that I would still be doing it, seven years later, at the age of 31. And I have no plans of stopping – I love to share too much to stop.
This blog has given me so much. It gave me life when I didn't have one. It gave me confidence and self-awareness. It gave me ambition and determination. It led me to authors and books and tv shows and movies that I might have never explored before. It led me to a community that I love, even at the times when I'm incredibly frustrated with. It is the reason I've met so many of the amazing authors and creators that I've admired for years. It's the reason I've attended so many conventions and book festivals and red carpet events and after parties and have signed posters and things all over my room and work office. It is the reason that I met authors and became friends with authors and truly began to believe that I could be an author. It is the whole reason that The Awakened even exists.
But most importantly, it brought me to my friends. I stop and think about it and my friends…my best friends, my close friends, my online friends, my IRL friends, so many of you have come from What A Nerd Girl Says. I'm friends with book lovers and nerds, authors and librarians, publicists and agents and booksellers and bloggers and youtubers and so many people and I'm so grateful to all of you. I am so grateful for my blog because I wouldn't have any of you without it.
Today I celebrated with a big IG Live event, which you can still watch on my whatanerdgirlsays Instagram. I talked about the beginnings of this blog, what it means to me, I talked about the republishing of The Awakened and The Sanctuary and I made a huge, huge announcement.
I have been working some version of a contemporary romance baseball novel since I was in high school. I've been in love with the game of baseball my entire life and I've wanted to share that love in novel form for so much of my life. I just couldn't seem to nail it down – the story never felt right.
That changed a lot when I became to dip my toe into the new adult romance world back in 2014 and 2015. I read the Rusk University series by Cora Carmack and the Wait for You series by J Lynn aka Jennifer L Armentrout, the Off Campus series by Elle Kennedy and the Ivy Years series by Sarina Bowen. All of them are important to me in so many ways but they're super important because they gave me the direction that I needed and Benched was born.
I wrote Benched five years ago while I was querying The Awakened. It kept me sane while I was getting rejected over and over again. But once The Awakened was published and my life became all about that series, it sort got put on the back burner. I queried for it but I just wasn't there in it. Then once The Awakened was pulled from my publisher, I thought about self publishing Benched. I know what it takes to market a book and I thought, I could do this. But I just didn't. I was bitter and angry with how my relationship with my publisher ended and I was just pulling away from that world for a long time.
With the pandemic going on, its been…hard but its also given me a lot of time on my hands and a lot of time to THINK. And I know that its finally time. Its been PAST time that Benched comes to the world.
So I'm here, on my 8th birthday of blogging, I made the announcement that Benched is being released to the world, in both ebook and physical copy, on September 22nd, 2020. I am fully self-publishing this, which is something I thought long and hard about it. This book is my child, its probably the most important book I've written and I think that making the decision to keep it to myself, keep all decisions regarding it to myself, is the smart move. I did SO much to promote my own books, even when they were published, and I attribute most of their success to the work that I did.
So here it is – Benched, Coming September 22nd, 2020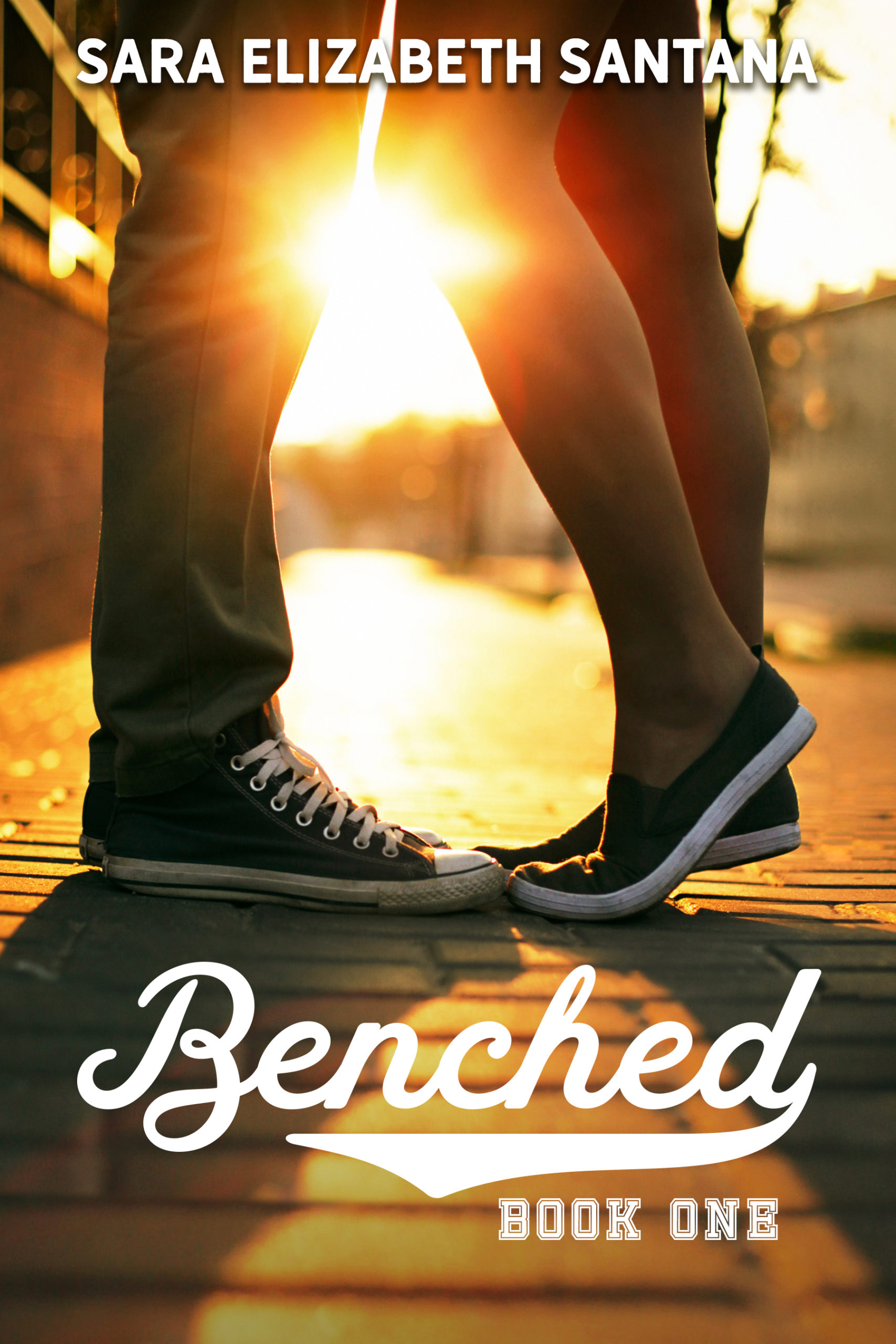 Baseball broke Evie Cordova's heart. 
Living in Santa Isabella, home of the five-time College World Series champs, The Quakes, Evie has grown up loving baseball. Her dad has been the head coach for as long as she can remember and her happiest memories were on the baseball diamond. But baseball broke her heart, in more ways than one, and she'll do anything to avoid it. 
Now Evie is in college and she can't avoid baseball anymore. Working for her dad brings her face-to-face with Austin Young, the new shortstop who has transferred in from Texas. Austin throws her off her game with his dedication to baseball and his irresistible Southern charm. The chemistry between them is undeniable and Evie finds herself falling for the baseball player
But Evie has her own secrets that are holding her back and they just might cause baseball to break her heart all over again. 
Add the book on GoodReads here.
You can preorder the ebook copy NOW at this link. Preorder bonuses are coming VERY soon; I'm waiting for some things to come in the mail so I can share them with you but there are some SERIOUSLY cool things that I can't wait to share. So definitely make sure to get those preorders in.
As a reminder, there are no preorders for physical copies – Kindle Direct Publishing does NOT offer that. However, the preorder bonus will be available after pub date for a short time. I do appreciate that people want physical copies – I do! – but I do hope that you guys support through an ebook purchase as well!
There will also be SUPER awesome merch coming soon too – featuring the Santa Isabella Quakes logo!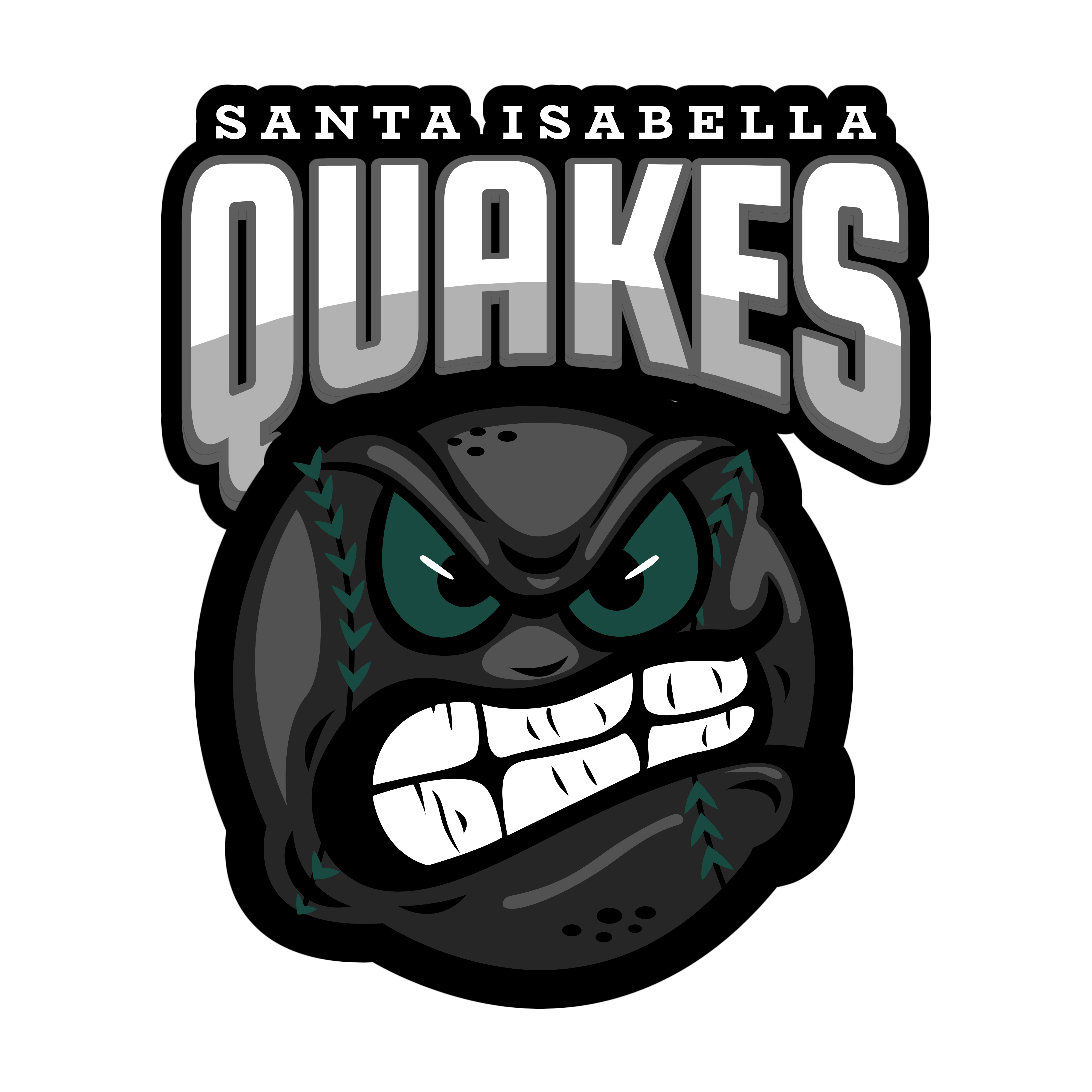 I am so so excited for this book to come out and I hope that you are excited too!