When Disney announced a few years ago that they would be leaving Netflix, I was definitely sad because I loved being able to watch a great mix of Disney and Marvel and Star Wars basically whenever I wanted. When they announced they were creating their own service, I was excited but also hesitant. Over the past couple years, the announcements of Star Wars TV shows, Marvel TV shows, the entire back catalog of animated films, Disney Channel Original Movies and more – I was 100% sold. I was in for whatever it cost and due to HBO and services like that, I was expecting 15-20 a month. Finding out it was less than $10 was the cherry on top of the already delicious sundae. We all know that I adore Disney
Recently the catalog of content was released to the world so I'm sharing some of the things I'm MOST excited about when it comes to Disney+. Is it November yet?
I'm splitting my list into the brand new stuff coming to Disney+ and the old stuff that I can't wait to watch again!
BRAND NEW
Star Wars TV Shows – The Mandalorian, Clone Wars, Cassian Andor series, Obi Wan series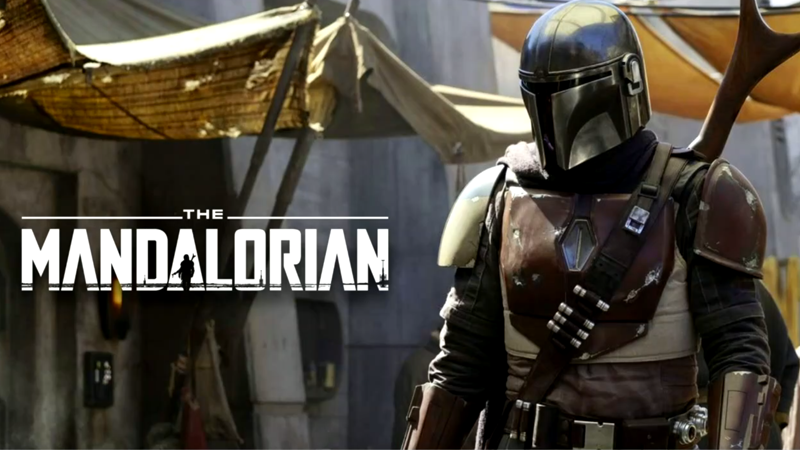 There is so much Star Wars coming. I know there are a lot of people who are sort of over the new Star Wars stuff but I say keep it coming. The Mandalorian looks amazing, Clone Wars means more Ahsoka, Cassian Andor is a babe and everyone loves Obi Wan.
Marvel TV Shows – WandaVision, The Falcon and Winter Soldier, Ms Marvel Hawkeye, She-Hulk
I am excited for ALL of the Marvel shows but honestly there's a lot of female love here and I'm so here for it. Ms Marvel getting her own show is fantastic and She-Hulk as well. Sigh. I may swoon from excitement.
Lizzie McGuire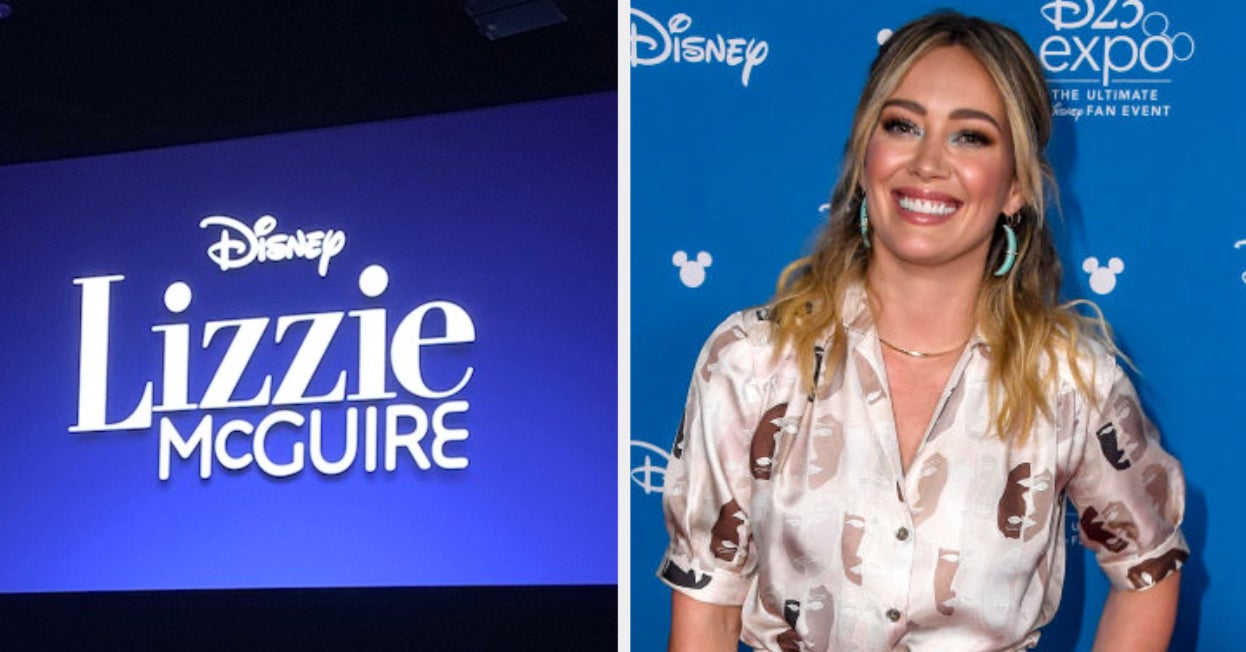 I looooooooved Lizzie as a teenager and while I have some nostalgia for sure, its hard to relate to teen Lizzie the way I did back then. I am excited to see a Lizzie that's my age, struggling with the kinds of things I struggle with now. Its like when Meg Cabot wrote an adult Princess Diaries for all of us who were 28 and wanted to relate to Mia again. Its nice to see my favorite characters at my age.
Diary of a Female President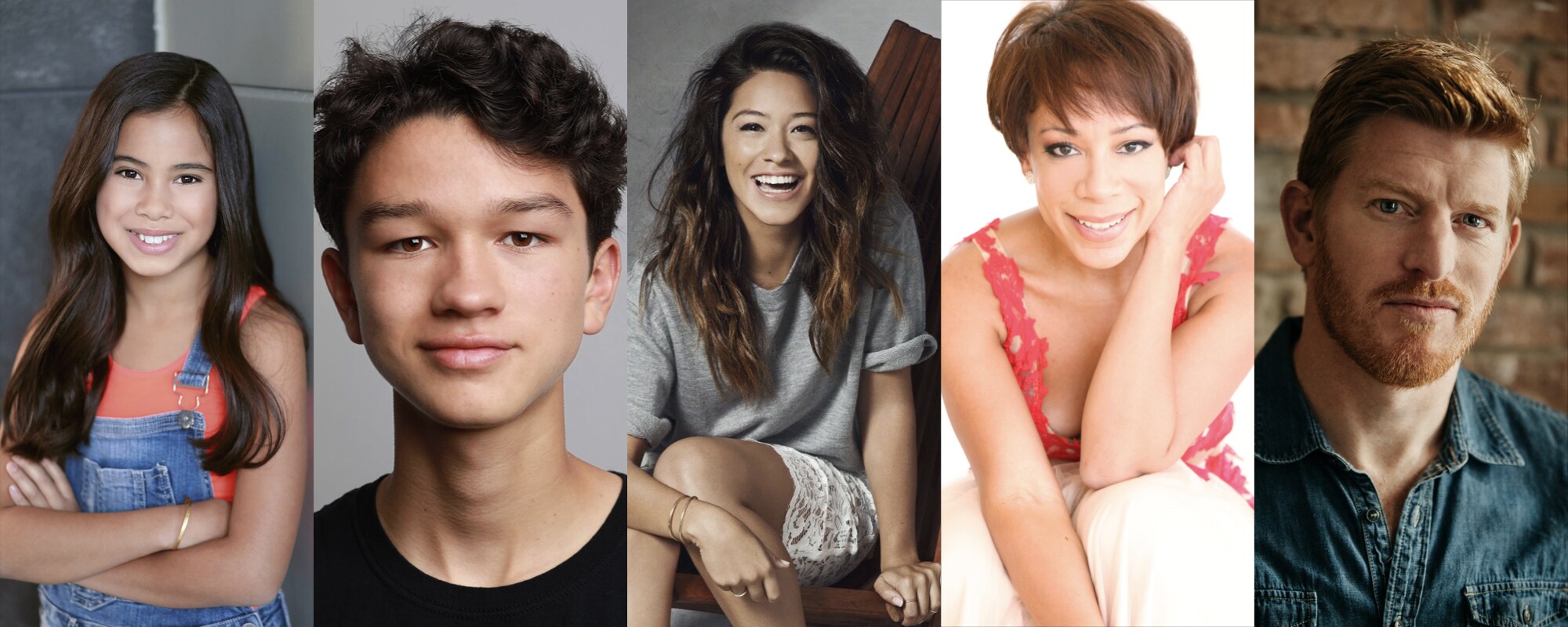 Gina. Rodriguez. Latina. President. Honestly, I don't have much more to say about this.
Love, Simon TV series
I was really disappointed at first that they weren't doing this as a sequel per se with Leah on the Offbeat because Leah is bisexual and I love that and its such a great book but that doesn't mean I'm not super excited to see what this show is.
One Day at Disney Docuseries
One Day at Disney follows a variety of Disney employees at work, from Imagineers to cast members to animators and more. I loved working at Disney, the brief time that I was able to, so I love the idea of this peek into more of the background life of Disney.
OLD
The Entire Animated Catalog
Okay this is broad as all hell but its always been a goal of mine to watch Disney's entire animated catalog – minus Songs of the South, of course – in order of release. This is going to make this SO much easier!
Star Wars: Rebels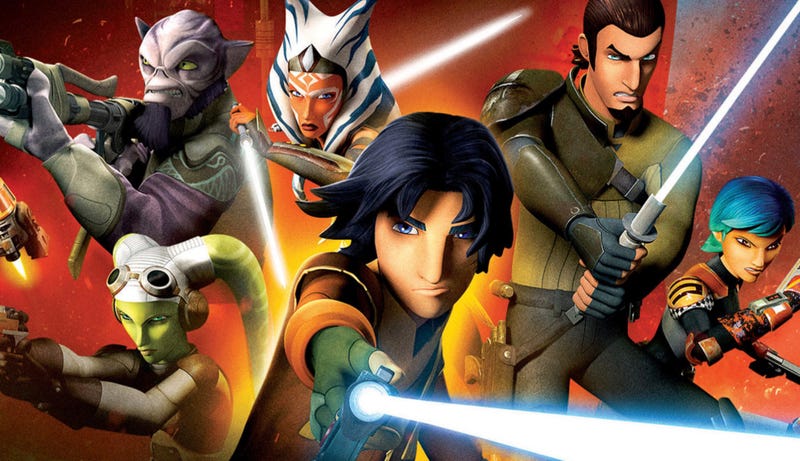 This show is absolutely brilliant and I feel like I need to rewatch it big time and now I can. Ahsoka is in it and I fell in love with Sabine on this show and UGH. I love it.
Double Teamed and Gotta Kick It Up and Motocrossed and Right on Track
Disney Channel Original Movies were all total gold but these four were always my favorites. It makes sense now, for sure. All of them are about girls kicking ass, taking names, breaking barriers, taking down the patriarchy, fighting against sexism and racism and stereotypes. And 3 out of the 4 of them are based on true stories! I haven't watched any of them in SOOOO long so I can't wait to rewatch them.
Empire of Dreams: The Story of the Star Wars Trilogy
I love this documentary about the making of the Star Wars movies and I was only able to watch it on the DVD box set, which I think belongs to my dad and who knows where its at. I love seeing how hard George worked, how much he put into it, how much it meant to him. Plus all of the behind the scenes footage. I may cry though because Carrie Fisher – I miss her so much.
Halloweentown Franchise MY FAVORITES! Kimberly J Brown was the BEST and it had Debbie Reynolds and I just love these movies. They're everything I love about Halloween – not scary things – but fun and spooky and magical and witchy. I can't wait to watch these whenever I want.
The Entire Marvel Catalog
I mean. Duh. Yes, I own most of them but whatever. Having the entire catalog at my fingertips? Yes, please.
Newsies: The Broadway Musical
I was at the point where I was watching this multiple times a day. My favorite musicals are Wicked, Hamilton and Newsies and Newsies is the only one I can actually watch, until it disappeared off of Netflix and I was SOOOOO sad. But its okay because its coming back so soon…
Darkwing Duck
One of my favorite cartoons as a kid, hands down. I am so overdue for a rewatch and now I can. This show was EPIC. Plus, you know, Jim Cummings.
So Weird
I used to stay up super late at night to watch this show. While everyone was watching X-Files, I was loving this super creepy and fun show made just for kids my age. I have been talking about this show for AGES and I'm so glad its going to be on the streaming service!
~~~~~~~~~~~~~
Disney+ Releases in the US in November.
Preorder Your Subscription Now and Get your First Week Free
~~~~~~~~~~~~~
What shows/movies are you most looking forward to watching when Disney+ releases?